Some Disney+ fans face issues as viewers flood to stream WandaVision finale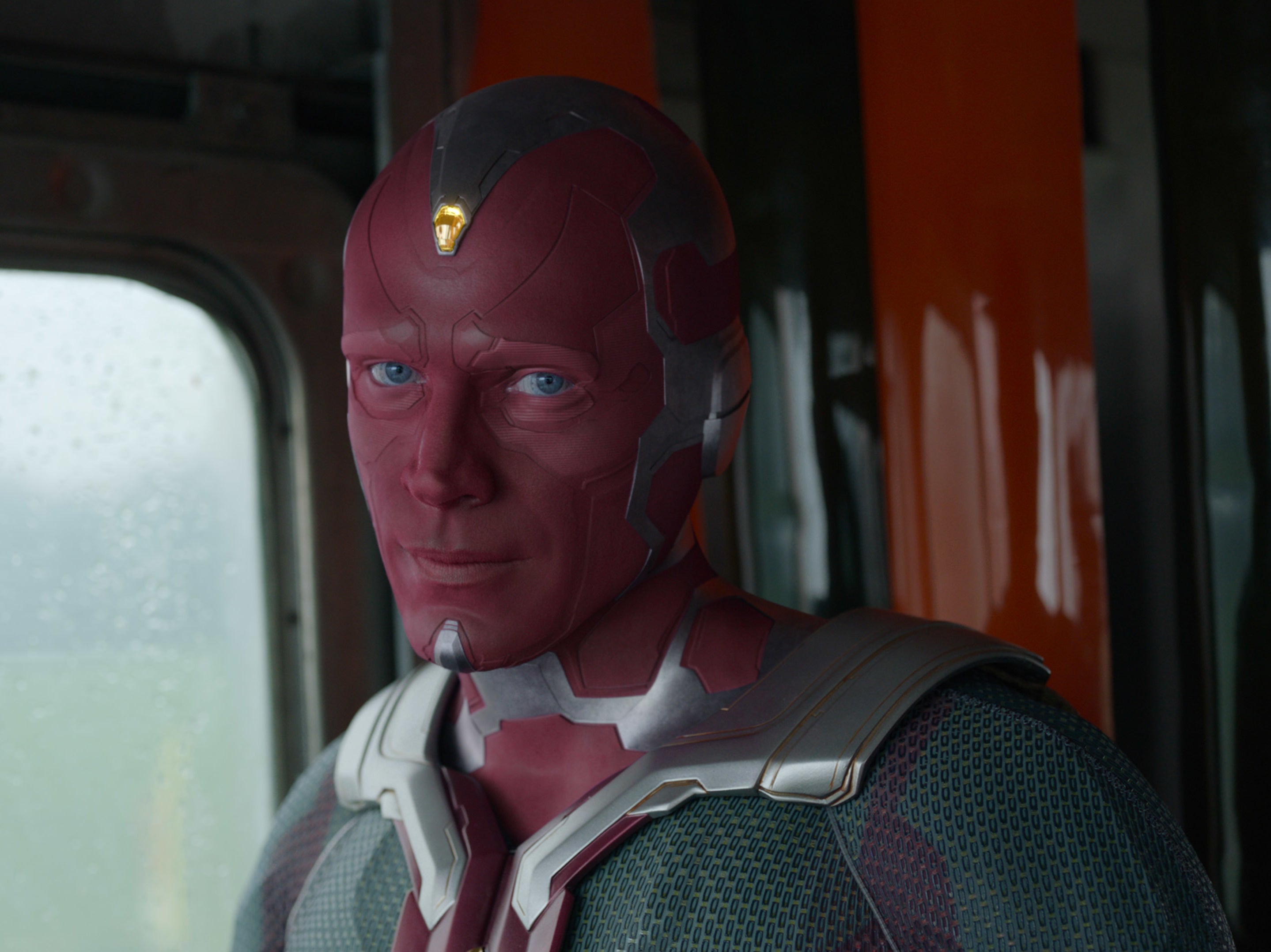 Leer en Español
Disney+ has been hit by some technical issues as vast numbers of fans flooded to watch the finale of WandaVision.
Some users in the US – who had stayed up to watch the end of the show's season – were instead hit by error messages.
"We're sorry, but we cannot play the video you requested," the notification reads. Please try again. If the problem persists, contact Disney+ support(Error Code 39)."
Disney's troubleshooting website says that error code 39 is used to indicate "that the video you are trying to watch cannot be watched at this time". It could be the result of technical problems but also watching on an unsupported device or with an unstable connection, the page says.
The episodes drop at midnight pacific time, or 3am on the east coast, meaning that any fans who want to see it as soon as it arrives must do so at relatively unsociable hours.
The show had already proven incredibly popular among fans before star Elizabeth Olsen indicated that the last episode would include a surprise guest appearance.
As such, fans rushed to watch the episode as soon as it arrived, in an attempt to be first to see who that might be – and avoid spoilers about who it might be.
Despite being relatively new to the streaming market, Disney+ has mostly stayed online even with highly anticipated and much-watched shows.
Its streaming platform is powered by Disney Streaming Services, a subsidiary of the company that began as MLB Advanced Media, which was created to build the technology to live stream the league's baseball games.
It is also made available to other streaming services, helping to power ESPN+ and the NHL app.
Join our commenting forum
Join thought-provoking conversations, follow other Independent readers and see their replies