Donald Trump tweets about US Olympics as it becomes clear that Los Angeles will probably host games
The president's intervention came after candidates presented their plans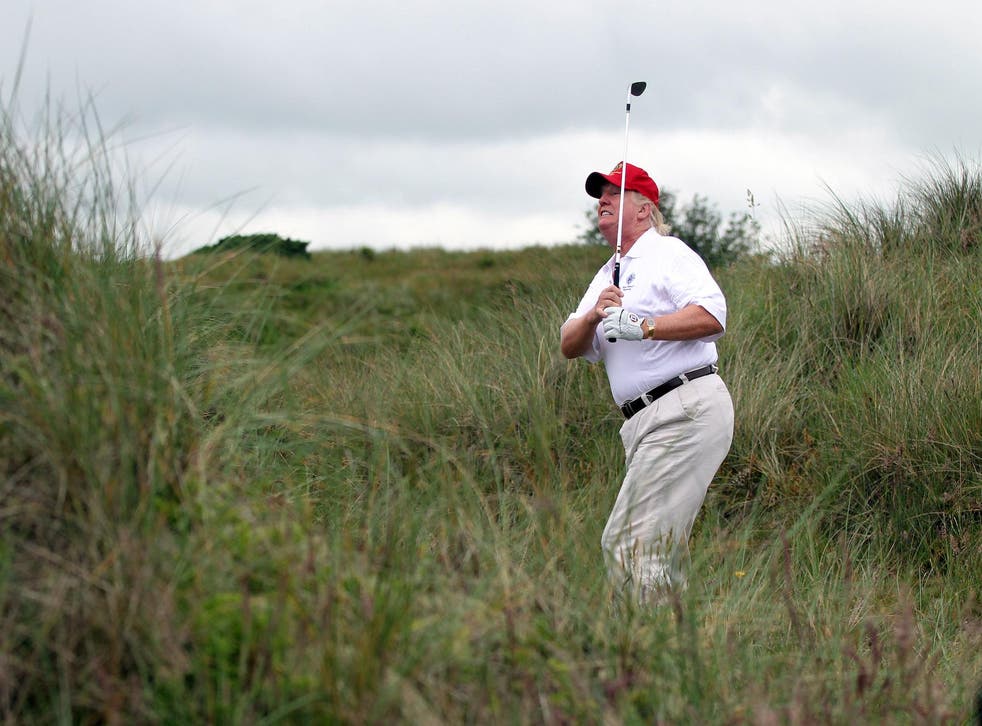 Donald Trump says that he is "working hard to get the Olympics" to take place in LA.
But the intervention came after the pitches were presented to the International Olympic Committee, and at a time that it seems obvious the city will almost certainly get to host the games.
The International Olympic Committee will soon vote on whether the Olympic host cities should be decided in a dual award, giving away the 2024 and 2028 tournaments at once. That has been recommended by the IOC's executive board and it would be very unusual for the organisation to vote against such a recommendation.
Rio 2016 Olympics - in pictures

Show all 74
If the IOC does decide that it will decide on both games on 13 September, it's almost certain that the two current candidates will win, with Paris and Los Angeles hosting the two games. The only decision left will be which of the cities hosts in which year.
That means that Mr Trump's tweet – which read "Working hard to get the Olympics for the United States (L.A.). Stay tuned!" – may be an attempt to take credit for a pitch that has already been made and a decision that is almost certain to go his way.
It may be that Mr Trump's instruction to "stay tuned" was a reference to the imminent decision on the plan to award the two games at once, which will be taken very soon. But the final decision of whether LA wins won't be taken until the autumn.
Bidders from the US have said that if LA or Paris lose, it will be difficult to encourage cities to bid in the future. Giving the two candidates games helps avoid that awkward situation, officials have suggested.
Four other cities – Boston, Hamburg, Rome and Budapest – have withdrawn their bids, leaving only the two potential hosts ready to bid.
Register for free to continue reading
Registration is a free and easy way to support our truly independent journalism
By registering, you will also enjoy limited access to Premium articles, exclusive newsletters, commenting, and virtual events with our leading journalists
Already have an account? sign in
Register for free to continue reading
Registration is a free and easy way to support our truly independent journalism
By registering, you will also enjoy limited access to Premium articles, exclusive newsletters, commenting, and virtual events with our leading journalists
Already have an account? sign in
Join our new commenting forum
Join thought-provoking conversations, follow other Independent readers and see their replies