E3: Microsoft confirms Halo Collection for Xbox One, Fable: Legends and Sunset Overdrive
Xbox head Phil Spencer said this year's E3 was 'all about games'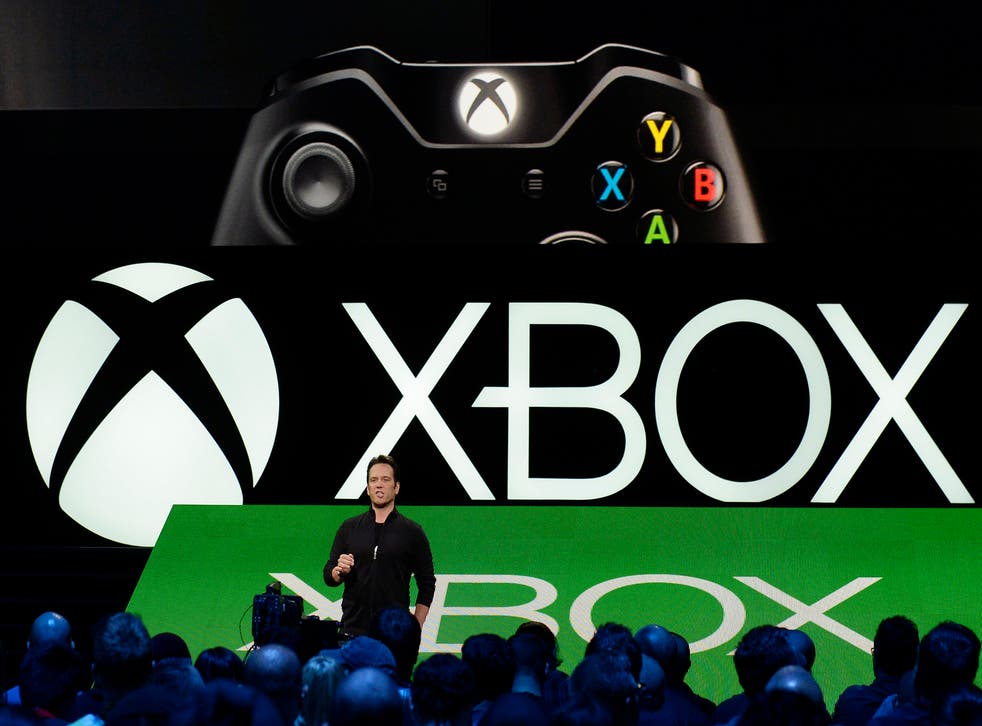 Last year it was all about the hardware as Microsoft and Sony went head to head with the Xbox One and PlayStation 4. This year the software will take centre stage at The Electronic Entertainment Expo (E3). For the next four days, the industry only event will be packed with the biggest video game announcements of the year.
To kick off proceedings, head of Xbox Phil Spencer opened the Xbox media briefing by offering thanks to all for the feedback on the Xbox one: 'you are saving the future of Xbox'. It's no secret that Sony is ahead on sales, with 7 million ps4 units sold by May compared to around 5million for Xbox one. Microsoft then cut the price of their console to £350 by removing the kinect camera.
So what have Microsoft got to offer this year? Here's a round up of the announcements from their briefing:
As the first game shown, Spencer described Call of Duty: Advanced Warfare as the beginning of a 'new era for this franchise', and again, Xbox One owners will be first to play all of the add-on content.
For Forza 5 the German Nürburgring track will be available from today while upcoming release Forza: Horizon 2 will feature over 200 cars including the Lamborghini Huracan (worth a cool £188,000 in real life), all of which will be appearing in 1080p. You'll also be able to create a club with up to 1000 members with Xbox promising that the 'Road trip of your life' begins this September 30th on Xbox One.
Vincent Pointbriand from Ubisoft confirmed rumours of the four person co-op in Assassins Creed: Unity which will be set in 18th century Paris, during the French Revolution. Here's a teaser quote:
'Take care of this or I will use your head as a p***pot'
Makers of the Ratchet and Clank series Insomniac games revealed their Xbox One exclusive. In the open world third person shooter Sunset Overdrive, we were told 'you, yes YOU are the hero'. The preview showed the sparky protagonist from corporation FizzCo sliding around a theme park, jumping from ride to ride. It'll be available on October 28th exclusively on Xbox one.
To celebrate Capcom's 31st anniversary Dead Rising 3 will get a new DLC arcade edition, which is available now on Xbox live.
In Fable Legends you can be the villain 'controlling the world from above like a malevolent god'. Multiplayer beta access will available soon.
And lastly Halo fans rejoice. As Phil Spencer said: 'the Halo franchise is the reason Xbox is here today'. Before Halo 5 Guardians is released next year, Halo the Master Chief Collection will be available on November 11. It will feature all Halo games together, featuring over 100 maps from the series, and a retouched Halo 2 for its anniversary (though you can also switch back to the original). If that's not enough, Halo 5 Guardians multiplayer beta access will be available with the Master Chief Collection, and Halo: Nightfall, a live action series produced by Ridley Scott.
Other trailers featured included Rise of the Tomb Tomber, showing Lara Croft in therapy, Tom Clancy's The Division - with add on content available first to Xbox, a brief teaser of Evolve, available on October 21st, and a glimpse of Conker the squirrel, back after ten years in Project Spark - a title familiar to fans of Sony's Little Big Planet where the players create the games.
After 90 mins of games, Xbox started the day of media briefings with a bang, although there were no major surprises revealed. Over to you Sony.
Register for free to continue reading
Registration is a free and easy way to support our truly independent journalism
By registering, you will also enjoy limited access to Premium articles, exclusive newsletters, commenting, and virtual events with our leading journalists
Already have an account? sign in
Register for free to continue reading
Registration is a free and easy way to support our truly independent journalism
By registering, you will also enjoy limited access to Premium articles, exclusive newsletters, commenting, and virtual events with our leading journalists
Already have an account? sign in
Join our new commenting forum
Join thought-provoking conversations, follow other Independent readers and see their replies