Easyjet hack: Chinese hackers 'suspected to be responsible' for cyber attack
The ICO advises that people affected by the breach should remain 'particularly vigilant'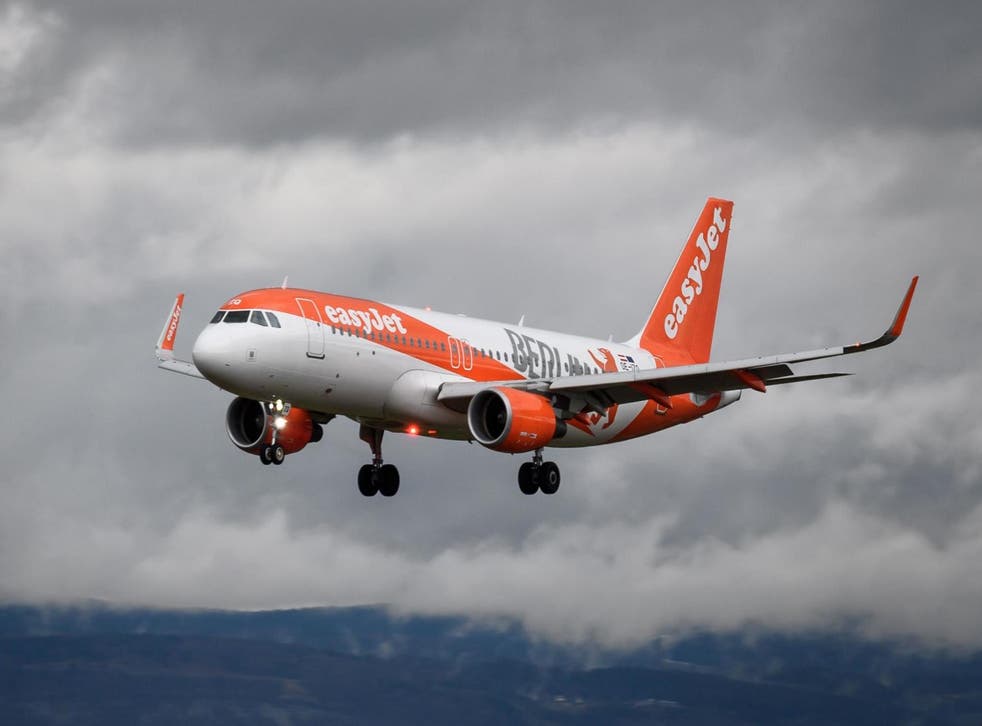 The easyJet hack, which saw nine million customers have their personal information compromised, could have been conducted by Chinese hackers, according to a report.
The "highly sophisticated" attack appeared to be part of a series of attacks by suspected Chinese hackers, which target the bulk theft of travel records and other data.
Two people with knowledge of the investigation, who spoke to Reuters under the condition of anonymity, said similar hacking tools and techniques were used by the hacking group in previous campaigns.
EasyJet did not respond to questions about who was behind the attack. The Chinese embassy in London did not immediately respond to a request for comment.
The Information Commissioner's Office (ICO) is investigating the cause of the hack alongside the Government Communications Headquarters (GCHQ).
In a statement, posted to Twitter, the ICO said: "We have a live investigation into the cyber attack involving easyJet. People have the right to expect that organisations will handle their personal information securely and responsibly. When that doesn't happen, we will investigate and take robust action where necessary.
"Anyone affected by data breaches needs to be particularly vigilant to possible phishing attacks and scam messages. We have published advice on our website about how to spot potential phishing emails."
Additional reporting by Reuters
Register for free to continue reading
Registration is a free and easy way to support our truly independent journalism
By registering, you will also enjoy limited access to Premium articles, exclusive newsletters, commenting, and virtual events with our leading journalists
Already have an account? sign in
Register for free to continue reading
Registration is a free and easy way to support our truly independent journalism
By registering, you will also enjoy limited access to Premium articles, exclusive newsletters, commenting, and virtual events with our leading journalists
Already have an account? sign in
Join our new commenting forum
Join thought-provoking conversations, follow other Independent readers and see their replies