EE and Vodafone to provide 4G access in the Channel Tunnel from summer 2014
2G and 3G access available from March with 4G following later in the year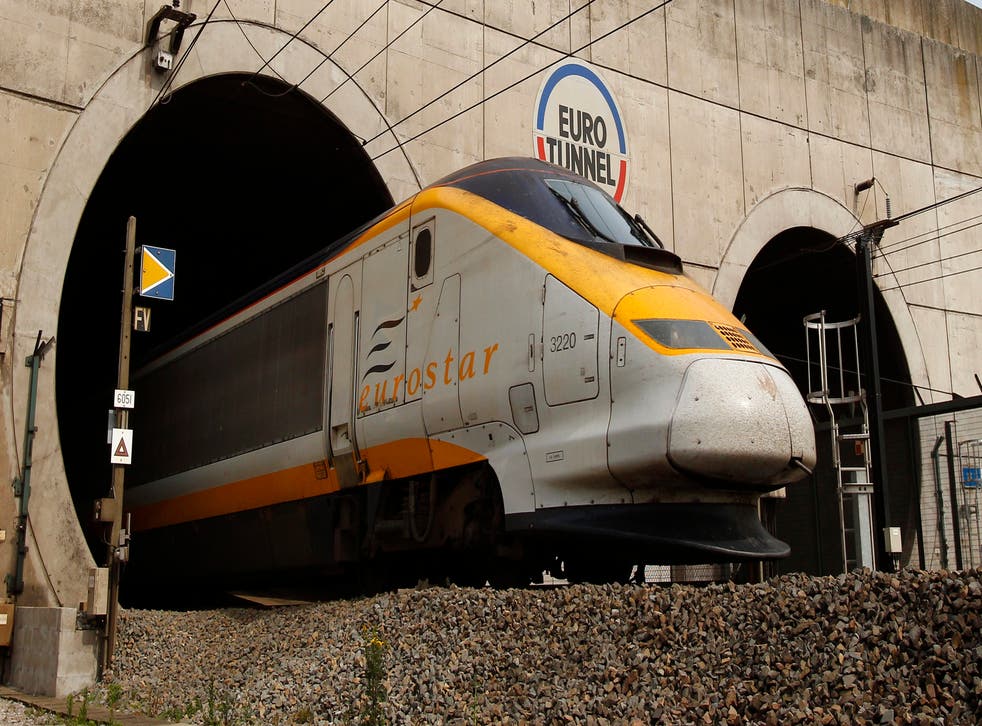 American travellers may get access Wi-Fi whilst flying across the states, but UK passengers are now set to get high-speed mobile data when travelling through the Channel Tunnel 100 metres below sea level.
Vodafone and EE (owner of the Orange and T-Mobile networks) have signed a 10-year deal to offer mobile services on Eurostar services, with access to calls voice, texts and 3G internet to be introduced in March follow by 4G data this summer.
"This will enable passengers of both Le Shuttle and high-speed passenger trains to use their mobile phone or tablet device at any point of the journey through the Channel Tunnel," said rail operators Eurotunnel.
"The quality of communication will be equivalent to a call made in Paris, London or anywhere above ground," they added.
Around 20 million people take the 35-minute journey between the UK and France each year, either travelling by train or in vehicles loaded on to the Eurotunnel shuttle.
French customers have been able to use their mobiles in the southern tunnel running from France to England since an agreement brokered in preparation of the 2012 Olympics, but technical issues hampered the British effort.
EE's Chief Technology Officer Fotis Karonis said that the service would make help millions of customers "make the most of their journey time":
"We're proud to offer customers a superfast 4G service when they're travelling from the UK into Europe. It's another technology first for EE, and it's one that will make a big difference to business workers and people going away on holiday."
Register for free to continue reading
Registration is a free and easy way to support our truly independent journalism
By registering, you will also enjoy limited access to Premium articles, exclusive newsletters, commenting, and virtual events with our leading journalists
Already have an account? sign in
Register for free to continue reading
Registration is a free and easy way to support our truly independent journalism
By registering, you will also enjoy limited access to Premium articles, exclusive newsletters, commenting, and virtual events with our leading journalists
Already have an account? sign in
Join our new commenting forum
Join thought-provoking conversations, follow other Independent readers and see their replies