Elon Musk bitcoin scam on Twitter sees hundreds of people lose thousands of dollars
Cryptocurrency addresses analysed by The Independent reveal that some people sent more then $6,000 to the scammers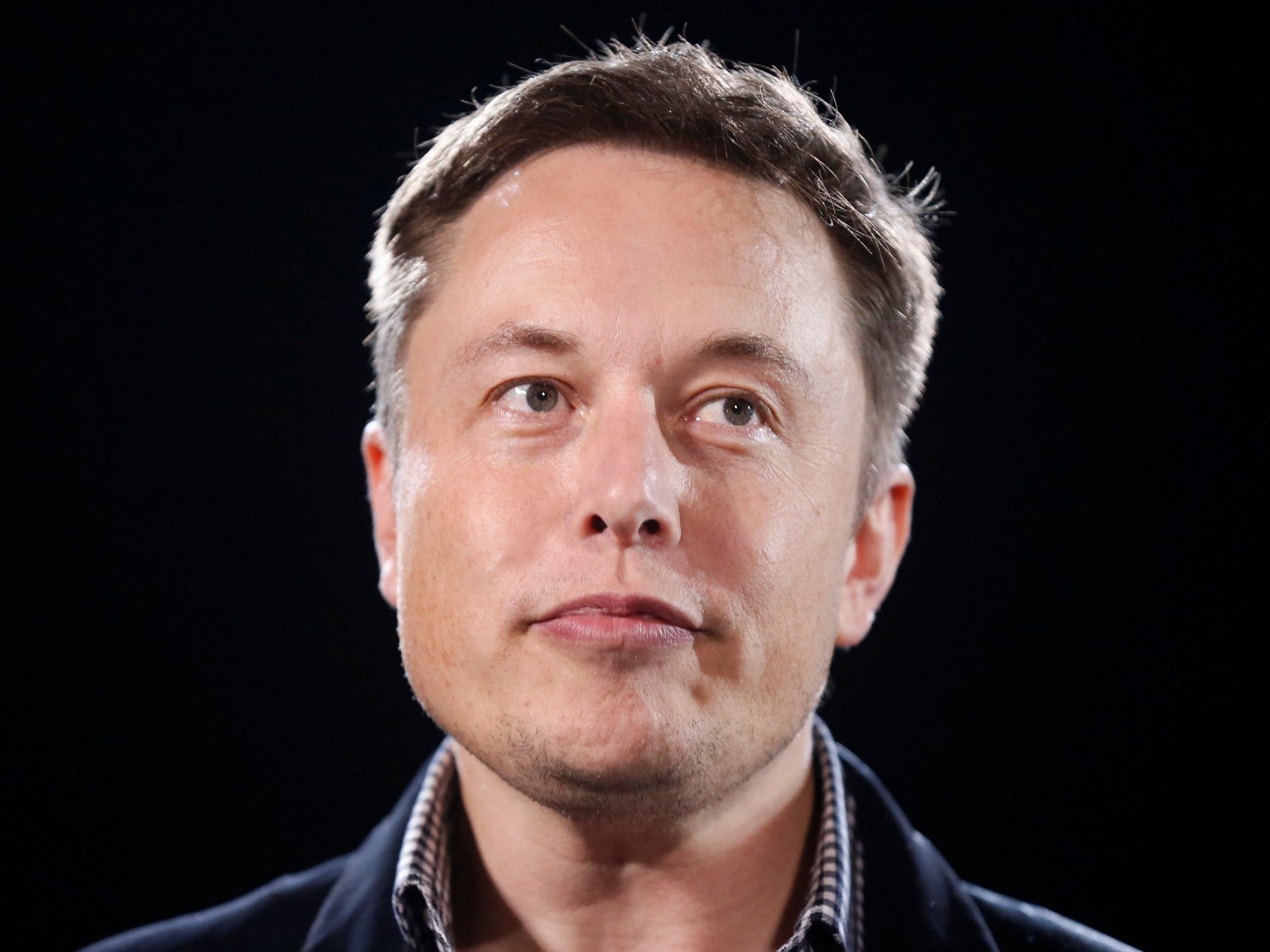 Hackers have raised hundreds of thousands of dollars by posing as Elon Musk on Twitter in order to trick people into sending them bitcoin.
Several verified Twitter accounts, including those belonging to UK retailer Matalan and US publisher Pantheon Books, were taken over and used to impersonate the high-profile entrepreneur. Once hijacked, the hackers changed the accounts' names and profile pictures to those of Mr Musk, before sharing a tweet calling for people to send him cryptocurrency.
"I'm giving 10 000 Bitcoin (BTC) to all community!" I left the post of director of Tesla, thank you all for your support," the hacked account of Pantheon Books stated.
"I decided to make the biggest crypto-giveaway in the world, for all my readers who use Bitcoin... To verify your [bitcoin] address, send from 0.1 to 2 BTC to the address below and get from 1 to 20 BTC back."
Bitcoin's volatile history in pictures
Show all 10
More than 400 people sent bitcoin to one address associated with the scam, all under the false impression that they would receive a share of the fake $64 million giveaway. Their transactions totalled 28.2 bitcoins, which is around $180,000 at the current rate of exchange.
Dozens of people sent the minimum 0.1 bitcoins that the scam requested, though some sent as much as 0.5, 0.75 and 0.9995 bitcoins – the equivalent of more than $6,000.
Twitter rules state that impersonating another individual for the purpose of deceiving its users is a violation of its terms of service, which will result in an account being suspended.
The firm claims to have cracked down on cryptocurrency scams in recent weeks, saying that user impressions have fallen by a multiple of 10 since deploying new tools to detect "spammy and malicious" activity.
Mr Musk has previously spoken out about cryptocurrency scams on Twitter, which have plagued his Twitter account for almost a year.
Scams usually take the form of simply impersonating his Twitter handle and profile picture in order to trick his followers into sending bitcoin, ethereum and other cryptocurrency, without having a verified tick beside their name.
"I want to know who is running the Etherium scambots!" Musk tweeted in July. "Mad skillz."
Support free-thinking journalism and attend Independent events
Last month, his account was temporarily suspended after he jokingly tweeted: "Wanna buy some bitcoin?"
He has also sought the help of Jackson Palmer, founder of the popular dogecoin cryptocurrency. Mr Palmer claimed in September to have created a computing script that automatically shuts down scam accounts. The script was reportedly shared with Mr Musk, though it is not know if it was ever implemented.
Mr Musk has not commented on the most recent scam impersonations and Twitter did not immediately respond to a request for comment.
Join our commenting forum
Join thought-provoking conversations, follow other Independent readers and see their replies