Elon Musk says SpaceX will start taking dogecoin payments after cryptocurrency collapse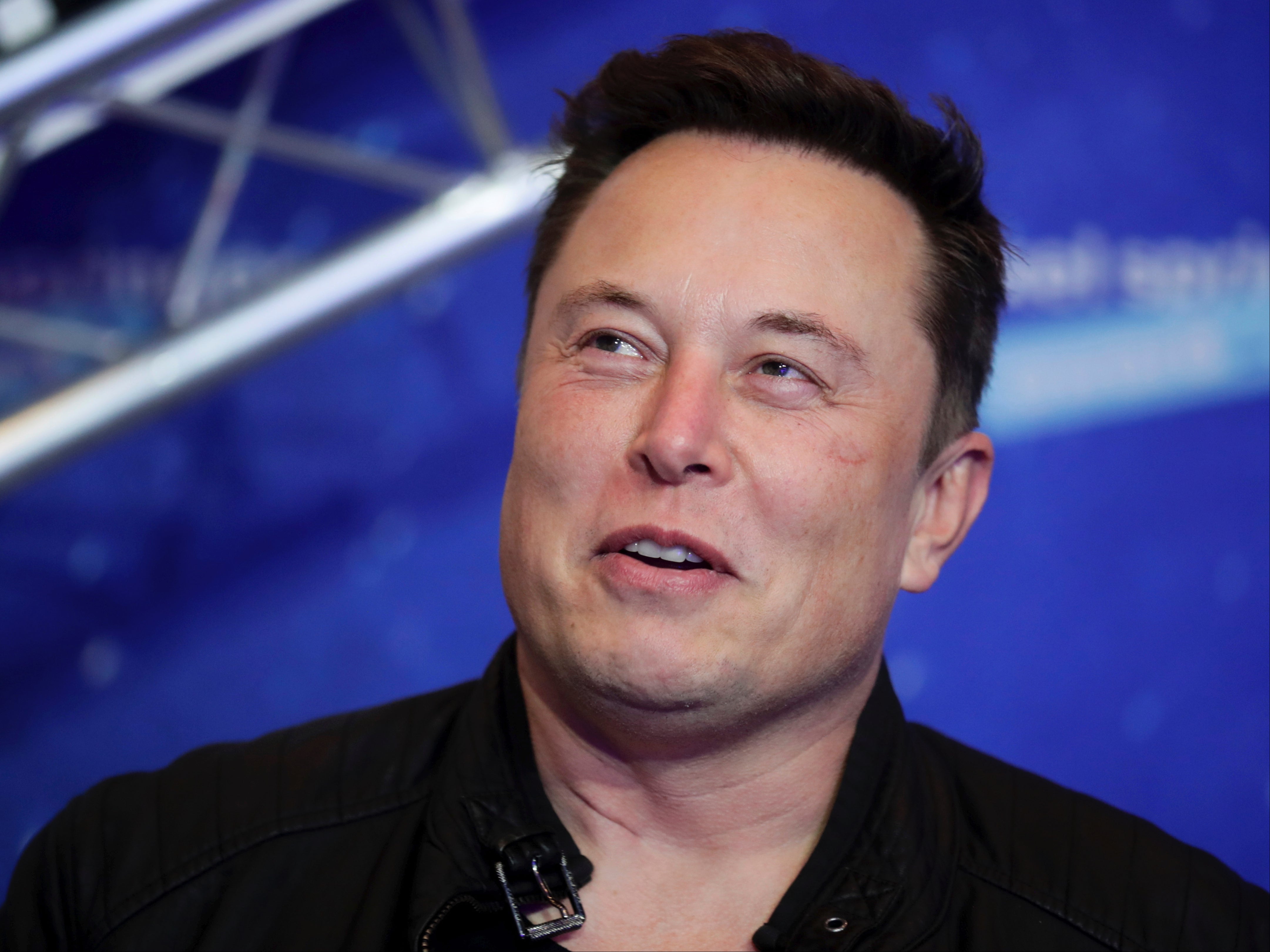 SpaceX will start taking dogecoin payments after the cryptocurrency market collapsed, Elon Musk has announced.
The Tesla and SpaceX chief executive has boosted the cryptocurrency in the past, helping propelling it to record highs almost exactly a year ago.
Since then, its price has dropped rapidly, and it is down more than 70 per cent over the last year.
But Mr Musk has seemingly looked to highlight it once again, announcing support for the cryptocurrency on SpaceX's store.
"Tesla merch can be bought with Doge, soon SpaceX merch too," Mr Musk said.
He also suggested in a reply that SpaceX might make it possible to pay for Starling subscriptions using the cryptocurrency, too. "Maybe one day," he wrote in reply to a follower who asked.
The tweets led the price of dogecoin to jump, gaining 10 per cent immediately before settling down around 8 per cent higher than it was before the post.
Mr Musk's interest in dogecoin grew last year, when he was regularly posting about the cryptocurrency. His tweets propelled the price to vast highs, which came to a crescendo when he appeared on Saturday Night Live.
But he gave little mention to the cryptocurrency during his appearance, and the price has been slowly falling back down again since.
Join our commenting forum
Join thought-provoking conversations, follow other Independent readers and see their replies