Elon Musk Twitter impersonators purged after promising followers bitcoin and ethereum
Twitter also banned copycat accounts of John McAfee, Bill Gates and Roger Ver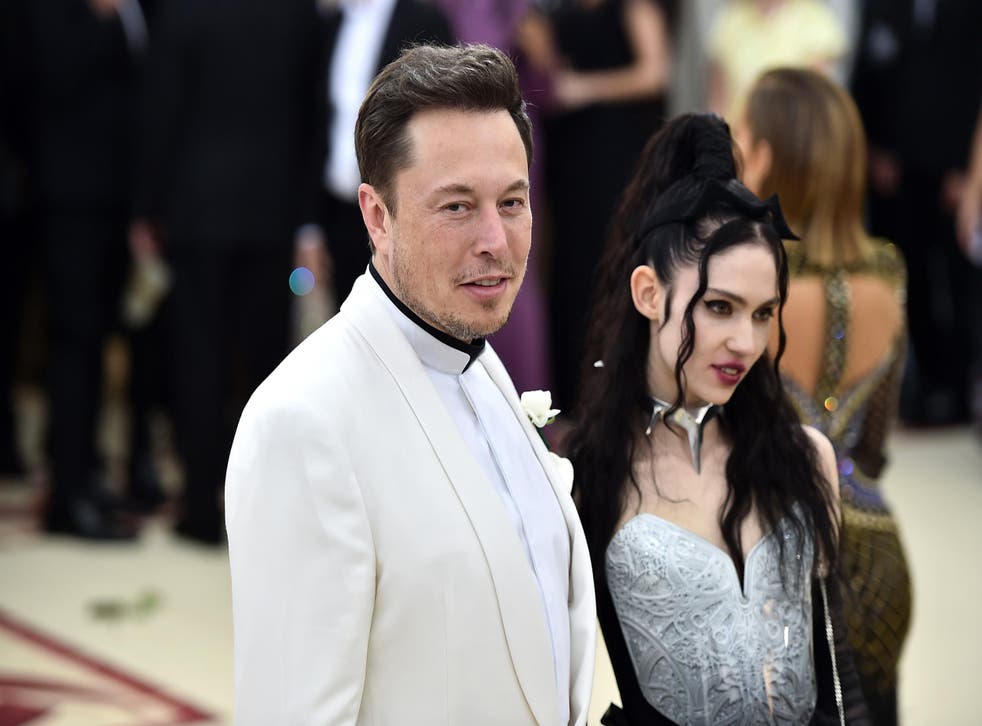 Twitter has finally taken action against cryptocurrency scammers on its platform by banning impersonators of Elon Musk.
The head of SpaceX and Tesla has been a frequent target for scams that use fraudulent accounts to mimic high-profile users in an attempt to trick their followers into sending them cryptocurrencies like bitcoin and ethereum.
Mr Musk has previously spoken about the scam accounts that usually appear in replies to his tweets shortly after he posts them.
"I want to know who is running the Etherium scambots! Mad skillz," he tweeted to his 22.2 million followers earlier this month.
His tweet prompted a response from the co-founder of ethereum, Vitalik Buterin, who has also been consistently targeted by scammers. Mr Buterin pleaded with Twitter CEO Jack Dorsey to "help us", but received no response.
11 useful Twitter features you might not know about

Show all 11
Scams usually take the form of bots that use the same display name and profile picture of their targets in order to trick their legions of followers to send them funds as part of a giveaway that could see them double their money. Anyone who sends money, however, is unlikely to receive anything back.
But now, anyone who tries to change their display name to Elon Musk receives a message informing them that suspicious activity has taken place on their account.
"Your account appears to have exhibited unusual behavious that violates the Twitter Rules," the message states. "To unlock your account, please complete the steps below and confirm that you are the valid account owner."
Steps to recover the account involve passing a Google reCAPTCHA challenged and verifying the phone number associated with the account.
Similar measures appear to have been put in place for other high-profile figures, including cyber security pioneer John McAfee, Microsoft founder Bill Gates and cryptocurrency evangelist Roger Ver.
A spokesperson for Twitter was not immediately available for comment but a statement provided to The Verge in March revealed the firm was working on ways of bringing the issue under control.
"We're aware of this form of manipulation and are proactively implementing a number of signals to prevent these types of accounts from engaging with others in a deceptive manner," the statement said.
Register for free to continue reading
Registration is a free and easy way to support our truly independent journalism
By registering, you will also enjoy limited access to Premium articles, exclusive newsletters, commenting, and virtual events with our leading journalists
Already have an account? sign in
Register for free to continue reading
Registration is a free and easy way to support our truly independent journalism
By registering, you will also enjoy limited access to Premium articles, exclusive newsletters, commenting, and virtual events with our leading journalists
Already have an account? sign in
Join our new commenting forum
Join thought-provoking conversations, follow other Independent readers and see their replies