'This is not cool': Elon Musk attacks Twitter over impersonators scamming bitcoin from followers
Networks of trolls and bots are ripping off people for thousands of dollars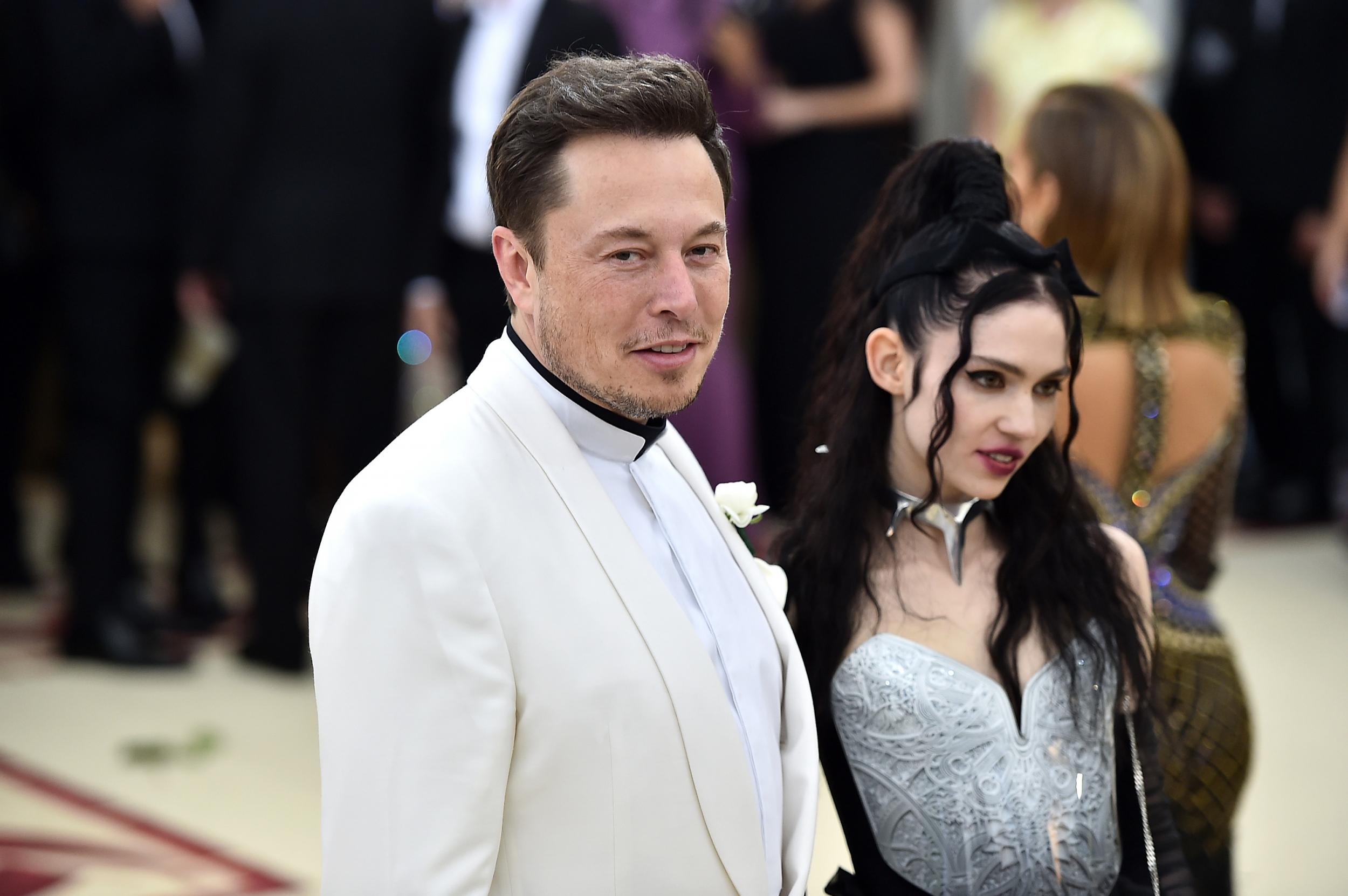 Elon Musk has raised concerns about the "dire problem" of cryptocurrency scams on Twitter.
The Tesla CEO has been consistently targeted by scammers in recent years, who use fake accounts to impersonate him and trick people into sending them cryptocurrencies like bitcoin and ethereum.
Scams typically involve fake accounts holding "giveaways", which require people to send cryptocurrency to a digital address in order to receive a greater amount in return.
Analysis by The Independent in 2018 found that more than 400 people sent thousands of dollars worth of cryptocurrency to scammers, however Musk claims the problem is even worse now.
"The crypto scam level on Twitter is reaching new levels. This is not cool," he tweeted to his 31 million followers. "Troll/ bot networks on Twitter are a dire problem for adversely affecting public discourse and ripping people off."
Bitcoin's volatile history in pictures
Show all 10
He urged followers to report any suspicious activity as soon as they see it in order to prevent people from falling for the scams.
Twitter could also take lessons from Google, he suggested, by dropping the prominence of malicious accounts.
"Trolls/ bots just need to be deemphasized relative to probably real people who aren't being paid to push an agenda or scam," he wrote. "Google still shows bs/ scam pages, they're just several clicks away."
The issue was raised at a recent employee conference at Twitter, when Elon Musk appeared via video link to respond to Jack Dorsey's question about how to improve the platform.
Musk said it would be helpful to differentiate between real and fake users in order to protect the integrity of Twitter and restore trust in its users.
"Basically, how do you tell if the feedback is real or someone trying to manipulate the system, or probably real, or probably trying to manipulate the system," he said.
"What do people actually want, what are people actually upset about versus manipulation of the system by various interest groups."
Musk is not the only high-profile Twitter user to be targeted by such scams, with many figures within the cryptocurrency community also impersonated.
The founder of ethereum, Vitalik Buterin, has consistently called on Twitter to come up with a solution, as well as cryptocurrency advocate John McAfee.
Twitter has rules in place to prevent its users from being impersonated and claims to have cracked down on scams by implementing various tools.
"We're constantly adapting to bad actors' evolving methods, and have made improvements in combating cryptocurrency scams on the platform," a spokesperson told The Independent.
"If we see content that is violative of our Financial Scams Policy we take action. We will continue to iterate and improve upon this policy and the industry evolves."

Join our commenting forum
Join thought-provoking conversations, follow other Independent readers and see their replies