FAA allows Amazon to test PrimeAir delivery drones in the USA
The drones can only be flown by trained pilots and below 400 m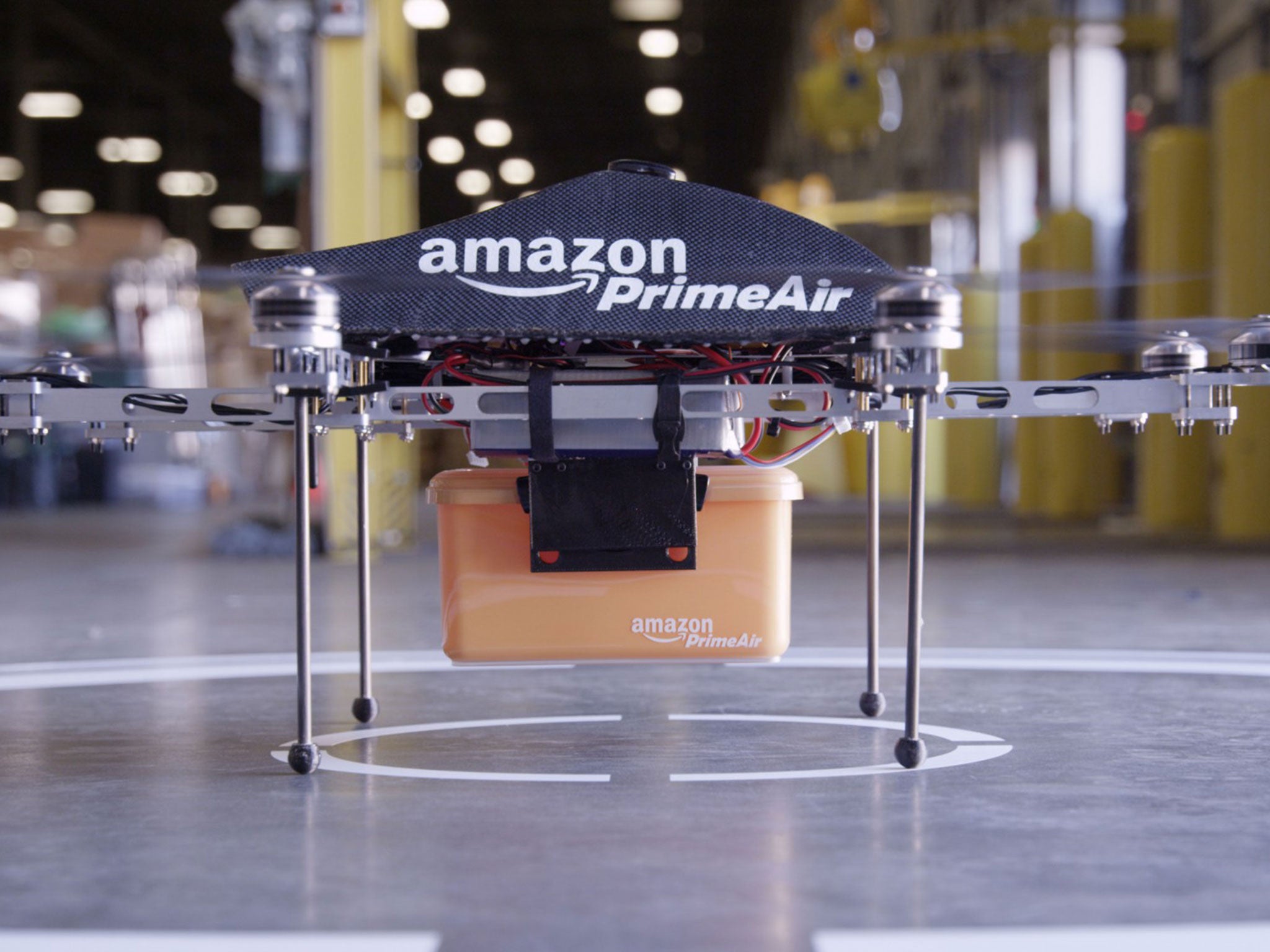 The days of the "delivery man" might be over after Amazon was handed a special certificate allowing it to test and train drones in the US, a decision that could pave the way for commercial drone deliveries in the future.
The Federal Aviation Administration yesterday gave Amazon an "experimental airworthiness certificate", allowing anyone with a pilot's licence to test their unmanned drone crafts in US skies.
It comes just a month after the FAA published a proposal that outlined plans to help legalise commercial drone testing for a number different companies.
Amazon has been pushing to begin development of its PrimeAir service since December 2013, when their first drone prototype was unveiled.
Since then, it has pushed the US aviation authority for permission to trial without much success until the FAA's proposals last month.
In December 2014, a letter from Amazon's vice president of global public policy, Paul Misener, warned the FAA that the company may be forced to continue "expanding their Prime Air R&D footprint abroad."
Amazon's insistence on legalising the use of drones commercially in the US is part of its desire to be able to provide even quicker and even cheaper delivery services to its customers.
Despite the new breakthrough decision, the FAA have stipulated that all drones must be flown within the eye line of the pilot and remain below 400 metres at all times.
This will mean that for the time being at least, any meaningful commercial usage of drones, like for package deliveries over long distances will be limited.
Join our commenting forum
Join thought-provoking conversations, follow other Independent readers and see their replies