Facebook at 15: How Mark Zuckerberg took over the internet in less than two decades
The social network has swallowed rivals like Instagram and WhatsApp to become one of the most powerful companies of the internet era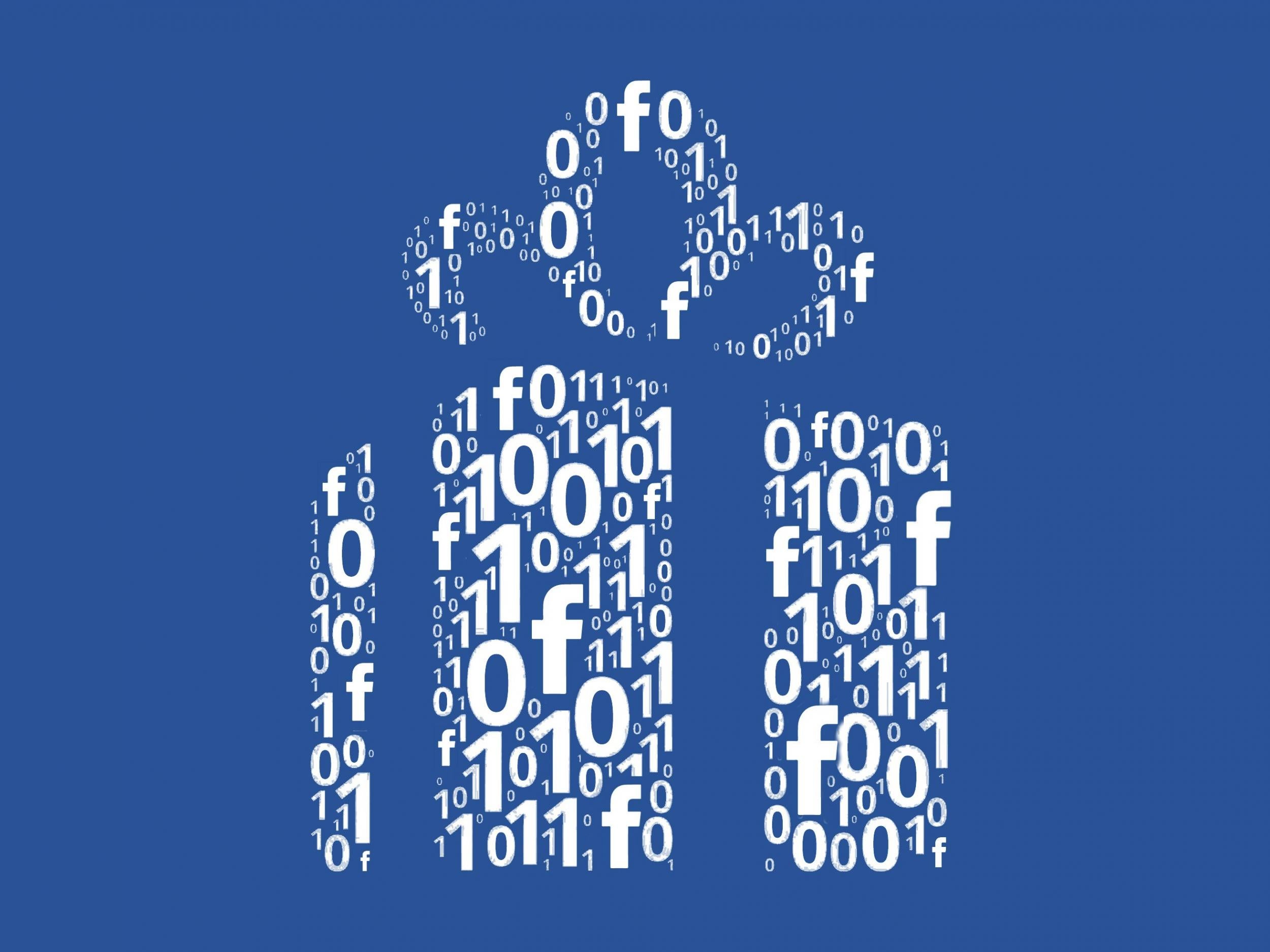 "Is this perhaps the next big thing?" That was the question a CNBC news anchor asked Mark Zuckerberg in 2004. Less than three months earlier, on 4 February, the 19-year-old Harvard undergraduate had launched a website called 'TheFacebook', which served as an online directory for his fellow students. "When we first launched we were hoping for maybe 400, 500 people," Zuckerberg told the host. "Now we're at 100,000 people, so who knows where we're going next... Maybe we can make something cool."
Fifteen years since its inception, that number has now grown to 2.32 billion – almost one third of the world's population. In that time, the social network's name may have shortened but its business has grown exponentially. It has swallowed up the likes of Instagram and WhatsApp to become one of the biggest technology companies on the planet, while simultaneously making Zuckerberg the fifth wealthiest person living on it.
Beyond its size, Facebook, together with Google, now has direct influence over more than 70 per cent of internet traffic. So how did it go from a dorm room project to arguably the most influential company of the internet era?
Floating above the early competition
Facebook was not the first social network. One year before its launch saw the arrival of MySpace, which quickly grew to be the largest social networking site in the world.
Its success attracted a lot of attention, eventually leading to its acquisition by News Corporation for $580 million. For a brief while in 2006, it overtook Google to become the most visited website in the United States, but its star soon began to fade.
The demise of MySpace has been attributed to its corporate overlords. In his seminal book on social media Writing on the Wall, journalist Tom Standage writes: "Its new owner treated it as a media outlet rather than a technology platform and seemed more interested in maximising advertising revenue than in fixing or improving the site's underlying technology."
In contrast, Facebook was able to grow its user base by letting its users decide the direction of the platform. New features such as Facebook Chat had been requested by its users, while apps like FarmVille proved to be a surprise success in helping grow engagement.
By 2010, Facebook had overtaken MySpace as people flocked to Zuckerberg's creation almost as quickly as they left MySpace. Two years later, Facebook went public with Zuckerberg retaining a controlling stake of the shares, meaning he would only have to answer to himself.
Taking on the tech giants
The success of Facebook drew the attention of Google, who in 2011 launched what it hoped would be the world's biggest social network: Google+.
By linking all of Google's consumer products into one online identity – Gmail, YouTube, etc – the tech giant believed it could take on Facebook by its sheer numbers. "Online sharing is awkward. Even broken. And we aim to fix it," Google's senior vice president for engineering said in a blog post introducing Google+.
For a while, it looked like it might work. Within a month of its launch, more than 10 million people had signed up and Facebook felt once again like the David to the Goliath of Google.
In response, Mark Zuckerberg declared a company-wide "lockdown" in order to figure out a strategy.
The war room tactics proved so effective that by 2018 Google+ had less than 7 million users, eventually leading to Google pushing forward the shutdown of its failed experiment.
Consolidating its position
In 2012, Facebook reached the one-billion user milestone and still showed no sign of slowing down. By this point a number of startups had emerged that were competing with Facebook for people's screen time.
One of these was Instagram, which had grown to more than 50 million users since launching in 2010. While this was only a fraction of Facebook's users, Zuckerberg identified it as a threat, but a threat that could not only be neutralised, but also capitalised upon.
Facebook birthday: 15 defining moments for the social network
Show all 15
A $1bn acquisition finalised in September 2012 brought Instagram under Facebook's control – a price that now seems like a bargain given the photo-sharing platform's growth to more than 1 billion users.
The same tactic was used for the messaging app WhatsApp, which was acquired for $19.3bn in 2014. Less than five years later, WhatsApp has seen similar growth from around 500 million users to 1.5 billion.
Combined there are now more than 2.5 billion people around the world who use at least one of Facebook's social networking or messaging services. With an estimated 4.2 billion people connected to the internet in 2018, it seems the only thing stopping Facebook's continued growth from here is the internet itself.
Join our commenting forum
Join thought-provoking conversations, follow other Independent readers and see their replies