The Independent's journalism is supported by our readers. When you purchase through links on our site, we may earn commission.
Facebook says there are now just 3.57 degrees of separation between everyone on Earth
Research takes into account social network's 1.59 billion users
Will Worley
Thursday 04 February 2016 19:33 Comments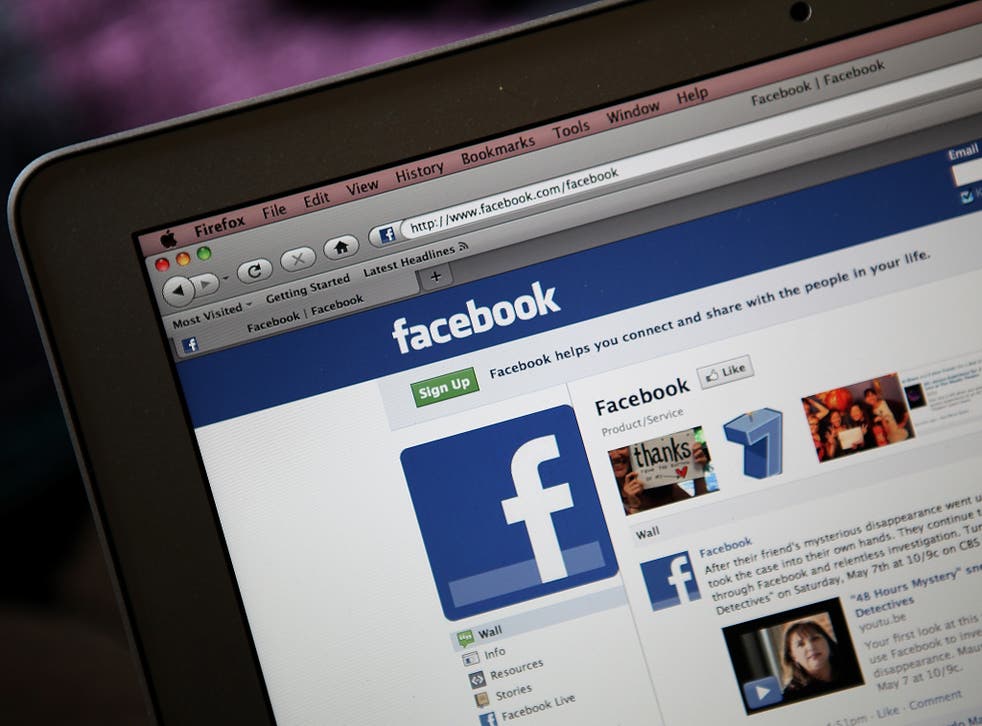 Facebook has estimated that individuals are only 3.57 degrees of separation away from any other person on the planet.
Using data from its 1.59 billion users, statistical algorithms were used to estimate the number of unique users whose 'friends' did not overlap and the distance between the different users.
The majority of people on the social media site have averages of between 2.9 and 4.2 degrees of separation, Facebook said.
Mark Zuckerberg, founder and chief executive of Facebook, was found to have 3.17 degrees of separation between him and everyone else. However, the company's Chief Operating officer, Sheryl Sandberg, had just 2.92 degrees of separation.
A similar study carried out in 2011 by Facebook, Cornell University and The University of Milan found the average instances of interconnectedness between users was 3.74. Facebook had 721 million users at the time.
As the average instances of interconnectedness between people have decreased, the world has become more closely linked, Facebook says.
However, the research does not reflect the world's total population, which was estimated by to stand at 7.3 billion in July 2015 by the UN.
Commentators also point out some people also have 'friends' on Facebook who they have not met in real life.
Register for free to continue reading
Registration is a free and easy way to support our truly independent journalism
By registering, you will also enjoy limited access to Premium articles, exclusive newsletters, commenting, and virtual events with our leading journalists
Already have an account? sign in
Join our new commenting forum
Join thought-provoking conversations, follow other Independent readers and see their replies