Facebook added 'research' clause to user agreement 4 months after experiments began
Social network says privacy policy gave consent to experiment on users "whether or not it uses the word 'research' or not"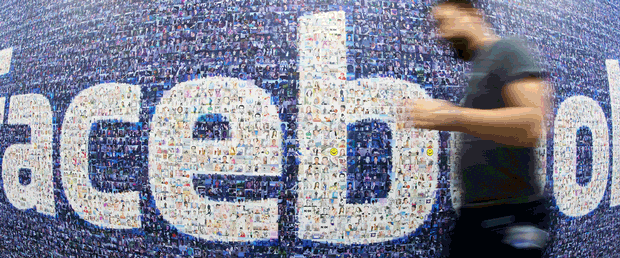 Facebook added a clause in its terms and conditions allowing data to be used "for internal operations including […] research" four months after it began studying users by manipulating their emotions.
This discovery, first covered by Forbes, could undermine the social network's defence that it had "informed consent" from users to be participants in scientific research.
Although it's widely accepted that user agreements go un-read by most online, companies need them to legally justify what they do and do not do with users' data.
After it was revealed that Facebook had altered the emotional content of nearly 700,000 users' News Feeds to see how positive and negative emotions spread on the site, many academics accused the social network of failing to notify people that they were subjects of an experiment.
The site has since apologised, saying that there was no "unnecessary collection" and that the research was undertaken to "improve our service."
The social network issued a response to this most recent news, saying: "When someone signs up for Facebook, we've always asked permission to use their information to provide and enhance the services we offer.
"To suggest we conducted any corporate research without permission is complete fiction. Companies that want to improve their services use the information their customers provide, whether or not their privacy policy uses the word 'research' or not."
The clause was added to Facebook's terms and conditions in May 2012 after an audit by the Irish Data Protection Comission forced them to delete users' advertising data outside of the US. At the time of the ruling Facebook had some 800 million users – a number that has since grown to 1.3 billion.
Register for free to continue reading
Registration is a free and easy way to support our truly independent journalism
By registering, you will also enjoy limited access to Premium articles, exclusive newsletters, commenting, and virtual events with our leading journalists
Already have an account? sign in
Register for free to continue reading
Registration is a free and easy way to support our truly independent journalism
By registering, you will also enjoy limited access to Premium articles, exclusive newsletters, commenting, and virtual events with our leading journalists
Already have an account? sign in
Join our new commenting forum
Join thought-provoking conversations, follow other Independent readers and see their replies