Facebook and smartphones are an 'existential threat' to humanity, ex-Google designer warns
Even if you know how 'persuasive technologies' work, they still have an enormous amount of power over you, says Tristan Harris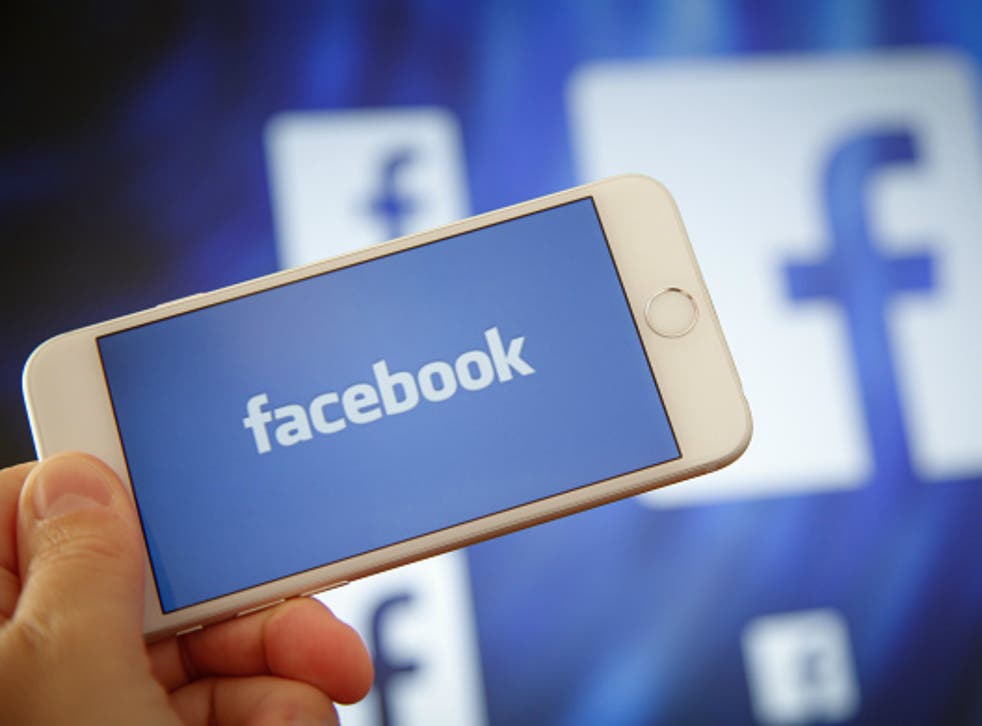 Technology firms are "an existential threat" to humans, a former Google employee has warned.
Companies like Facebook are "steering" our thoughts through smartphones, according to Tristan Harris, who spent three years working as a Google design ethicist, before leaving in 2016.
He also believes their "goals" are fundamentally different to people's.
11 useful Facebook features you didn't know existed

Show all 11
"It's much bigger than addiction," he told Evan Davis, during an interview on BBC Newsnight. "I'd actually call it an existential threat to the human race."
According to Mr Harris, two billion people use a smartphone and two billion people use Facebook on a daily basis, and people check their mobiles over 150 times a day.
"In the 150 times a day when we check, what is going on in that moment right before we check? Is it because we're sitting there and we make 150 conscious choices? That's not what's happening," he continued.
"What's happening is that we're building up anxiety, as all the science shows, and as the anxiety builds it actually causes us to self-interrupt, and more research has shown that we actually interrupt ourselves about every 40 seconds."
When asked to provide an example, Mr Harris referenced Snapchat's Snapstreaks feature, which shows users how many days in a row they've sent a Snapchat picture to their friends. Snapstreaks end when 24 hours pass without a picture message being exchanged.
"We've hijacked what 100 million teenagers view as the currency of friendship," he said. "The way kids know that they are or aren't friends, is if that number shows that they've kept that streak up. That is where we're developmentally harming an entire generation of children, undeniably.
"That's one of the clearest examples where it's not just addiction, it's the whole system. It's going to get more and more persuasive too."
What's more, Mr Harris says that even if you know exactly how "persuasive technologies" work, they still have an enormous amount of power over you.
"The total surface area of how much technology is steering two billion people's thoughts is enormous, such that even when you're not looking at your phone, it's implementing or creating the kind of thoughts you're thinking about now," he added.
"The challenge is that ... these companies' goals are fundamentally misaligned with our goals, and the goals of democracy. And that is why it's an existential threat."
Register for free to continue reading
Registration is a free and easy way to support our truly independent journalism
By registering, you will also enjoy limited access to Premium articles, exclusive newsletters, commenting, and virtual events with our leading journalists
Already have an account? sign in
Register for free to continue reading
Registration is a free and easy way to support our truly independent journalism
By registering, you will also enjoy limited access to Premium articles, exclusive newsletters, commenting, and virtual events with our leading journalists
Already have an account? sign in
Join our new commenting forum
Join thought-provoking conversations, follow other Independent readers and see their replies