Facebook bans Admiral from using profile data for insurance quotes, hours after it was launched
Facebook said that Admiral's app had been taken down to ensure the 'privacy of the people on Facebook'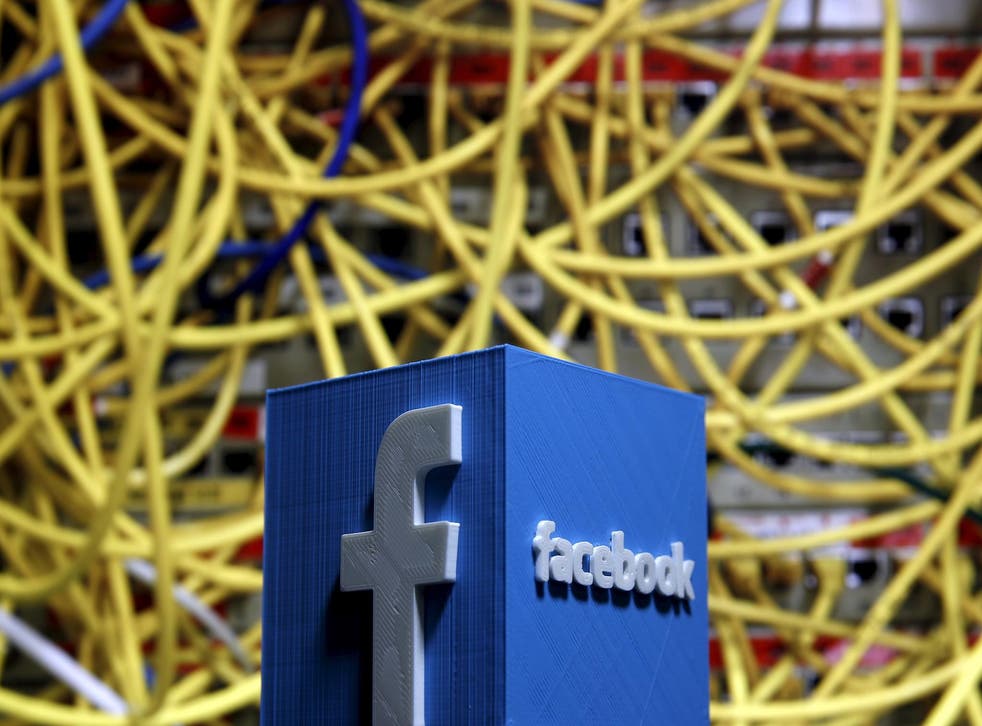 Facebook has banned an insurance company from using people's profiles to price their insurance.
Just hours after Admiral announced that it would launch a new app that scoured Facebook profiles and tried to work out their personalities, the site has said that the plan breaks its terms and so will be banned.
Admiral had hoped that by using Facebook information it could build up a picture of people, and hopefully work out whether they were more or less likely to crash. Customers could be given up to a 15 per cent discount if they signed up to the app.
Gadget and tech news: In pictures

Show all 25
But Facebook said that using data in such a way broke its terms and the app would be banned. Instead, the company will ask normal personality questions themselves, rather than taking that information from Facebook pages, the company said.
"Protecting the privacy of the people on Facebook is of utmost importance to us," a Facebook spokesperson told The Independent. "We have clear guidelines that prevent information being obtained from Facebook from being used to make decisions about eligibility.
"We have made sure anyone using this app is protected by our guidelines and that no Facebook user data is used to assess their eligibility. Facebook accounts will only be used for login and verification purposes.
"Our understanding is that Admiral will then ask users who sign up to answer questions which will be used to assess their eligibility."
Admiral had said that an algorithm would be used to analyse Facebook profiles to determine whether prospective customers would be careful drivers.
On its website, the company said: "New drivers are often quoted much higher insurance premiums as they have little driving history, zero no claims bonus and are viewed as 'high risk'.
"But we want to help make sure safe drivers aren't penalised and get the best price possible. To do this, we'll look at your Facebook profile to help us get a better understanding of the type of driver you are.
"There's a proven link between personality and how people drive, and our clever technology allows us to predict who is likely to be a safe driver."
Only a "snapshot" of the customer's social media page would have been considered while the quote is calculated, Admiral said.
Writing style and the use of calendars or accounting apps would be considered in the analysis, The Times reported.
Renate Samson, the chief executive of Big Brother Watch, told the newspaper: "It's terrifying. Kids are going to be handing over information with no real knowledge about how it is going to be used.
"How can you really tell if someone is a good or bad driver based on your Facebook page?"
Register for free to continue reading
Registration is a free and easy way to support our truly independent journalism
By registering, you will also enjoy limited access to Premium articles, exclusive newsletters, commenting, and virtual events with our leading journalists
Already have an account? sign in
Register for free to continue reading
Registration is a free and easy way to support our truly independent journalism
By registering, you will also enjoy limited access to Premium articles, exclusive newsletters, commenting, and virtual events with our leading journalists
Already have an account? sign in
Join our new commenting forum
Join thought-provoking conversations, follow other Independent readers and see their replies