Facebook and Twitter help spread misinformation and conspiracy theories, scientists conclude
Information tends to be shared in 'echo chambers', the authors say, meaning that people tend to share information they agree with — whether or not it's true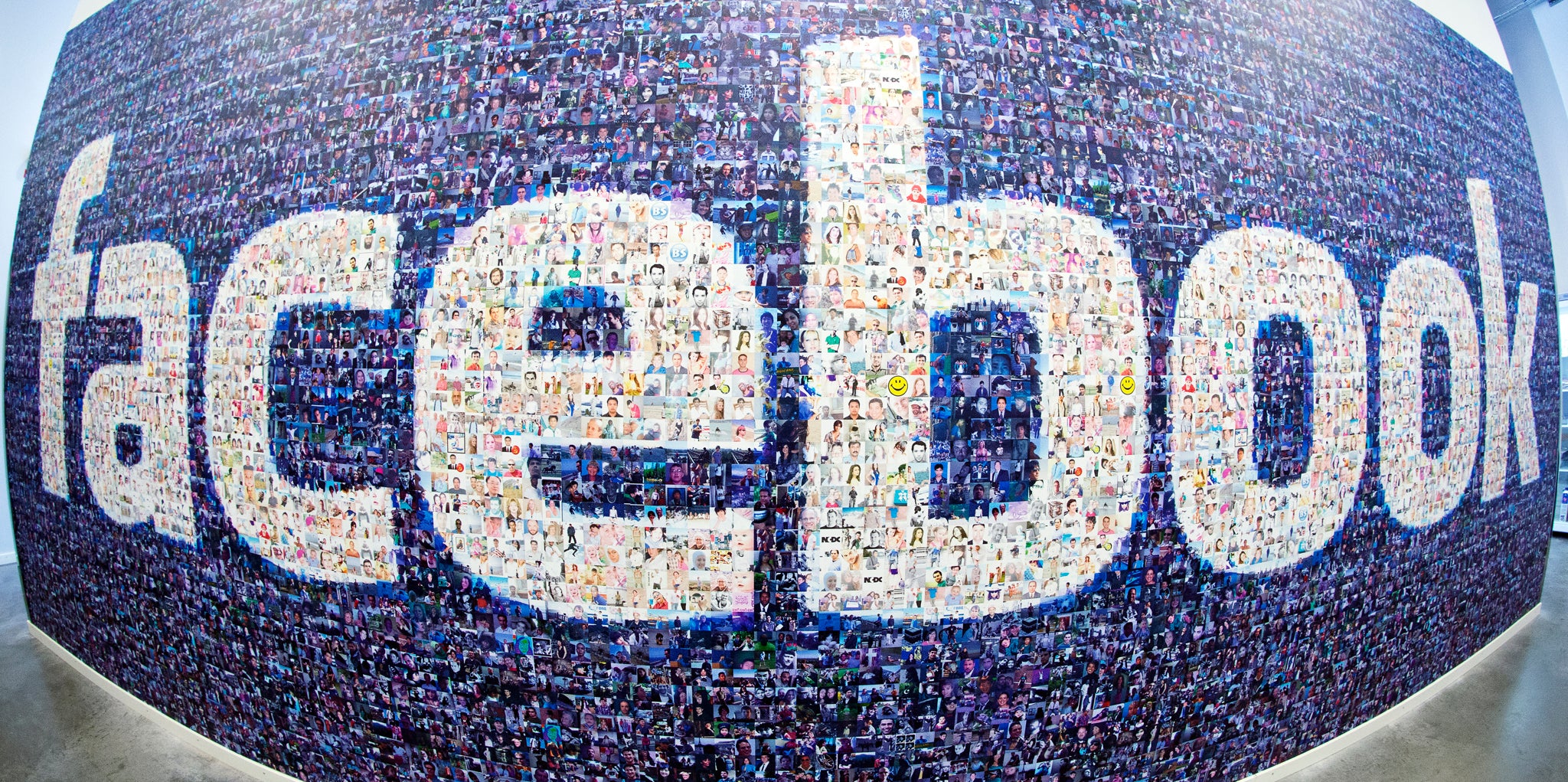 Social networks like Facebook and Twitter contribute to the sharing of misinformation and conspiracy theories, according to new research.
Scientists hope that the findings could be useful for those that are looking to share accurate information, if it can help develop new ways of discussion that help people share information without getting it wrong.
The researchers say that they have found that people tend to socialise with and share information between particular "echo chambers". That means that people will tend to be on Facebook with people who support the same political party, for instance — so they will only see information from those people, too.
Because of those echo chambers, people will be more likely to come into contact with information that they agree with. And if they are confronted by the opposite, they will tend to be more resistant to changing their minds.
The scientists conducted the research by looking at the way that two different kinds of information were spread online: conspiracy theories and other wrong information, and science news. Both had their own separate sets of people who tended to share information between themselves, the researchers found.
The information those people come across then gets spread in a way that mimics the way that rumours spread, the researchers say. When people have access to specific kinds of unsubstantiated rumours then they will be given to believe them more, and the information will continue to spread.
Science news in pictures
Show all 20
The research, 'The spreading of misinformation online' is published in the Proceedings of the National Academy of Sciences.
Join our commenting forum
Join thought-provoking conversations, follow other Independent readers and see their replies