Facebook repeatedly 'unpublishing' world's biggest atheist page, owners claim
The page appears to have been hit by a co-ordinated campaign to report it to Facebook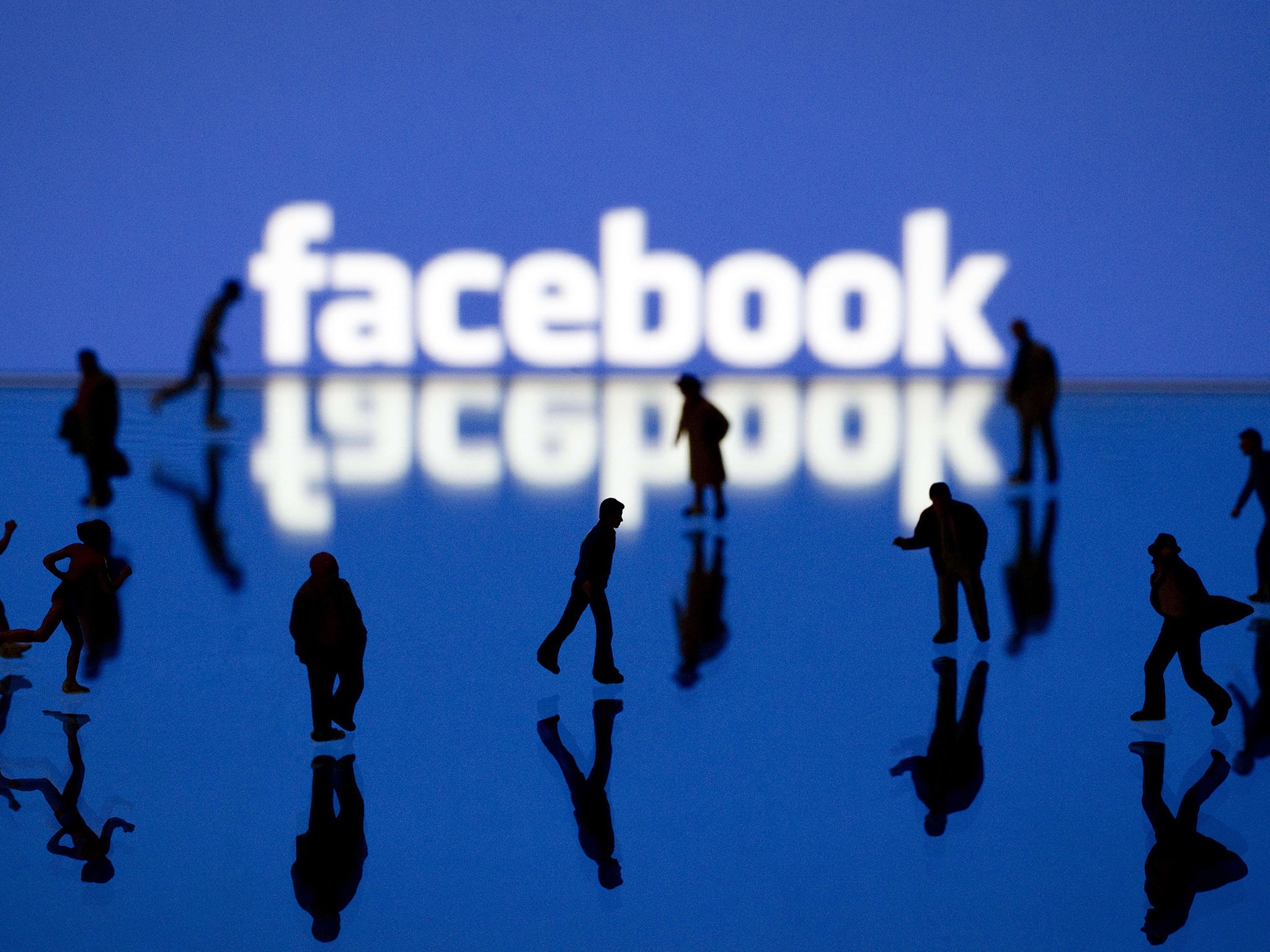 The world's biggest Facebook page for atheists has been repeatedly removed.
The people behind the "Atheist Republic" page say that it has been taken down at least three after what appears to be a co-ordinated campaign.
Activists who oppose the page appear to be reporting it so that it will be automatically taken down – leaving it invisible and unable to post.
Gadget and tech news: In pictures
Show all 25
The page has more than 1.6 million likes, making it the most popular atheist community on any social network. It uses that platform mostly to post memes that criticise religion – though stresses that it doesn't intend to attack religious people.
Those posts appear to have provoked a co-ordinated campaign that saw numerous people go onto the page and report it to Facebook, those behind it claim. That triggered an automated process that forced the page to be "unpublished", meaning that it disappears until the site chooses to bring it back again.
A post on the page claimed that there had been at least three times that the site had been taken down. Facebook acts to bring it back up only when it is brought to its attention, it claimed.
It asked that Facebook changed the algorithms used when people report a page, so that it can't be so easily abused by people who are looking to have a page removed.
Facebook's community guidelines mean that if enough people flag a page as being harmful, promoting violence or posting illegal content, it will be taken down automatically. A number of Facebook pages exist purely to co-ordinate those reports – tricking Facebook's algorithm into taking a page offline.
Join our commenting forum
Join thought-provoking conversations, follow other Independent readers and see their replies