Facebook threatens to ban users from sharing news as fight with Australian regulators intensifies
 Facebook has said it will 'reluctantly stop allowing publishers and people in Australia from sharing local and international news on Facebook and Instagram.'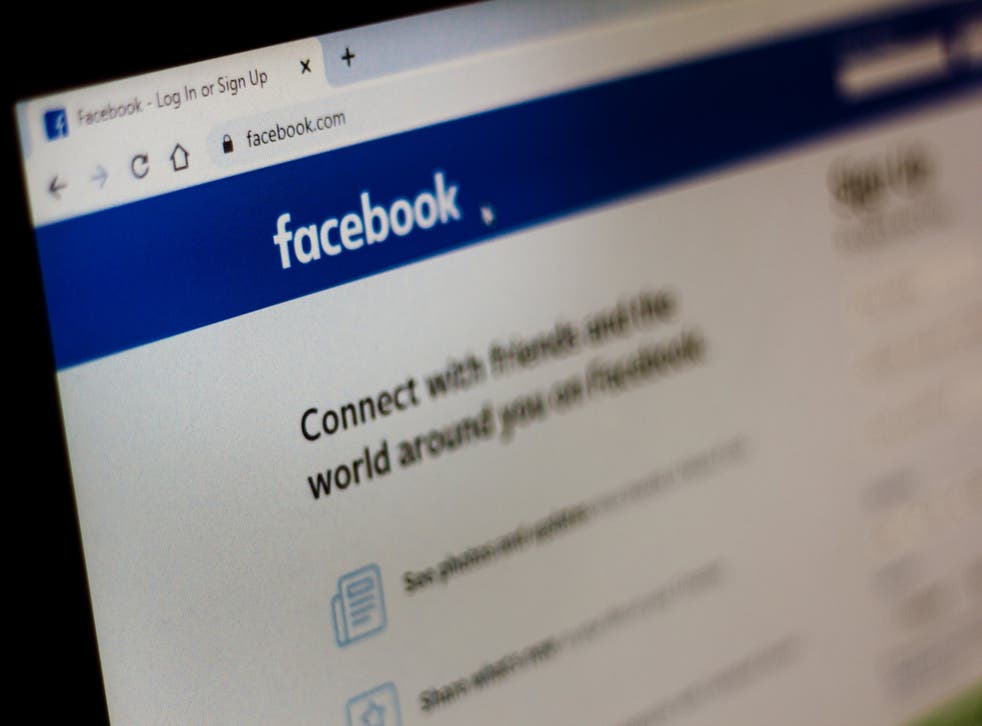 Facebook has said that it will block both local and international news from being shared on its platforms in Austrlia if new legislation is passed.
The new rules would require technology companies such as Facebook and Google to pay publishers such as news organisations for content.
In a blog post published on Monday, Facebook said Australia's regulation "misunderstands the dynamics of the internet and will do damage to the very news organisations the government is trying to protect."
The proposed legislation would allow news companies to bargain either individually or collectively with Google and Facebook about payment for inclusion of news content on its services.
It "seeks to address the fundamental bargaining power imbalance between Australian news media businesses and major digital platforms", according to its proponents. That power imbalance "resulted in news media businesses accepting less favourable terms for the inclusion of news on digital platform services than they would otherwise agree to", they claim.
If the draft proposal becomes law, Facebook has said it will "reluctantly stop allowing publishers and people in Australia from sharing local and international news on Facebook and Instagram."
"This is not our first choice – it is our last. But it is the only way to protect against an outcome that defies logic and will hurt, not help, the long-term vibrancy of Australia's news and media sector," it said.
Facebook argues that the law "seeks to regulate every aspect of how tech companies do business with news publishers", that publishers voluntarily place content on their platforms, and that news "represents a fraction of what people see in their News Feed".
The Australian Competition and Consumer Commission (ACCC) which is proposing the law, says that over one-third of Facebook users reported using the social media site to access news.
It also says that Google placed a Top Stories carousel of headlines and snippets in response to up to 14 per cent of search queries, and therefore argues that both companies value and benefit from surfacing news content.
Google published an open letter about the law, which claimed that it would "dramatically worse Google Search and YouTube, could lead to your data being handed over to big news businesses, and would put the free services you use at risk in Australia."
The ACCC said Google's letter "contains misinformation" and that Google "will not be required to charge Australians for the use of its free services such as Google Search and YouTube, unless it chooses to do so."
"A healthy news media sector is essential to a well-functioning democracy", it continued.
Facebook and Google have unparalleled dominance in many countries. In the UK, people spend a third of their time using platforms owned by either Google, such as YouTube, or Facebook, such as Instagram.
This is not the first time countries have tried to push Google and Facebook to pay for the news on their platform. In 2014, Google said its news product, Google News, would not operate in Spain ahead of a law requiring the search company to pay for linked content or snippets of news.
In 2018, the European Union proposed "Article 11", otherwise known as a "link tax", which would make tech companies like Google and Facebook to pay to use news content on their sites. Heavy backlash against the regulation saw it eventually voted down.
Register for free to continue reading
Registration is a free and easy way to support our truly independent journalism
By registering, you will also enjoy limited access to Premium articles, exclusive newsletters, commenting, and virtual events with our leading journalists
Already have an account? sign in
Register for free to continue reading
Registration is a free and easy way to support our truly independent journalism
By registering, you will also enjoy limited access to Premium articles, exclusive newsletters, commenting, and virtual events with our leading journalists
Already have an account? sign in
Join our new commenting forum
Join thought-provoking conversations, follow other Independent readers and see their replies