Facebook CEO Mark Zuckerberg shows 'yellow' version of app that includes many of its upcoming features
The secret app includes options for uploading music and gifs — and appears to be part of Facebook's plan to encourage people to share more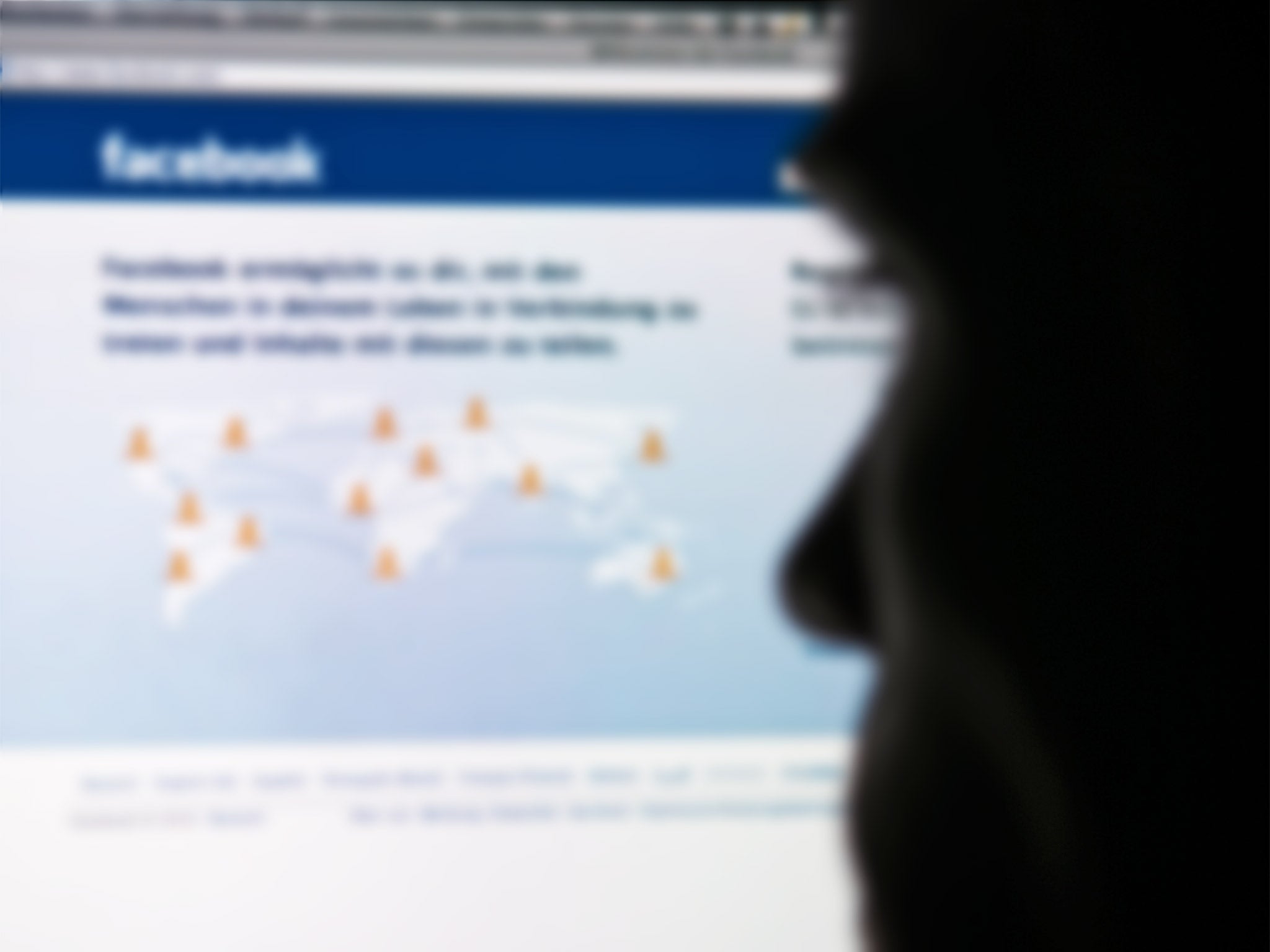 A secret, "yellow" version of the Facebook app has been revealed by Mark Zuckerberg.
During a Facebook Live video that was meant to show off its new streaming features, the company's CEO also showed off a secret version of the app that the company uses to test out upcoming features.
The biggest of those features is an overhauled interface for posting on the site. Where normally a person clicks at the top of the app to add an update and then has the options pop out, Mr Zuckerberg's version is much larger and allows people to post new forms of media.
Those include options to easily post gifs and music — both features that the site has supported in some form but never allowed people to easily share. Those could be representative of other larger changes to the service, like Facebook's long-rumoured but never-actually-seen music streaming service.
The secret version is referred to as the "yellow" app because the icon is differently coloured, to mark it out from the full, normal version of Facebook.
In general, the new interface appears to be built to encourage people to share more about themselves on the site. That is important to Facebook because it is seeing a phenomenon called "context collapse" — a huge reduction in the number of people sharing personal information — which the company is said to be terrified about.
Some of the features appear to have rolled out to some particular users already, according to reports. And others might never actually make it to people's phones at all.
Gadget and tech news: In pictures
Show all 25
"Not everything there's gonna launch," Mr Zuckerberg said during the live video. "Some of it will over time."
It wasn't clear how much of the interface Mr Zuckerberg wanted to reveal during the event, or how many other secret features are lurking in that "yellow" version of the app.
Join our commenting forum
Join thought-provoking conversations, follow other Independent readers and see their replies