Facebook is 'the new cigarettes for our society', says tech CEO
Salesforce boss Marc Benioff says tech giant is 'addictive, not good for you and after your kids'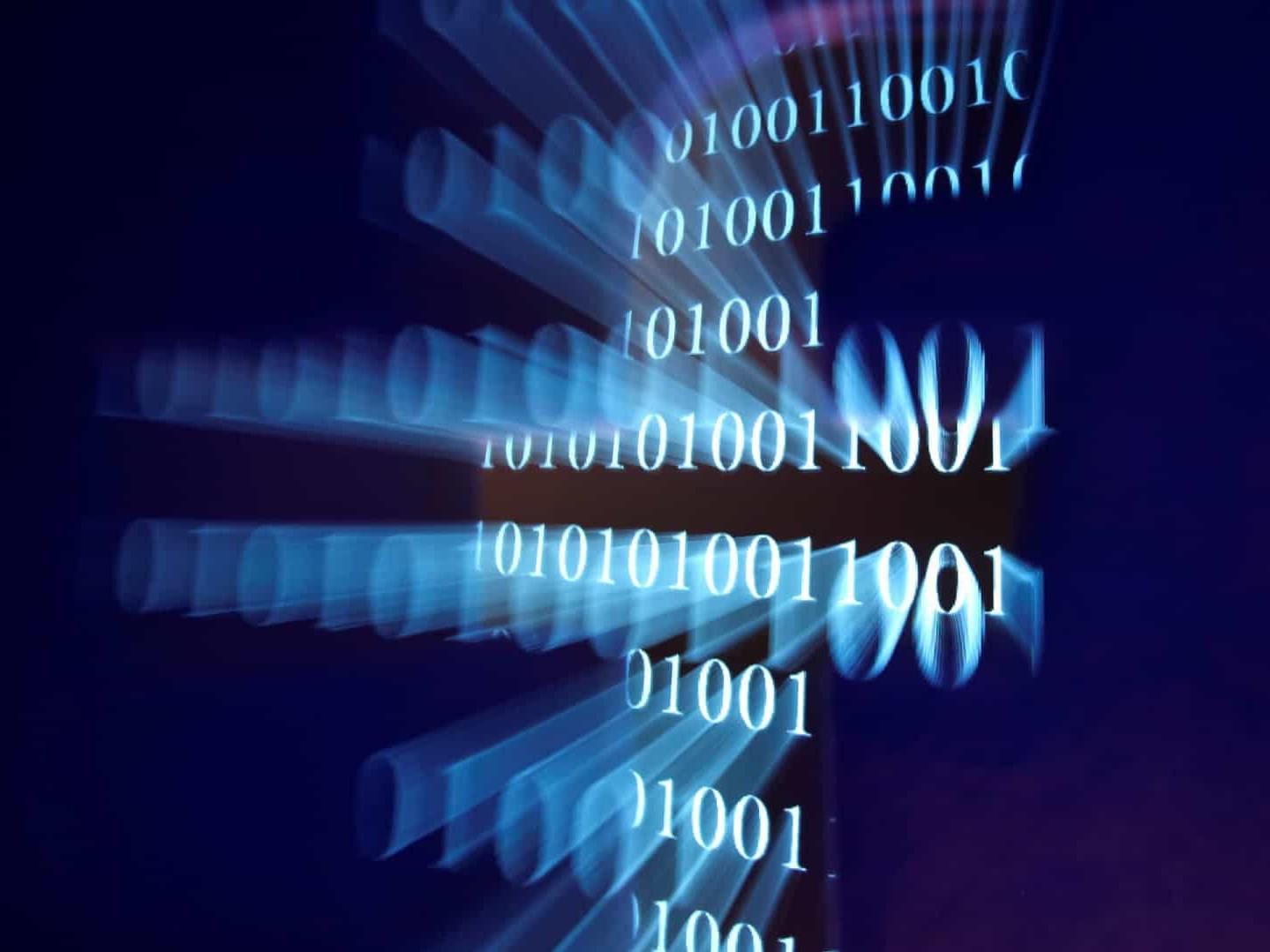 Facebook has created a "crisis of trust" in the world and needs to be broken up, according to the head of one of the world's biggest technology companies.
Salesforce chief executive Marc Benioff said the tech giant urgently needed to be regulated and described it as "the new cigarettes for our society".
Mr Benioff, who also owns Time magazine, added to mounting criticism aimed at Facebook in recent years, which ranges from the negative impacts of social media on its users to the way it allows misinformation to spread online on an unprecedented scale.
"I expect a fundamental reconceptualisation of what Facebook's role is in the world," he told CNN.
"When you have an entity that large with that much potential impact, and not fundamentally doing good things to improve the state of the world, well, then I think everyone is going to have it in its crosshairs."
Facebook birthday: 15 defining moments for the social network
Show all 15
He continued: "You can see Facebook is the new cigarettes for our society. It's something that badly needs to be regulated. They're certainly not exactly about truth in advertising. Even they have said that. That's why we're really in a crisis of trust."
It is not the first time he has called for Facebook to be broken up. In comments made at the World Economic Forum in Davos earlier this year, Mr Benioff described Facebook as "addictive, not good for you" and warned that "they're after your kids".
Facebook did not immediately respond to a request for comment but chief executive Mark Zuckerberg has consistently rejected calls for the company he founded in 2004 to be broken up.
In leaked audio from an internal meeting earlier this year, Mr Zuckerberg claimed he would sue the government if Democratic candidate Elizabeth Warren fulfilled her election promise to break up Big Tech companies.
He told employees that Facebook would put forward a legal challenge, adding: "I would bet that we will win."
He said: "Look, at the end of the day, if someone's going to try to threaten something that existential, you go to the mat and you fight."
Ms Warren responded in a tweet: "Would would really 'suck' is if we don't fix a corrupt system that lets giant companies like Facebook engage in illegal anticompetitive practices, stomp on consumer privacy rights, and repeatedly fumble their responsibility to protect our democracy."
Join our commenting forum
Join thought-provoking conversations, follow other Independent readers and see their replies