Is Facebook about to launch its own cryptocurrency?
With over 2 billion users, Facebook could create the world's first mass market cryptocurrency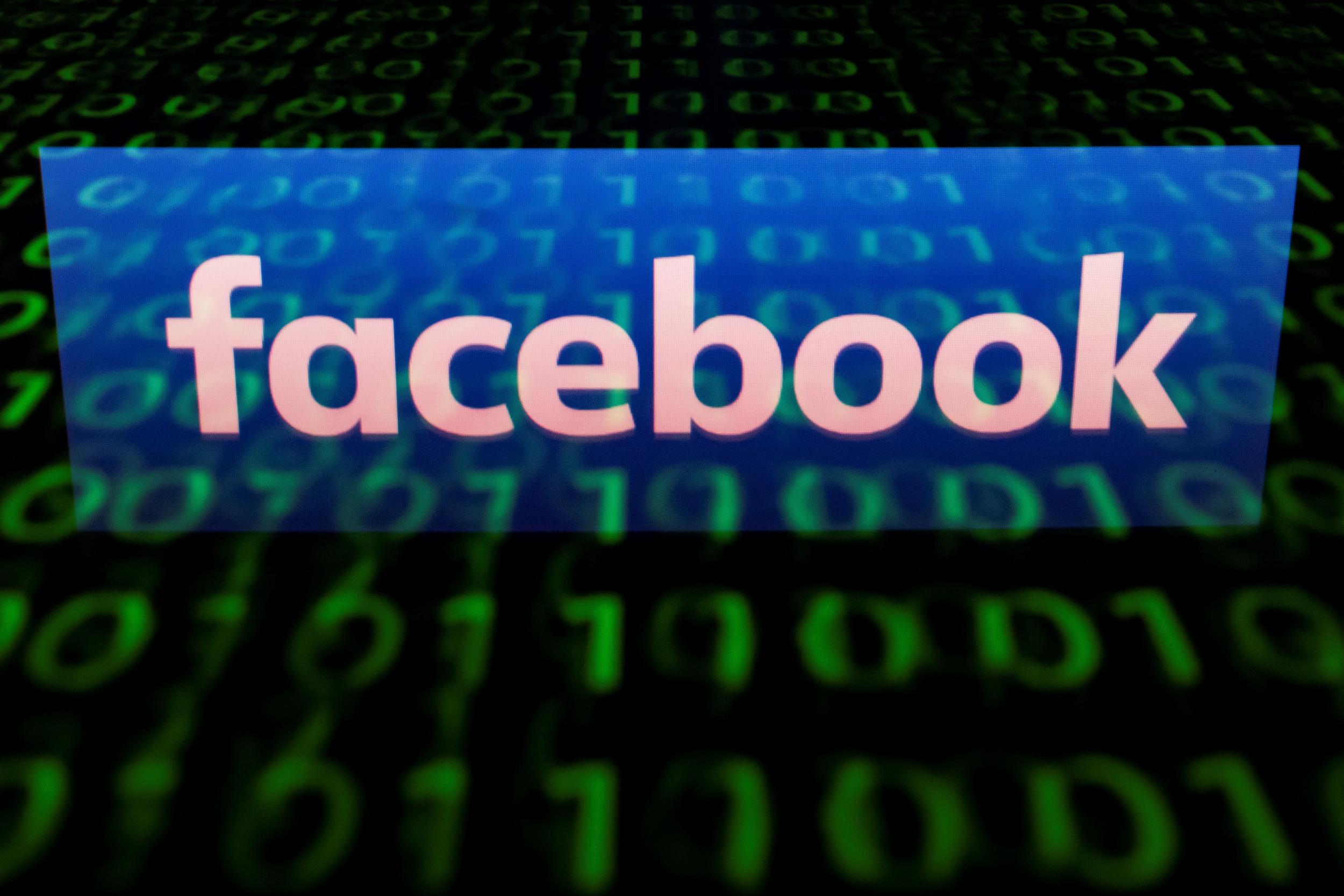 The biggest management reshuffle in Facebook's history has revealed the social network's intentions to develop blockchain technology, though it is not yet clear for what purpose.
David Marcus, the former head of Facebook Messenger, announced this week that he will lead an exploratory blockchain group that will report directly to the company's CTO, Mike Schroepfer.
Mr Marcus made the announcement in a Facebook post on Tuesday, 8 May, following rumours that Facebook CEO Mark Zuckerberg is interested in creating his own cryptocurrency. But very few details were given about what Mr Marcus's team will actually be working on.
"After nearly four unbelievably rewarding years leading Messenger, I have decided it was time for me to take on a new challenge," Mr Marcus said.
"I'm setting up a small group to explore how to best leverage blockchain across Facebook, starting from scratch."
Blockchain enthusiasts see the technology as a way for Facebook to address and solve many of the recent problems it has faced concerning people's privacy. The tech giant revealed last month that the personal data of up to 87 million of its users was exploited and compromised by "malicious actors."
By integrating blockchain technology into its business model, Gaurang Torvekar, CEO of a blockchain-powered social network for professionals called Indorse, believes Facebook could prevent such breaches in the future.
"While there are other cheaper and faster alternatives for protecting user privacy, blockchain allows the users to control their data end-to-end," Mr Torvekar tells The Independent. "This might be an attractive use case for Facebook, considering the recent Cambridge Analytica scandal."
With over 2 billion users worldwide, another conceivable outcome of Facebook's blockchain group would be to develop Facebook's own cryptocurrency.
It would see the social network follow other tech platforms, such as Telegram, in launching its own rival to bitcoin, and could see recent predictions made by former White House advisor Gary Cohn that there will be a global cryptocurrency.
Mr Cohn, who resigned as chief economic advisor to US President Donald Trump in March, said this week that he expected to see a virtual currency reach worldwide mass adoption - but that it would not be bitcoin.
"I'm not a big believer in bitcoin," Mr Cohn said. "I am a believer in blockchain technology."
Previous speculations about what Facebook might do with its own cryptocurrency include paying its users to create and post content.
Bitcoin: Is the virtual currency the new gold standard?
Show all 2
The announcement from Mr Marcus that he was forming a new blockchain team comes just a few months after his boss, Mr Zuckerberg, revealed that his "personal challenge" for the year would be to explore the benefits of cryptocurrency and blockchain technology.
"One of the most interesting questions in technology right now is about centralization vs decentralization," Mr Zuckerberg said in a Facebook post on 4 January.
Encryption and cryptocurrency "take power from centralized systems and put it back into people's hands," he wrote. I'm interested to go deeper and study the positive and negative aspects of these technologies, and how best to use them in our services."
Despite Mr Zuckerberg's interest, Facebook has followed other internet platforms like Twitter by banning adverts promoting cryptocurrencies and initial coin offerings (ICOs) - a popular fundraising method for startups that has attracted scammers to the space.
However, one of the firm's ad policy directors, Rob Leathern, said the policy would be revisited once Facebook has a greater understanding of the space.
Join our commenting forum
Join thought-provoking conversations, follow other Independent readers and see their replies