Most people don't know about Facebook's invasive data practices, study finds
Facebook has been beset by a series of scandals involving its users' data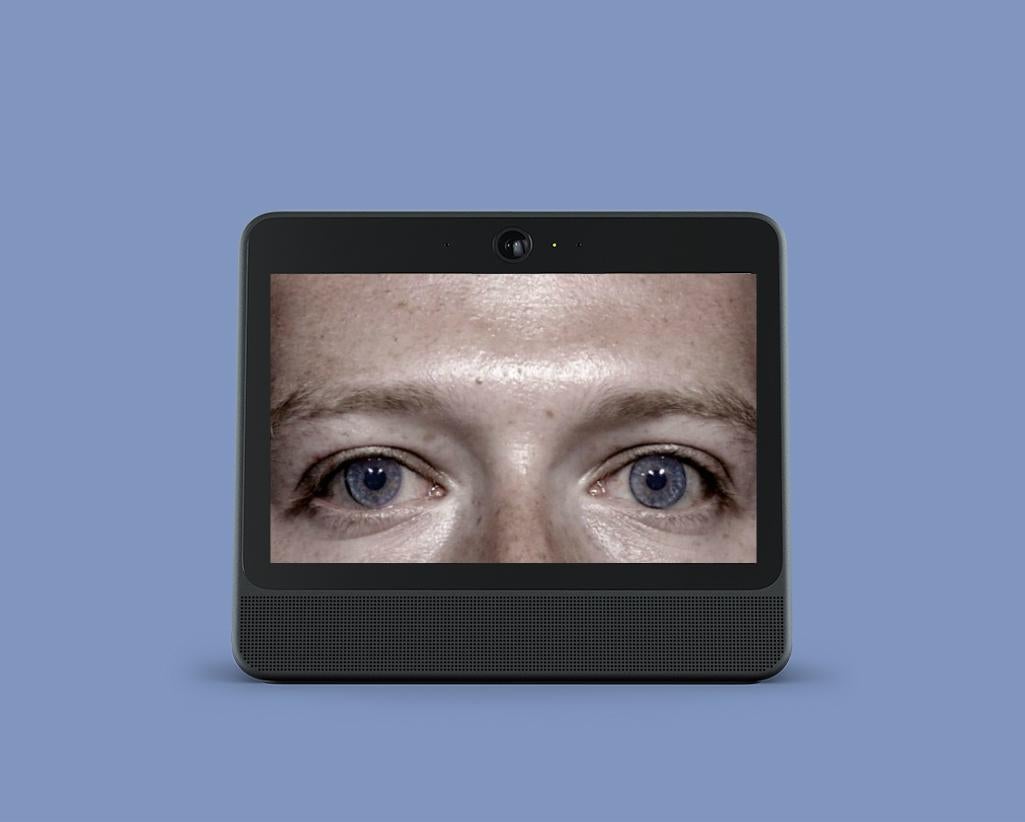 Three quarters of Facebook users are unaware that the social network lists their personal interests and traits for advertisers, according to new research.
A study published by Pew Research Center revealed the scale of Facebook users' ignorance when it comes to how the tech giant uses their data to make money.
Facebook consistently claims that it is transparent in its data collection practices, making it possible for people to find out how its algorithm categorises their interests via the 'Your ad preferences' page. But the research suggests that most users are unaware of this.
In a survey of 963 US adults, 74 per cent said they did not know Facebook maintained lists of their interests and 51 per cent said they are not comforable with Facebook compiling this information.
A majority of the users said the categories accurately reflected their real-life interests, while 27 per cent said they did not.
How to stop Facebook from revealing everything about you
Show all 9
"Facebook, the most prominent social network in the world, analyses scores of different dimensions of its users' lives that advertisers are then invited to target," Pew Research Center said in a report on the survey.
"These categories might also include insights Facebook has gathered from a user's online behaviour outside of the Facebook platform. Millions of companies and organisations around the world have activated the Facebook pixel on their webstes. The Facebook pixel records the activity of Facebook users on these websites and passes this data back to Facebook."
The publication of the survey's results come amid controversy surrounding the '10-year challenge' craze that is currently circulating on the social network.
Facebook users have been sharing images of themselves 10 years apart, which some have warned could be secretly used by the tech giant to train facial recognition algorithms.
Facebook dismissed such claims in a Twitter post that described the challenge as a "user-generated meme".
The firm also claimed it maintains its commitment to transparency and the privacy of its users following the Pew Research Center survey.
"Pew's findings underscore the importance of transparency and control across the entire ad industry, and the need for more consumer education around the controls we place at people's fingertips," a Facebook spokesperson said in a statement.
"This year we're doing more to make our settings easier to use and hosting more in-person events on ads and privacy."
Join our commenting forum
Join thought-provoking conversations, follow other Independent readers and see their replies