Facebook Dating launch blocked amid concerns over people's personal data
Feature was supposed to arrive in time for Valentine's Day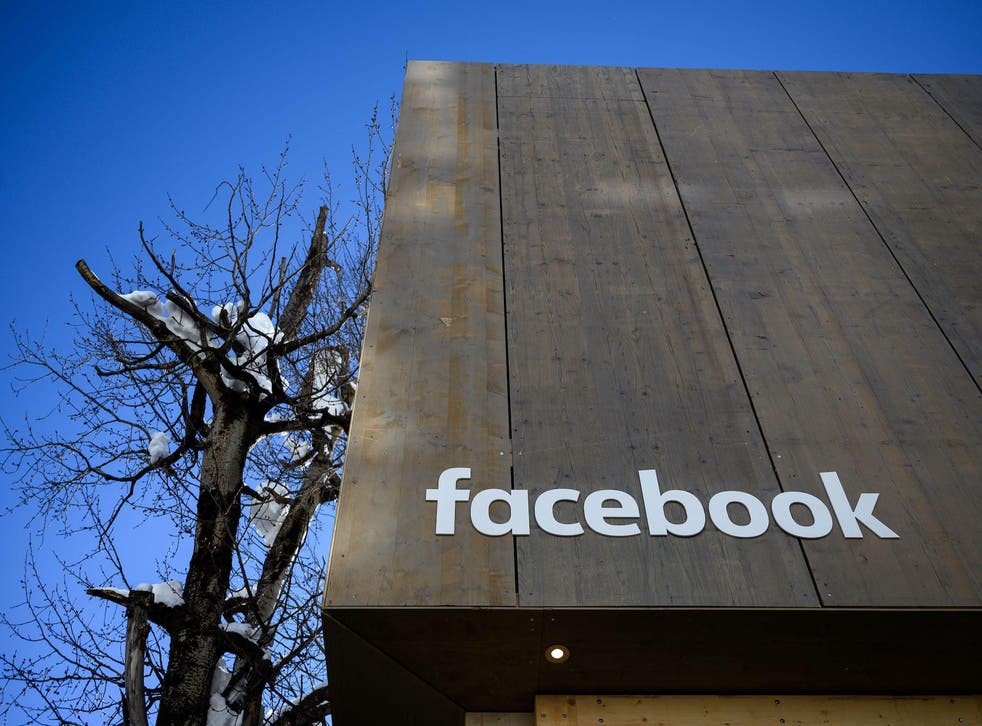 Facebook has postponed the launch of its new Dating service amid fears about what it would do with the data.
The company had planned to launch the feature in time for Valentine's Day but that has now been delayed because regulators were unsure what it would be doing with the data gathered through the service, according to the Irish Data Protection Commission (DPC).
Facebook has confirmed that it will be delaying the release "to make sure the product is ready for the European market".
The Dating service was first unveiled in May 2018, when Facebook suggested it would look to take on Tinder with a new feature that would allow people to find dates among people who weren't their friends.
Since then it has been rolled out across the world, starting with tests in Colombia and since hitting major markets like the US.
How to stop Facebook from revealing everything about you

Show all 9
The company had intended to roll out the feature across Europe on 13 February, according to the DPC. It said that it had only heard about it on 3 February, and that it was "very concerned that this was the first we'd heard from Faceook Ireland about this new feature", given it was supposed to roll out so soon.
"Our concerns were further compounded by the fact that no information/documentation was provided to us on 3 February in relation to the Data Protection Impact Assessment or the decision-making processes that were undertaken by Facebook Ireland," it wrote in a statement on its website.
It said it had sent officers to Facebook's officers in Ireland – where it is based in Europe – so that they could gather information and to speed up the delivery of the relevant documents. Then the company said it would postpone the rollout in Europe.
"Facebook Ireland informed us last night that they have postponed the roll-out of this feature," it wrote in the statement.
Facebook confirmed that it had delayed the rollout so that it could get it "right".
"It's really important that we get the launch of Facebook Dating right so we are taking a bit more time to make sure the product is ready for the European market," it said in a statement.
"We worked carefully to create strong privacy safeguards, and complete the data processing impact assessment ahead of the proposed launch in Europe, which we shared with the IDPC when it was requested."
Register for free to continue reading
Registration is a free and easy way to support our truly independent journalism
By registering, you will also enjoy limited access to Premium articles, exclusive newsletters, commenting, and virtual events with our leading journalists
Already have an account? sign in
Register for free to continue reading
Registration is a free and easy way to support our truly independent journalism
By registering, you will also enjoy limited access to Premium articles, exclusive newsletters, commenting, and virtual events with our leading journalists
Already have an account? sign in
Join our new commenting forum
Join thought-provoking conversations, follow other Independent readers and see their replies