Facebook finally rolls out 'dislike' button – sort of
Feature is very limited for now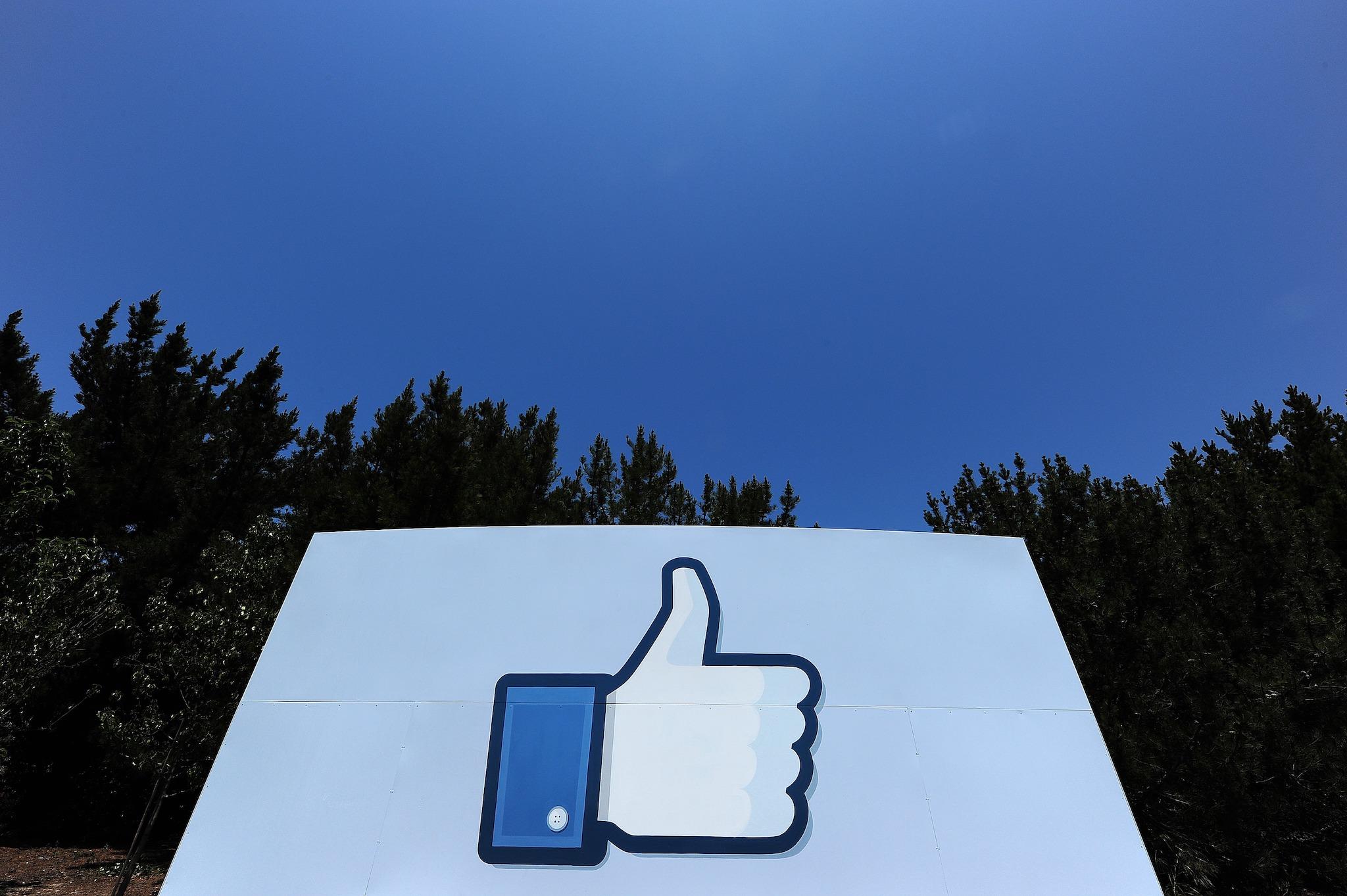 Facebook is finally rolling out a dislike button.
Its users have long been asking for a way to show their disapproval of news, in addition to the famous Like button. But it is not exactly as one might expect.
Firstly, the button actually works as a downvote, indicated by an arrow rather than anything more disapproving like an upside-down thumb. And secondly, it is only available in New Zealand and Australia, for now, and only on certain kinds of posts.
How to stop Facebook from revealing everything about you
Show all 9
The introduction does appear to be a test ahead of rolling it out on Facebook more broadly, however, and so the feature is expected to come to more people in the future.
Facebook says that the button is for voting down comments that are abusive or disrespectful, so that they will not get promoted to the top of a discussion. As such, it mostly functions like the downvote button on Reddit, allowing people to express their dislike of a comment and offset any positive reactions it might be getting.
In doing so, the feature should be able to make conversations on the platform less centred around those comments that generate the most engagement – whether good or bad.
Facebook has been struggling with how exactly to integrate a dislike button since at least 2015, when Mark Zuckerberg noted that "not every moment is a good moment". He also noted that any feature would have to be carefully designed to avoid spreading negativity or to be used for bullying.
To solve that, Facebook introduced its Reactions – allowing people to not only "like" something, but also to offer a range of other reactions, such as anger or laughter. But doing so introduced yet another problem: reacting angrily still counted as a reaction, and so content that made people upset was still being engaged with and promoted on the site.
Join our commenting forum
Join thought-provoking conversations, follow other Independent readers and see their replies