Facebook is down: Social media site not working as users struggle to get online
Thousands of users unable to load site or log in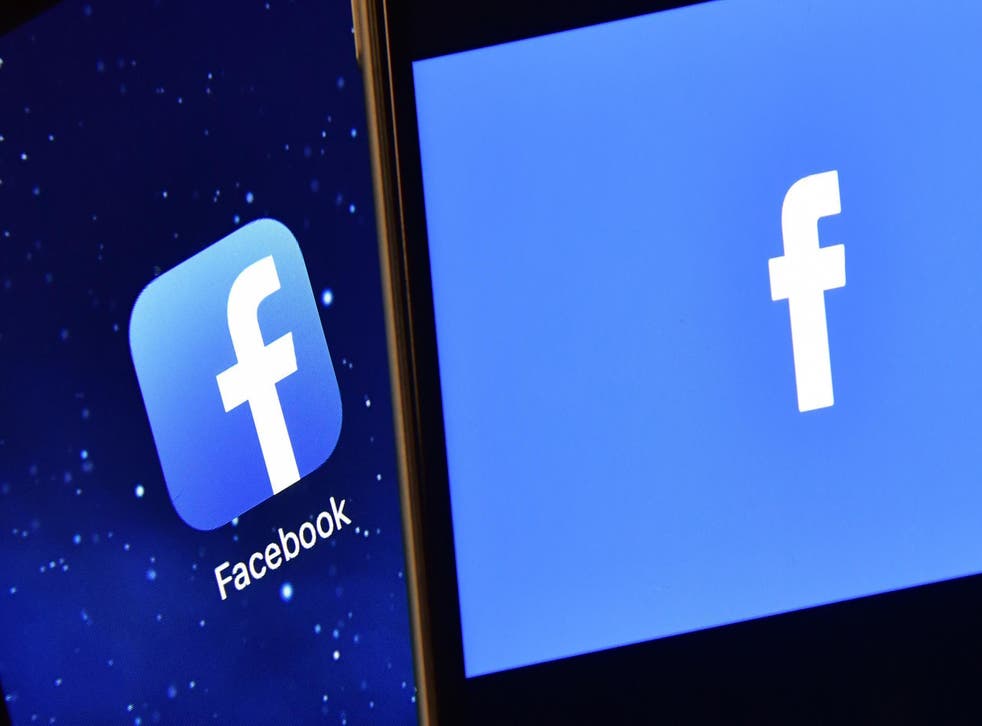 Facebook has gone down for many users, with thousands reporting they cannot access the social media site.
Some users were told the website was undergoing "required maintenance" on Saturday afternoon as they attempted to log on.
Down Detector, a website that tracks internet outages, reported a large spike in users being unable to access Facebook at about 2.15pm.
Most users reported a "total blackout", meaning the site would not load, or that they were unable to log in to their accounts.
Some could access the site but were unable to load certain pages, upload pictures, like posts, or send messages. But others had no problems.
The technical problems appeared to be affecting Facebook's desktop site and mobile application.
Users across the world, including the Europe, the US, Brazil, Japan and Australia were unable to log on, according to Down Detector's map.
At its peak the website was receiving 1,869 reports of outages.
Some users of Instagram, the picture-sharing app owned by Facebook, have also reported issues.
The technical problems appeared to be resolved for many users shortly before 3.30pm.
Facebook has been approached for a statement.
Register for free to continue reading
Registration is a free and easy way to support our truly independent journalism
By registering, you will also enjoy limited access to Premium articles, exclusive newsletters, commenting, and virtual events with our leading journalists
Already have an account? sign in
Register for free to continue reading
Registration is a free and easy way to support our truly independent journalism
By registering, you will also enjoy limited access to Premium articles, exclusive newsletters, commenting, and virtual events with our leading journalists
Already have an account? sign in
Join our new commenting forum
Join thought-provoking conversations, follow other Independent readers and see their replies