Facebook down: Site breaks for users across world
Users first reported problems at around 7.30pm UK time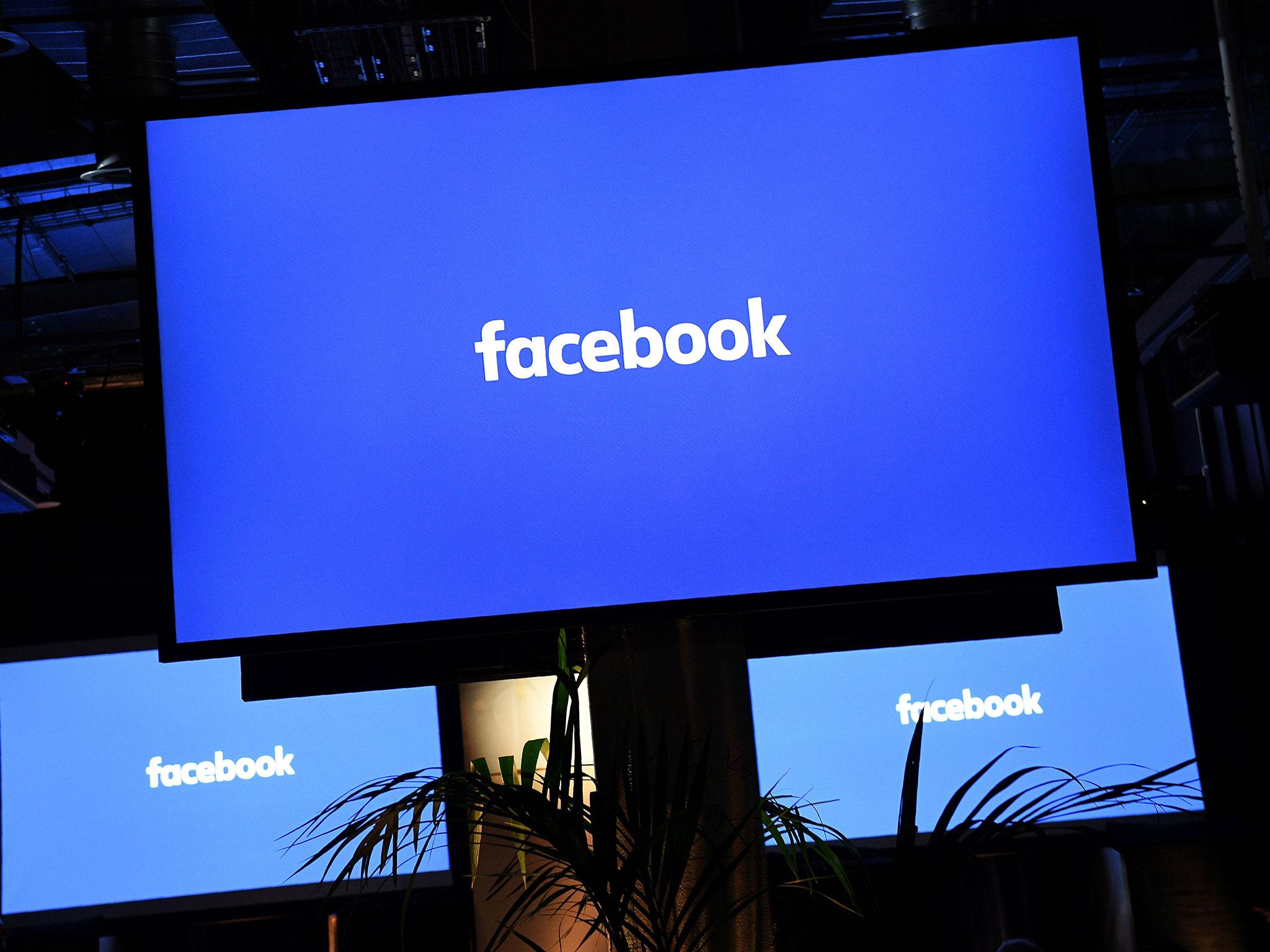 Facebook just broke down for around 30 minutes, with the site failing to load for many users.
Many users reported the site was showing an error message saying "no posts to show" when they tried to load the newsfeed.
This is the second time in as many days that the social media platform has experienced technical difficulties.
Some users were still able to access it but the website Down Detector, which uses algorithms which pick up when people say they cannot reach popular websites like Facebook or Twitter, reported a spike around 7.00pm UK time.
The cause of the failure is unclear but it is likely to be a technical problem such as a power outrage.
Approximately half of users who reported problems to Down Detector said they had experienced a total blackout of the site but others reported errors where they were shown old posts or asked to add friends.
Many went to Twitter to vent their frustration under the hashtag #Facebookdown.
Facebook was restored for most users at around 7.45pm UK time.
Join our commenting forum
Join thought-provoking conversations, follow other Independent readers and see their replies