Facebook down: Site and app not working as Instagram also knocked offline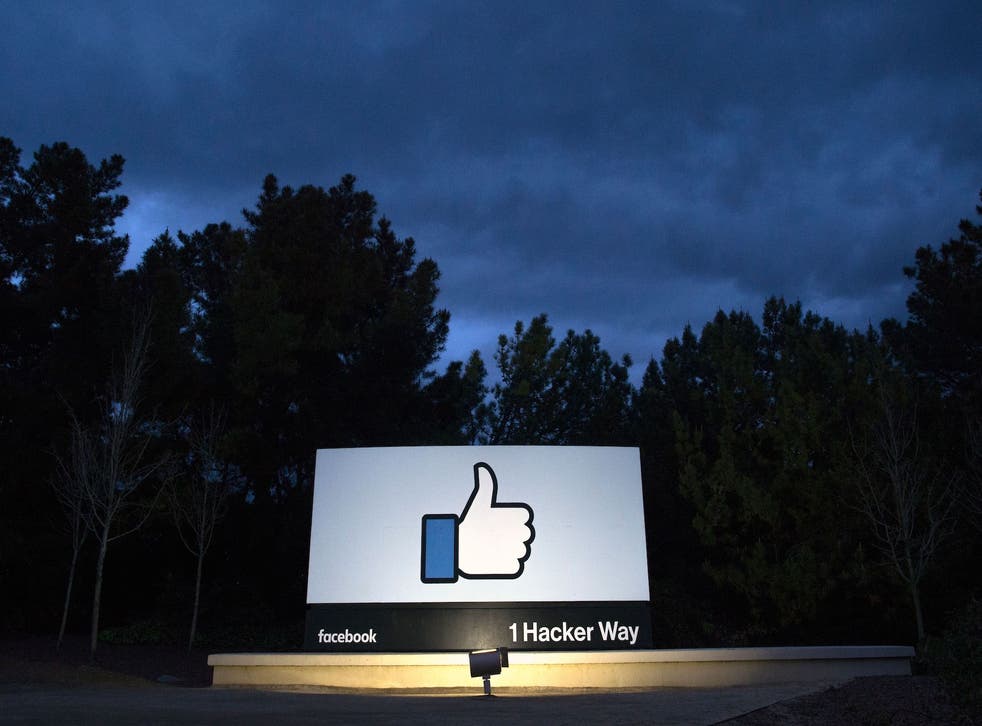 Facebook has stopped working, with pages failing to load and tools refusing to work.
The outage comes at the same time as Instagram, which is part of the same company, is hit by a major server outage.
Tracking website Down Detector showed a major surge in the number of people reporting problems with Facebook, though the issues did not seem to be quite as widespread as those at Instagram.
The two sites – along with WhatsApp – are often hit by concurrent outages, presumably because they share infrastructure despite operating largely independently.
WhatsApp did not appear to be experiencing issues.
Affected Facebook users said they saw the site's standard error warning: a message saying that "something went wrong" and that the company would "get it fixed as soon as we can".
Facebook maintains an official status page, largely intended to allow developers who use its tools to be alerted to any issues. That page did not show any problems, though has been slow to update in the past.
Register for free to continue reading
Registration is a free and easy way to support our truly independent journalism
By registering, you will also enjoy limited access to Premium articles, exclusive newsletters, commenting, and virtual events with our leading journalists
Already have an account? sign in
Register for free to continue reading
Registration is a free and easy way to support our truly independent journalism
By registering, you will also enjoy limited access to Premium articles, exclusive newsletters, commenting, and virtual events with our leading journalists
Already have an account? sign in
Join our new commenting forum
Join thought-provoking conversations, follow other Independent readers and see their replies