Facebook deletes 3 billion accounts after sharp increase in abuse
'We estimate that 5 per cent of monthly active accounts are fake,' social network says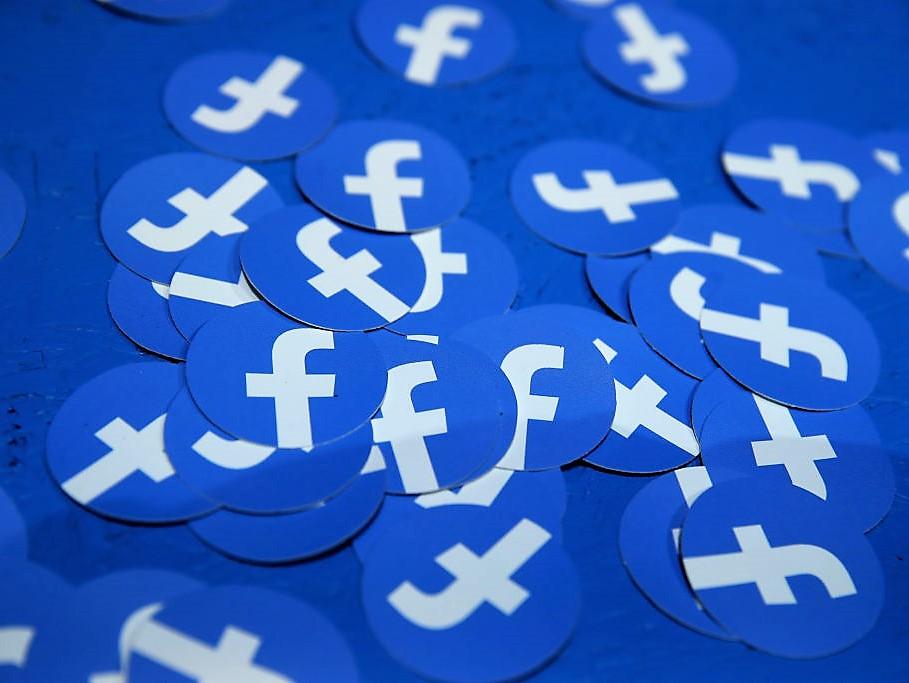 Facebook removed more than 3 billion fake accounts in the last six months, the company has revealed.
In its latest community standards enforcement report, the social network blamed "automated attacks by bad actors" for the increasing number of fake accounts.
Facebook's vice president of integrity Guy Rosen said 1.2 billion accounts were disabled in the last four months of 2018, and a further 2.19 billion in the first four months of 2019.
"For fake accounts, we estimated that 5 per cent of monthly active accounts are fake," he said. "We'll continue to find more ways to counter attempts to violate our policies."
With around 2.4 billion monthly active users, this figure suggests around 119 million accounts at any one time are fake. A similar report from six months ago put the proportion at an estimated 3 to 4 per cent.
Facebook birthday: 15 defining moments for the social network
Show all 15
A separate report by Alex Schultz, Facebook's vice president of analytics, gave details about how fake accounts are proliferating across the social network.
"When it comes to abusive fake accounts, our intent is simple: find and remove as many as we can while removing as few authentic accounts as possible," he wrote.
"Our advanced detection systems... look for potential fake accounts as soon as they sign-up, by spotting signs of malicious behaviour. These systems use a combination of signals such as patterns of using suspicious email addresses, suspicious actions, or other signals previously associated with other fake accounts we've removed."
The steep increase in fake accounts comes as the technology giant struggles to prevent its numerous platforms, including Instagram and WhatsApp, from becoming safe havens for abusers.
Beyond its automated systems, Facebook has teams of thousands of people working to prevent its services from being used by malicious actors to spread misinformation and hateful content.
Earlier this week, Indonesia was forced to block Facebook and WhatsApp features after deadly riots spread across Jakarta.
Police blamed the spread of fake news on the platforms as one of the reasons behind the violent protests, which have left at least eight people dead and more than 700 injured since Tuesday.
Join our commenting forum
Join thought-provoking conversations, follow other Independent readers and see their replies