Facebook: There are four types of users on the social network, say researchers
Selfies are Facebook's self-promoters, posting pictures, videos and text updates not to build relationships but to garner 'likes' and attention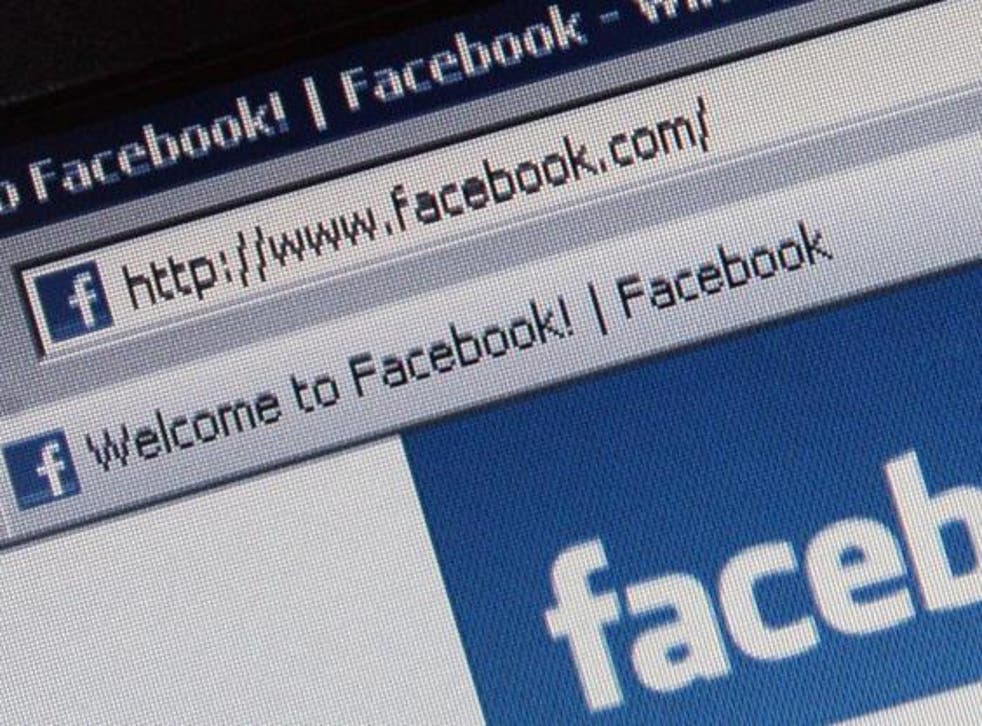 There are four different types of Facebook user, ranging from people who use the social network to build on real-world relationships, to those focussed on "likes" and attention, researchers claim.
A new study labels the site's two billion monthly users as relationship builders, town criers, selfies, or window shoppers, using a questionnaire with 48 statements respondents were asked to rate.
A team at the Mormon Brigham Young University in Utah said relationship builders "respond to others' posts and use additional Facebook features primarily in an attempt to fortify relationships that exist beyond their virtual world".
For them, the site is "an extension of their real life" and they identified with the suggestion that "Facebook helps me to express love to my family and lets my family express love to me," lead researcher Tom Robinson said.
Town criers tend not to share information about themselves but "want to inform everybody about what's going on" in the news, or their local area, Mr Robinson said.
They use other ways to keep in touch with family and friends.
Selfies are Facebook's self-promoters, posting pictures, videos and text updates not to build relationships but to garner "likes" and attention.
They agreed with the idea that "the more 'like' notification alarms I receive, the more I feel approved by my peers," researchers said.
Study co-author Kris Boyle said the image "selfies" present to the virtual world may not be accurate.
World news in pictures

Show all 50
Window shoppers, by contrast, use Facebook as "the social media equivalent of people-watching", researcher Clark Callahan said. They identified with the idea that "I can freely look at the Facebook profile of someone I have a crush on and know their interests and relationship status".
Respondents sorted the list of 48 statements in order of how they reflected their use of Facebook, then rated them individually on how accurately they described them.
The Independent has contacted the university to establish the study's sample size
Register for free to continue reading
Registration is a free and easy way to support our truly independent journalism
By registering, you will also enjoy limited access to Premium articles, exclusive newsletters, commenting, and virtual events with our leading journalists
Already have an account? sign in
Register for free to continue reading
Registration is a free and easy way to support our truly independent journalism
By registering, you will also enjoy limited access to Premium articles, exclusive newsletters, commenting, and virtual events with our leading journalists
Already have an account? sign in
Join our new commenting forum
Join thought-provoking conversations, follow other Independent readers and see their replies