Facebook to get new, privacy-focused Terms of Service
Update comes as Facebook blamed by report for not taking action on Lee Rigby murder or monitoring users enough
Andrew Griffin
Wednesday 26 November 2014 10:15 Comments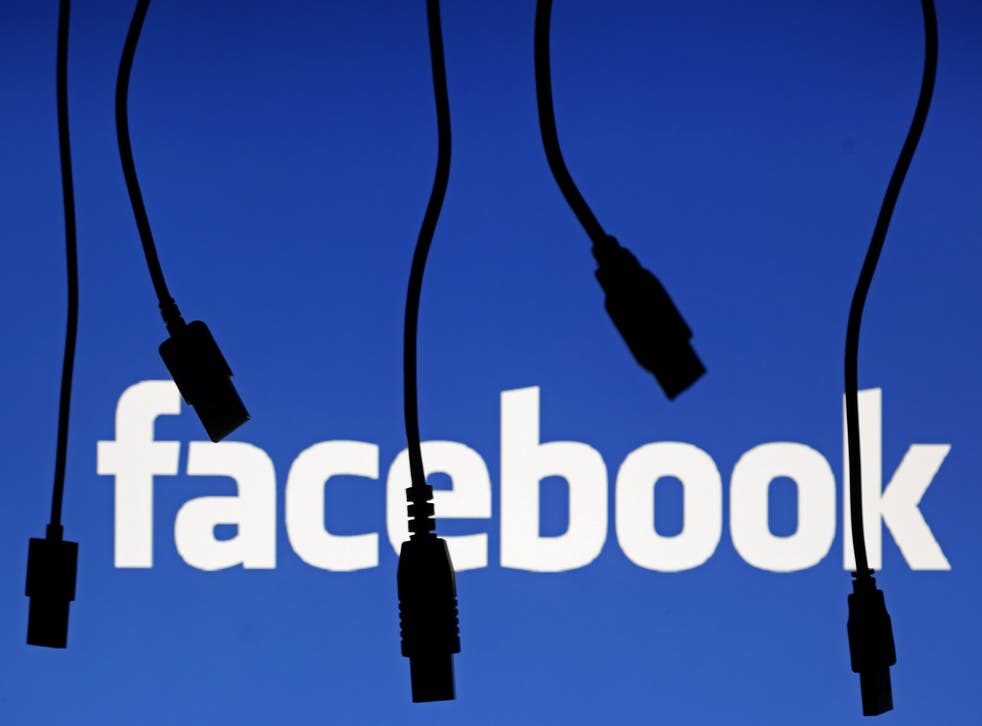 Facebook is to launch a new, privacy-focused terms of service to help users control their information — just as it publicly came under fire for its alleged failure to act on posts about the murder of Lee Rigby.
The update features a new 'Privacy Basics' page that will provide information on how to control information. It will also give users extra powers to opt out of advertising and to understand how Facebook uses data collected on users.
The site said it was also testing out a 'Buy' button that allows users to purchase things without leaving Facebook.
The changes will be put into place on January 1, 2015. Facebook said that it welcomed feedback on the new policies.
The changes will allow users to opt out of certain kinds of advertising, across all of the devices they use. While Facebook has previously given users the ability to control the kinds of ads they see on one device, that previously would not necessarily have been reflected across their account.
The new policies will also give more information on how data such as location, battery and signal strength — which is taken by mobile apps — are used by Facebook. The company says that location data helps serve relevant ads to users, and that taking information on battery and signal the app can make sure it works well.
No settings will be changed by the update, which will instead provide extra information to users so that they can make the changes themselves.
"Protecting people's information and providing meaningful privacy controls are at the core of everything we do, and we believe these announcements are an important step," the company said.
The change came a day after Facebook was rebuked by MPs for failing to act on the online activities of Lee Rigby's murderer Michael Adebowale. A parliamentary report said that Facebook and other tech giants should open themselves up to British intelligence services, but privacy groups challenged the plans.
Register for free to continue reading
Registration is a free and easy way to support our truly independent journalism
By registering, you will also enjoy limited access to Premium articles, exclusive newsletters, commenting, and virtual events with our leading journalists
Already have an account? sign in
Join our new commenting forum
Join thought-provoking conversations, follow other Independent readers and see their replies