Facebook hits 100 million users in Africa (that's half the continent's online community)
One in 10 Africans log into Facebook every month, most of whom access the social network on mobile phones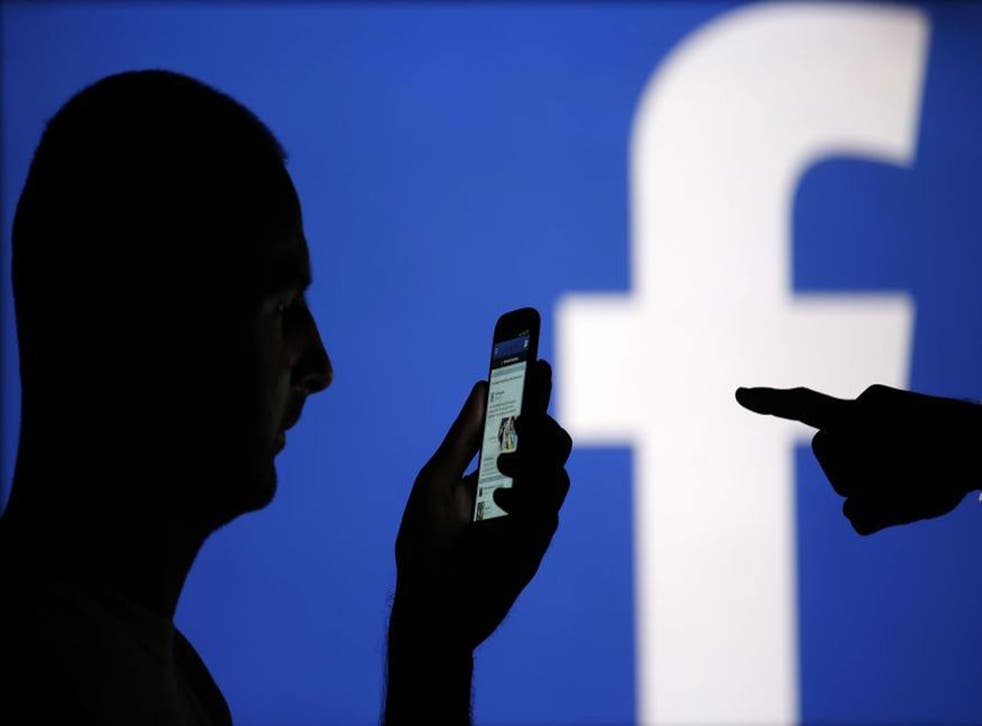 Facebook has said it may open an office in Africa next year after it revealed that 100 million Africans use the social network - around half of those in the continent who are connected to the internet.
The figure, which means about 1 in 10 Africans use the site, highlights just how many potential users there still are and how lucrative the emerging African market could be.
In the US and Canada, 204 million people are signed up to the social network, which means seven in 10 of people who are online use Facebook. With 410 million users, Asia is Facebook's biggest market, although only its current usage rate is only around 10 per cent.
As Africa is a continent with few smartphones and limited broadband internet, 80 per cent of those on Facebook access the site using mobile phones.
The US tech giant will look to monetise this new market by adapting their advertising model to mobiles rather than smartphones or computers. Earlier this year it debuted a new marketing strategy in India, enabling mobile users to miss-call advertisers and receive automated call-backs that detail offers and sales.
Nicola Mendelsohn, Facebook's VP for Europe, Middle East and Africa, said the company is exploring the possibility of opening an Africa office, though did not elaborate as to where.
She said: "There is a fantastic opportunity for business as well if you are local or a global business. Knowing that there is all these people now in Africa that you can connect with, that is exciting as well."
Facebook's global mobile advertising revenue increased by more than 150 per cent in 2014's second quarter, making up about 62 per cent of overall ad revenue. It has plans to devote more resources to the African market to better understand how consumers use the product.
Seven in 10 African consumers access the internet through their mobile, with only 6 per cent using desktop computers, according to an Ericsson study earlier this year. Mendelsohn could not say how much Africa contributes to advertising revenues but said the Europe, Middle East and Africa region makes up 30 per cent of global revenue.
Facebook has more than 1.5 million active advertisers and more than 1.3 billion active users globally.
Register for free to continue reading
Registration is a free and easy way to support our truly independent journalism
By registering, you will also enjoy limited access to Premium articles, exclusive newsletters, commenting, and virtual events with our leading journalists
Already have an account? sign in
Register for free to continue reading
Registration is a free and easy way to support our truly independent journalism
By registering, you will also enjoy limited access to Premium articles, exclusive newsletters, commenting, and virtual events with our leading journalists
Already have an account? sign in
Join our new commenting forum
Join thought-provoking conversations, follow other Independent readers and see their replies