Facebook hit with US lawsuit for ignoring the 'incitement and encouragement of violence against Israelis'
The Shura Hadin Israel Law Center, who describe themselves as a civil rights organisation on their website, claim they are representing 20,000 plaintiffs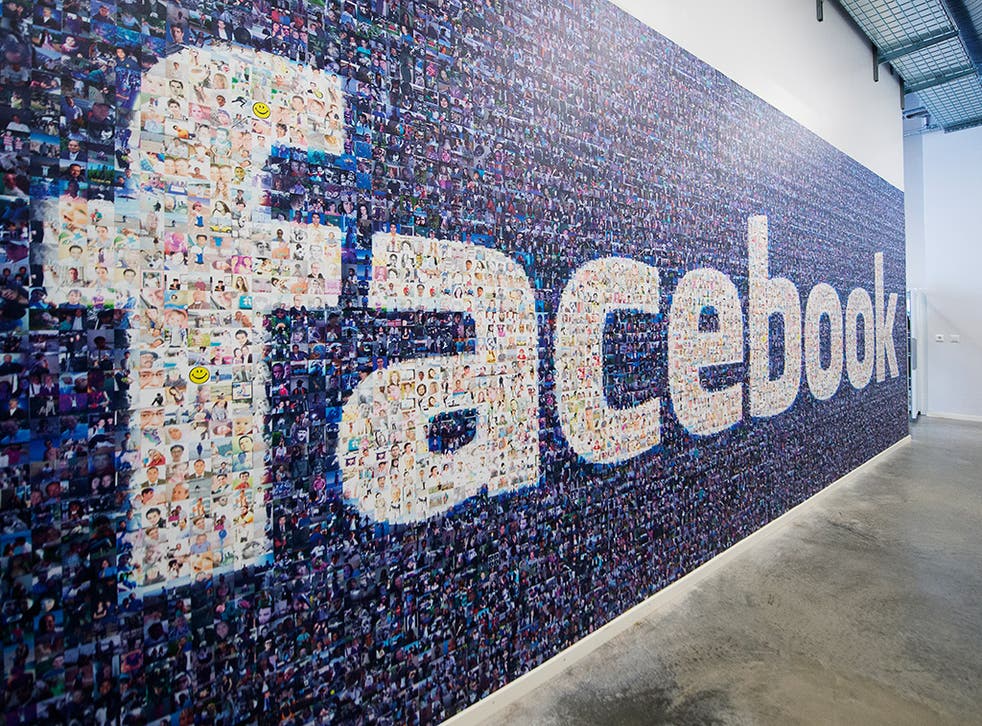 A class action lawsuit has been filed against Facebook at the New York State Supreme Court alleging that the social media site ignoring the "incitement and encouragement of violence against Israelis."
"Facebook has become a haven for terrorists," the Shura Hadin Israel Law Center, who describe themselves as a civil rights organisation on their website, have claimed. They say they are representing 20,000 plaintiffs.
The Law Center's director, Israeli attorney, Nitsana Darshan-Leitner, said the "terrorists" publish their actions on the social media site, allowing them to "garner support" and "receive instructions and direction to murder Jews."
In a statement the Law Center claims that many recent assailants "were motivated to commit their heinous crimes by incitement to murder they read on Facebook."
They say that demagogues and leaders exhorted their followers to "slaughter the Jews," and offered instruction as to the best manner to do so, "including even anatomical charts showing the best places to stab a human being."
Facebook, they say has a "legal and moral obligation" to block much of this content but that it chooses not to do so. They claim that the social media site also had the ability to "research and monitor every word that appears on its website."
The lead plaintiff, Richard Lankin, 76, according to the Haaretz newspaper which says he is in critical condition after having been shot and stabbed by Palestinian terrorists while riding on a crowded Jerusalem bus on October 13.
"It is the organization's intention to obtain an injunction against Facebook to remove these inciting pages, a court order directing Facebook to monitor these methods of incitement and block them and to place the responsibility on Facebook for allowing these terrorists on their network," the Law Center said.
The complaint does not seek monetary damages against Facebook.
A Facebook spokesperson: "We want people to feel safe when using Facebook. There is no place for content encouraging violence, direct threats, terrorism or hate speech on Facebook. As a community of nearly 1.5 billion people, we have a set of Community Standards to help people understand what is allowed on Facebook, and we urge people to use our reporting tools if they find content that they believe violates our standards so we can investigate and take swift action. This lawsuit is without merit and we will vigorously defend ourselves."
World news in pictures

Show all 50
Register for free to continue reading
Registration is a free and easy way to support our truly independent journalism
By registering, you will also enjoy limited access to Premium articles, exclusive newsletters, commenting, and virtual events with our leading journalists
Already have an account? sign in
Register for free to continue reading
Registration is a free and easy way to support our truly independent journalism
By registering, you will also enjoy limited access to Premium articles, exclusive newsletters, commenting, and virtual events with our leading journalists
Already have an account? sign in
Join our new commenting forum
Join thought-provoking conversations, follow other Independent readers and see their replies