Facebook admits telling employees not to use iPhones, while noting Mark Zuckerberg's disagreement with Apple CEO
Tim Cook criticised the social media firm over user privacy following the Cambridge Analytica data scandal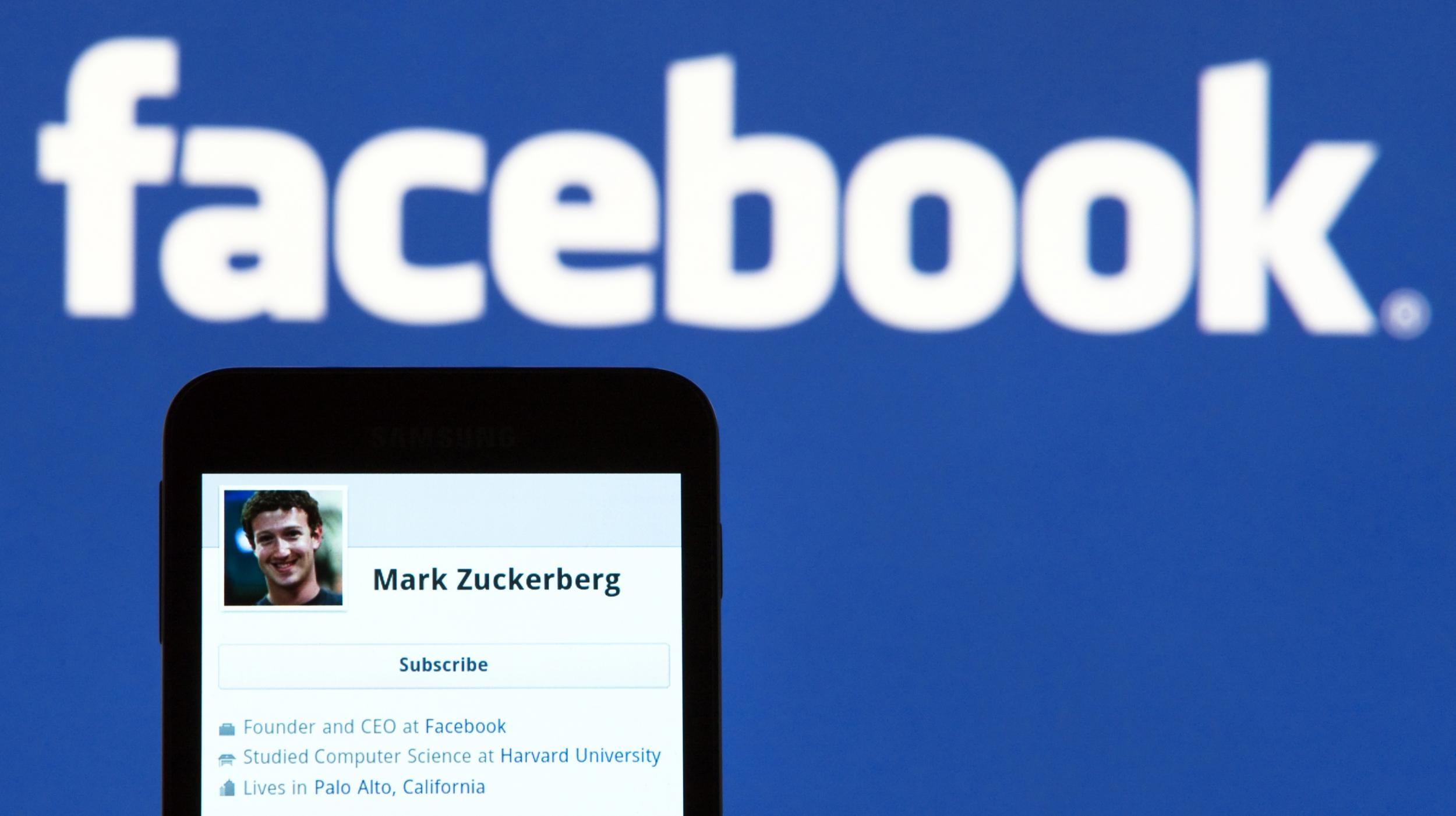 Facebook has admitted that employees are encouraged to use Android smartphones instead of iPhones, but denies claims that this is because Apple CEO Tim Cook "infuriated" Mark Zuckerberg.
The Facebook founder ordered executives to not use iPhones after Mr Cook criticised firms who monetise their customers' data, according to The New York Times.
In a blog post responding to the report, the social network acknowledged that there had been disagreements between Mr Zuckerberg and Mr Cook in the past, though did not say explicitly that this contributed to the firm's phone policy.
"Tim Cook has consistently criticised our business model and Mark has been equally clear he disagrees," the post stated. "So there's been no need to employee anyone else to do this for us.
It went onto point out that Apple's operating system is not the biggest in the world. "And we've long encouraged our employees and executives to use Android because it is the most popular operating system in the world."
Apple had not responded to a written request for comment from The Independent at the time of publication.
How to stop Facebook from revealing everything about you
Show all 9
Following the Cambridge Analytica data scandal – which saw the personal data of around 87 million Facebook users harvested for the purpose of political profiling – Mr Cook spoke out publicly about the importance of privacy.
"The truth is, we could make a ton of money if we monetised our customer data – if customer was our product. We've elected not to do that," Mr Cook said in an interview with MSNBC earlier this year.
"We're not going to traffic in your personal life. Privacy to us is a human right. It's a civil liberty."
These comments reportedly "infuriated" Mr Zuckerberg, who subsequently ordered Facebook executives to use Android phones instead of iPhones, reasoning that more Facebook users accessed the platform using non-Apple smartphones.
The latest report also claimed that Facebook hired a PR firm called Definers Public Affairs, in order to help push negative content about its rivals, including Apple and Google.
"We wanted to address the issue of Definers, who we ended our contract with last night," Facebook wrote in its blog post.
"The New York Times is wrong to suggest that we ever asked Definers to pay for or write articles on Facebook's behalf – or to spread misinformation."
Join our commenting forum
Join thought-provoking conversations, follow other Independent readers and see their replies