Facebook is planning to become new YouTube as video growth surges
Twitter is also thought to be planning a video platform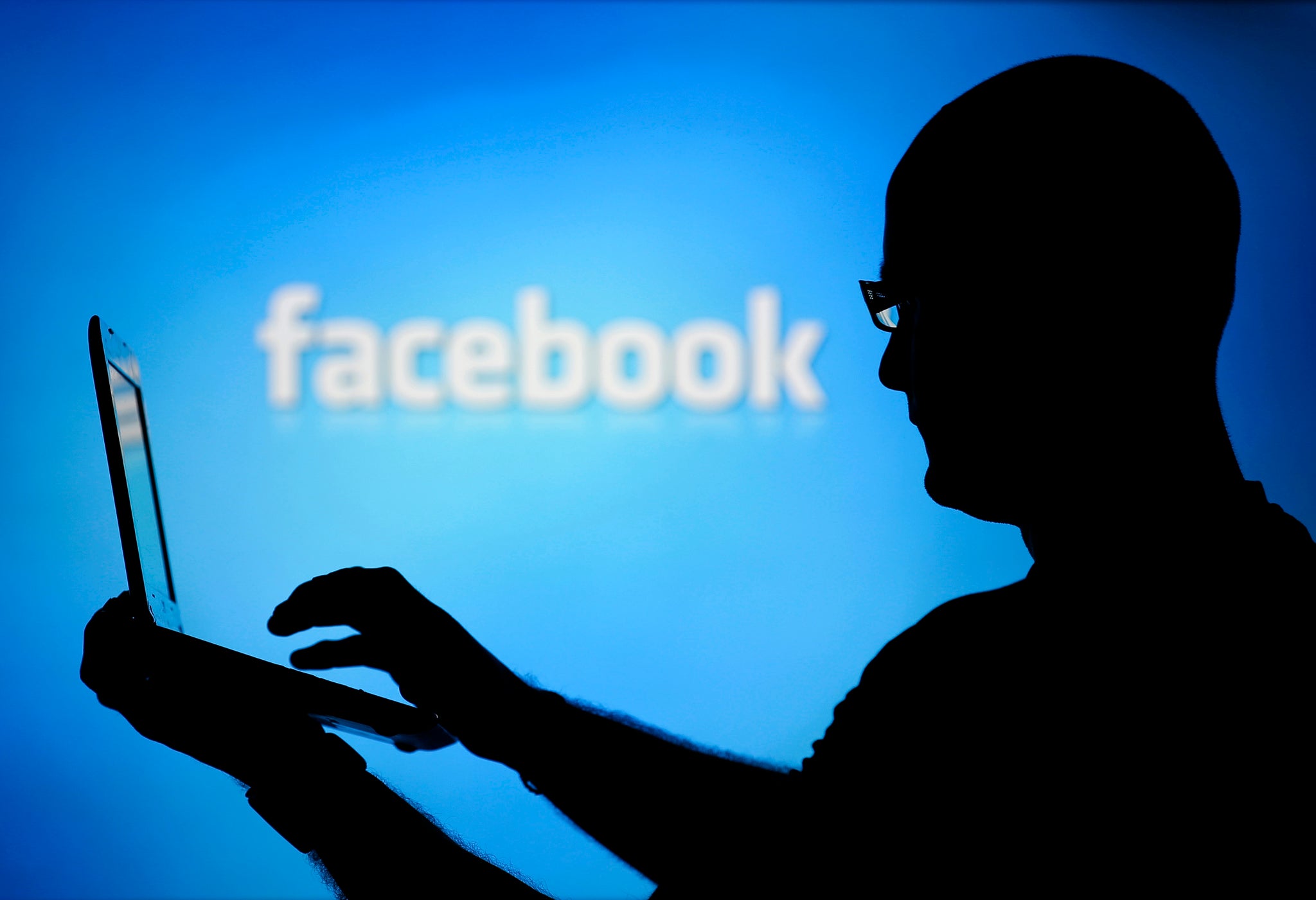 Facebook video is huge and growing — and could soon be taking on YouTube.
The surge in video views has partly been driven by Facebook's recently-introduced autoplay feature, which starts videos as soon as users scroll past them on the news feed.
In the last year, views of videos on the platform have grown by 74% globally, and 94% in the US. That's changing the look of the news feed, with the amount of video from people and brands in Facebook's timeline increasing by 3.6 times.
Facebook now has over 1 billion video views a day, and 76% of people in the US who use Facebook say they tend to find their videos there.
Facebook hopes that the statistics can help bring new advertisers and others onto the site to share their videos. Announcing the statistics, Facebook offered tips to "content creators" on how they can get their videos noticed on the site.
Because the autoplay feature starts without sound, it's important to make "videos that can catch people's attention even without sound". "Shorter, timely video content" tends to do well in the news feed too, Facebook said.
Facebook offers metrics on posted videos to people who run pages, which can show who's watched which videos and for how long.
The site looks poised to take on YouTube, if the growth continues. Some videos have already racked up many more views on Facebook than YouTube — Apple's "The Song" Christmas advert, for instance, has got nearly 21 million views on Facebook and 3.2 million on YouTube.
Twitter is even thought to be launching its own video service to rival the big video sites. That's expected to launch reasonably soon, and will allow people to upload videos straight to Twitter.
Join our commenting forum
Join thought-provoking conversations, follow other Independent readers and see their replies