Facebook hiring neuroscientists to build potential mind-reading social network
Facebook boss Mark Zuckerberg has said telepathy is the technology of the future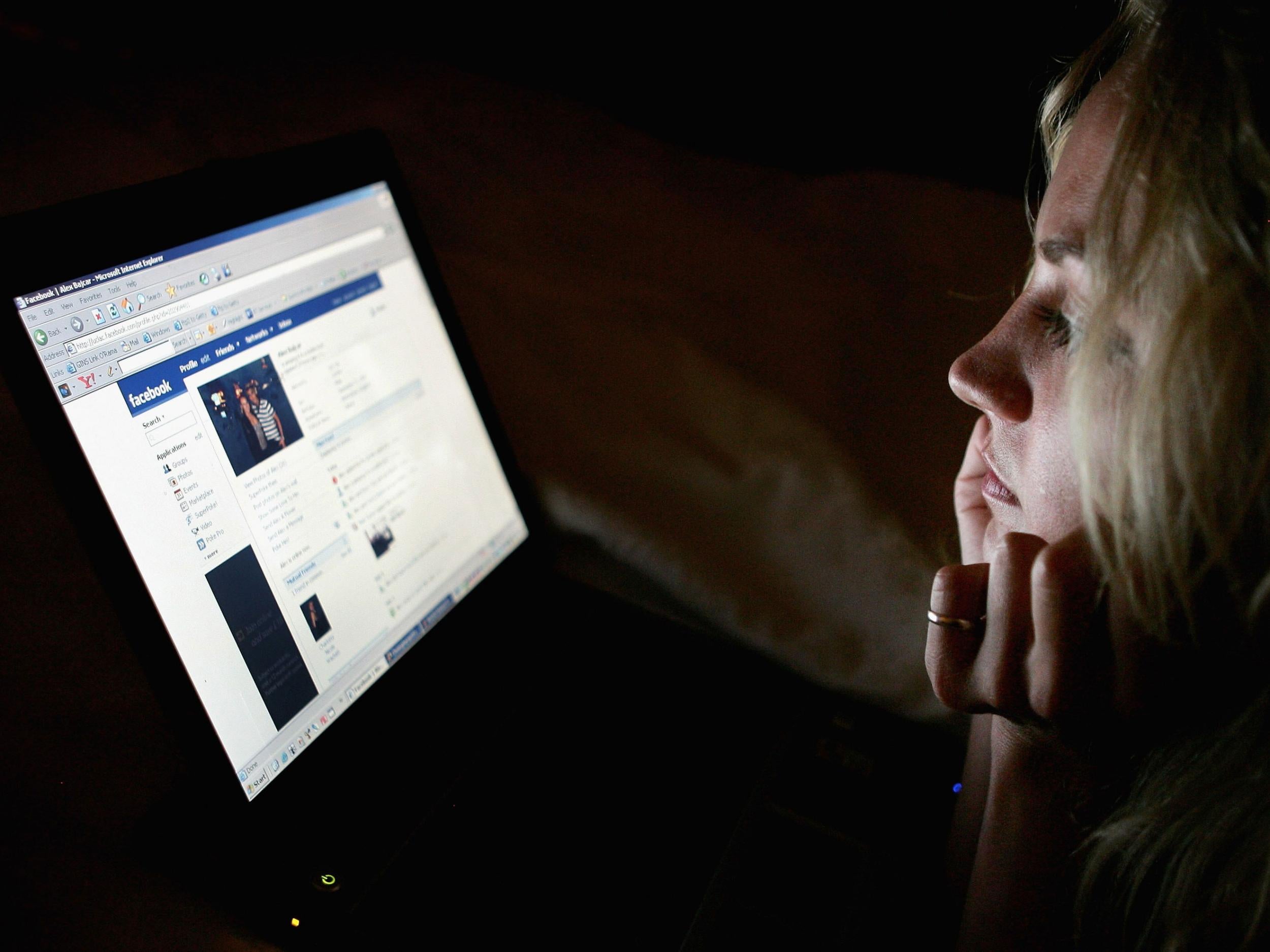 Facebook is working on a "brain-computer interface", apparently to let people talk to each other by reading their minds.
The company is secretly building a team apparently to work on new social media platforms that will use advanced neuroscience and electrical engineering.
Among other mysterious jobs, it is advertising for a "brain-computer interface engineer" in its Building 8 team. That team will work on Facebook's most futuristic and secretive projects, according to the same listing.
Gadget and tech news: In pictures
Show all 25
That engineer will work on "developing advanced [brain-computer interface] technologies", according to the ad. That will involve using computers and artificial intelligence to work with "neuroimaging and electrophysiological data", according to the same listing.
Mark Zuckerberg has referred to a version of telepathy as the computer platform of the future, and the job ads suggest that Facebook is working on such technology. In a Q&A last year he described how people would be able to "capture a thought... in its ideal and perfect form in your head and share that with the world".
Other jobs in the Building 8 team – which is apparently just being established – include jobs looking for people capable of building a "communications and computing platform of the future".
That platform also seems to make use of new forms of interacting with computers. It requires that the person doing it has experience of "speech and audio signal processing algorithms and systems", and that those will be used to build the new system.
Another job listing reveals that Facebook is looking for a haptics specialist, who would help the company use touch interactions to build "realistic and immersive" experiences.
All of the jobs are listed as temporary, two-year contracts that require someone who is "slightly impatient". But it isn't clear when or even whether any of those projects will actually come to fruition, and whether they'll be included in Facebook products or entirely different, new projects.
Join our commenting forum
Join thought-provoking conversations, follow other Independent readers and see their replies