Facebook lifts ban that blocked small rival Tsu.co
Concerns were raised that social media giant might be abusing its power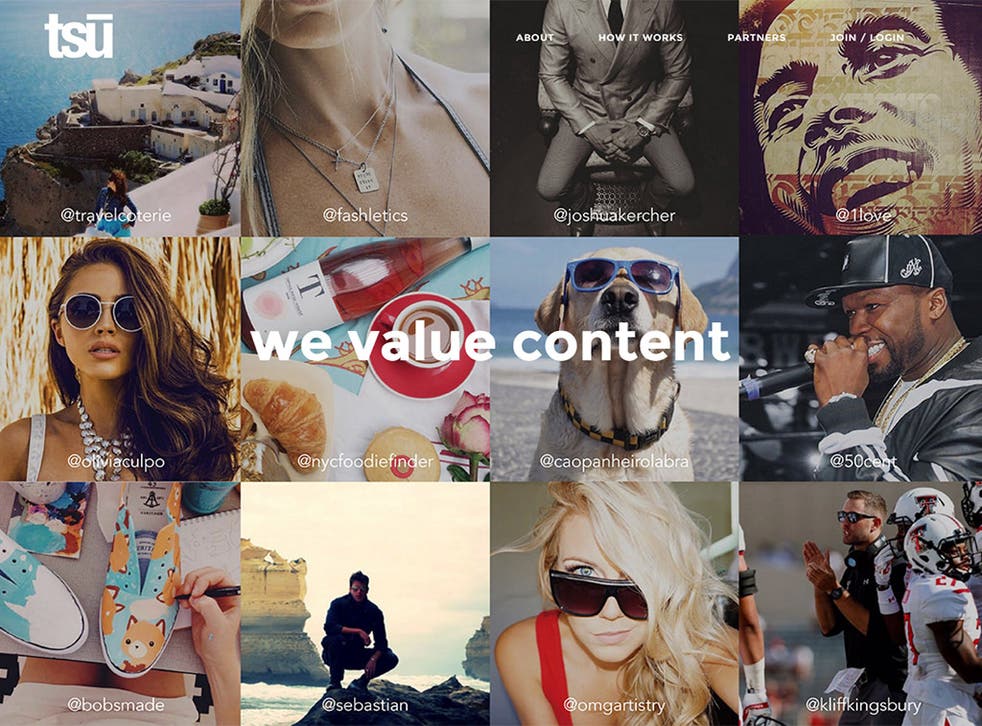 Facebook has lifted a ban that blocked material from a small rival after concerns were raised that the social media giant might be abusing its power to thwart competition.
The dispute began in September when Facebook removed nearly 10 million posts containing links and other references to Tsu.co (pronounced soo).
Anyone attempting to post anything else that sent traffic to Tsu via pages on the social network or through its messenger and Instagram applications was also thwarted.
Unlike Facebook, Tsu shares ad revenue with its users with payments based on how many people read their posts.
However, their larger rival decided this represented a financial incentive for people to share links on its network, something it prohibits because it believes it promotes spam.
Tsu's CEO Sebastian Sobczak believes Facebook had an ulterior motive and was instead trying to destroy an upstart trying to popularize the idea that people should get paid for posts that help sell advertising.
This is in direct contravention to the social media giant which has built a highly profitable company with a market value of $300 billion, partly because it doesn't pay for the material that keeps people and advertisers coming to its social network.
"We won in the court of public opinion," Sobczak said. "When you have something new and novel in the market like what we are doing, this kind of validation is extremely important. It feels like we just got a golden stamp of approval."
Facebook spokeswoman Melanie Ensign described the circumstances surrounding Tsu's two-month ban as a "miscommunication."

Register for free to continue reading
Registration is a free and easy way to support our truly independent journalism
By registering, you will also enjoy limited access to Premium articles, exclusive newsletters, commenting, and virtual events with our leading journalists
Already have an account? sign in
Register for free to continue reading
Registration is a free and easy way to support our truly independent journalism
By registering, you will also enjoy limited access to Premium articles, exclusive newsletters, commenting, and virtual events with our leading journalists
Already have an account? sign in
Join our new commenting forum
Join thought-provoking conversations, follow other Independent readers and see their replies