Facebook Messenger app wants to know everything about you
Intrusive settings are actually common among a number of apps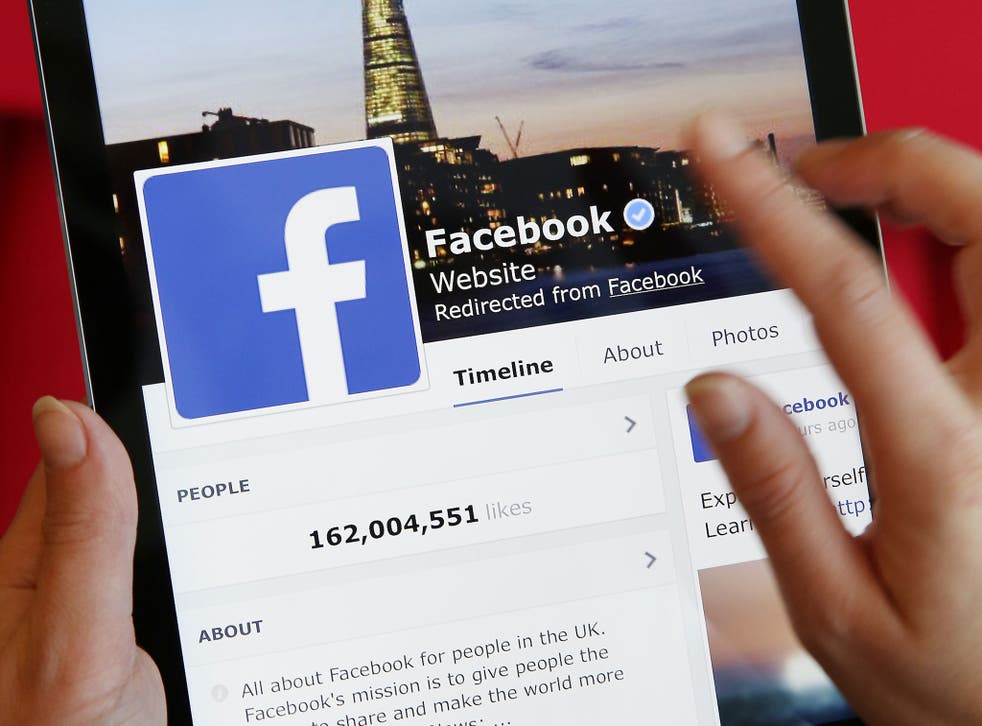 As we grow ever more dependent on technology to help run our busy lives, what we hand over in the trade-off might be more than most realise.
Our troubled relationship with Facebook is once again in focus after revelations about its new Messenger app came to light.
It turns out Mark Zuckerberg's social media company wants to be more connected to us than we might otherwise feel comfortable about, at least if you're an Android user.
According to the Huffington Post, in order to run efficiently the app requires the ability to call phone numbers, record audio and take pictures or video at any time.
If you want to use it to chat with friends, be aware that in return it will expect to be able to read your contacts book, know who you call or email and how often, access your own personal data and get a list of accounts or other apps on your device.
Once you've downloaded the app and agreed to the permissions (administered by Google Play and chosen by Facebook) don't expect to be consulted again.
If you're outraged at reading this, you probably won't want to hear that it's nothing new in the world of mobile or tablet apps.
A vast number demand similar levels of personal intrusion, from popular messaging service Whatsapp to exercise log Runkeeper.
Ostensibly this seems like a slightly sinister infringement of our civil liberties, but actually it's mostly about improving the user experience.
For instance, Facebook Messenger needs access to your handset's microphone so you don't have to grant it access every time you make a phone call through it, which would be odious in the extreme.
It needs access to your pictures and videos because otherwise you won't be able to share them with your friends.
According to the Washington Post, even the popular Kim Kardashian game logs incoming calls, but this is simply so it can save the game for you to come back to post chat.
Although there are usually practical explanations for these intrusions, it's hard to shake that uneasy feeling that we're handing over hard-won freedoms.
Register for free to continue reading
Registration is a free and easy way to support our truly independent journalism
By registering, you will also enjoy limited access to Premium articles, exclusive newsletters, commenting, and virtual events with our leading journalists
Already have an account? sign in
Register for free to continue reading
Registration is a free and easy way to support our truly independent journalism
By registering, you will also enjoy limited access to Premium articles, exclusive newsletters, commenting, and virtual events with our leading journalists
Already have an account? sign in
Join our new commenting forum
Join thought-provoking conversations, follow other Independent readers and see their replies