Facebook Messenger Kids: Company launches new app specifically targeted at kids
Facebook's younger users aren't allowed on the proper website by law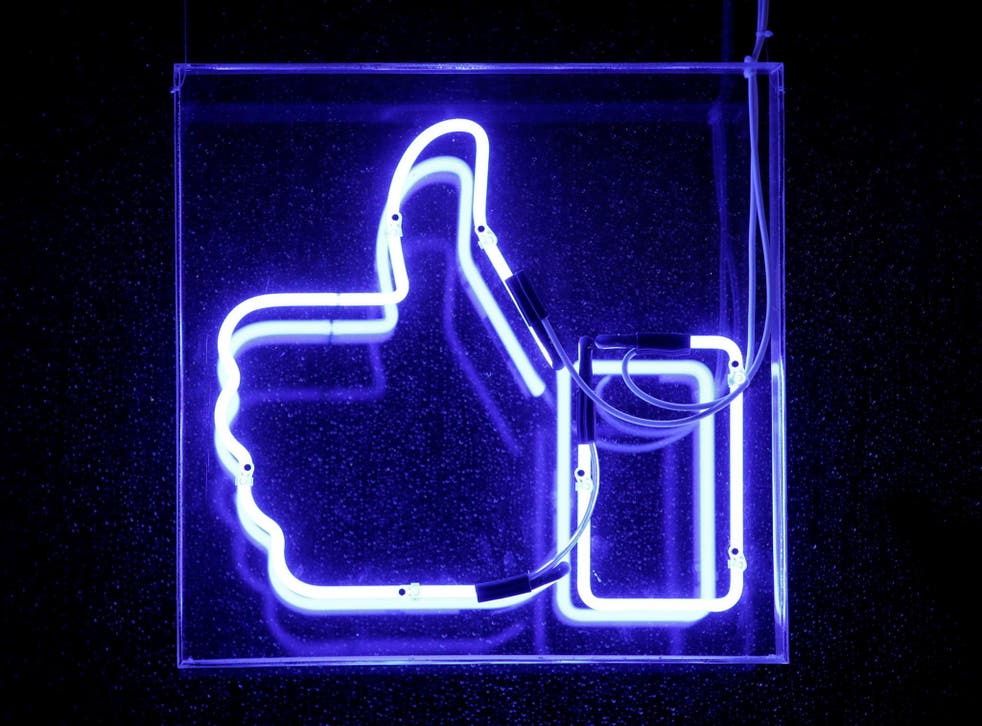 Facebook is launching an instant messenger aimed specifically at children.
The new app is an attempt by the company to sign more kids up to the app. They're not generally allowed to use the proper version of the site – but it hopes that it can encourage young people to sign up by launching a new version of Messenger meant specifically for them.
The new, child-friendly app seems to be one of many attempts by Facebook to continue growing. In many places, it has managed to sign up almost everyone that it can, and so it has launched new ways of growing like giving internet to developing countries and encouraging children to join.
How to stop Facebook from revealing everything about you

Show all 9
The app allows children to share pictures, texts and videos to each other, and will allow parents some control over what messages are sent. It will be linked to an adults' Facebook account, and that person will be able to control what the children are allowed to do.
Laws prohibit under-13s from using the proper version of the Facebook website, though of course that doesn't keep all children from using it. People who are over 13 will be allowed to use the app, Facebook suggested.
"Messenger Kids is full of features for kids to connect with the people they love. Once their account is set up by a parent, kids can start a one-on-one or group video chat with parent-approved contacts," a Facebook announcement read. "The home screen shows them at a glance who they are approved to talk to, and when those contacts are online."
Facebook made clear that it won't be showing any ads in the app, and that the information gathered by Facebook while using it won't be used to inform ads that are shown elsewhere.
The app is for now only available on the iOS App Store in the US for the time being. Like Facebook, it is completely free.
Register for free to continue reading
Registration is a free and easy way to support our truly independent journalism
By registering, you will also enjoy limited access to Premium articles, exclusive newsletters, commenting, and virtual events with our leading journalists
Already have an account? sign in
Register for free to continue reading
Registration is a free and easy way to support our truly independent journalism
By registering, you will also enjoy limited access to Premium articles, exclusive newsletters, commenting, and virtual events with our leading journalists
Already have an account? sign in
Join our new commenting forum
Join thought-provoking conversations, follow other Independent readers and see their replies