Facebook splitting people's news feed in two, potentially drastically limiting the reach of posts
News organisations are concerned that the only way to be seen will be to pay for advertising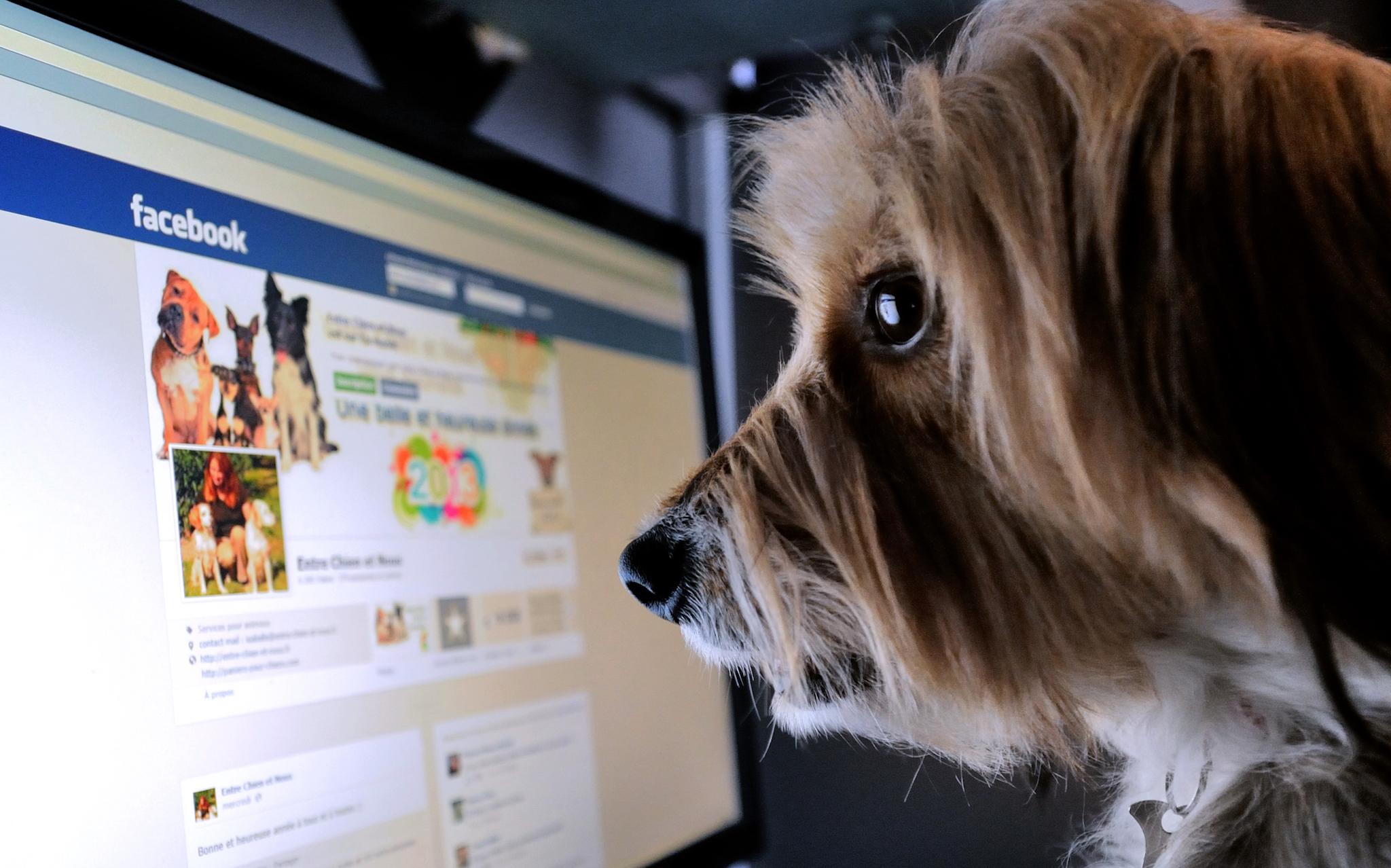 Facebook's News Feed is going to be split in two, in perhaps the most dramatic change since it was launched.
The company has confirmed that it is trying out the idea of dividing the site, so that it can separate commercial posts and pages from personal news. The move could lead sites to increase advertising – but it has already been suggested that it could kill of much of the news media at the same time.
Normally, Facebook's News Feed wraps up a host of information from different sources, putting posts from huge pages alongside those from people's friends and relatives. But under the test, they will be split apart, meaning that pages will be put into a separate feed that people will have to actively click through to access.
Gadget and tech news: In pictures
Show all 25
The only way of getting into that personal feed is to pay for the posts to be pushed into it, according to news organisations who have been subject to the test. At the moment, people are only seeing it in six smaller countries.
The move appears to be aimed at the two problems currently Facebook.
First, it will encourage people to read – and therefore post – information about people's private lives, rather than information about what's happening in the world. That in turn helps inform its advertising data and lets it deal with the increasing problem of "context collapse", where people don't post about their personal lives.
The second is that it will presumably encourage news companies and others to buy more ads, allowing Facebook to generate more money.
The test is taking place in Bolivia, Cambodia, Guatemala, Serbia, Slovakia and Sri Lanka, and it will likely go on for months, Adam Mosseri, the Facebook executive in charge of the News Feed, said in a blog post.
Mosseri said the company has no plans for a global test of the two separate feeds for its 2 billion users.
Facebook also does not currently plan to force commercial pages "to pay for all their distribution," he said.
Facebook frequently tests changes big and small as it tries to maximize the time people spend scrolling and browsing the network. Sometimes it makes changes permanent, and other times not, but it is usually the first way that new features are spotted.
Depending on how people respond, two news feeds could mean that they see fewer links to news stories. News has proved to be a tricky area for Facebook, as hoaxes and false news stories have sometimes spread easily on the network.
The test has already affected website traffic for smaller media outlets in recent days, Slovakian journalist Filip Struhárik wrote over the weekend in a post on Medium.
Additional reporting by agencies
Join our commenting forum
Join thought-provoking conversations, follow other Independent readers and see their replies