Facebook News Feed to focus on posts from 'friends and family' rather than from publishers
The site is said to be worried about the increasing dominance of publishers on the platform – and the fact that people are posting less and less about themselves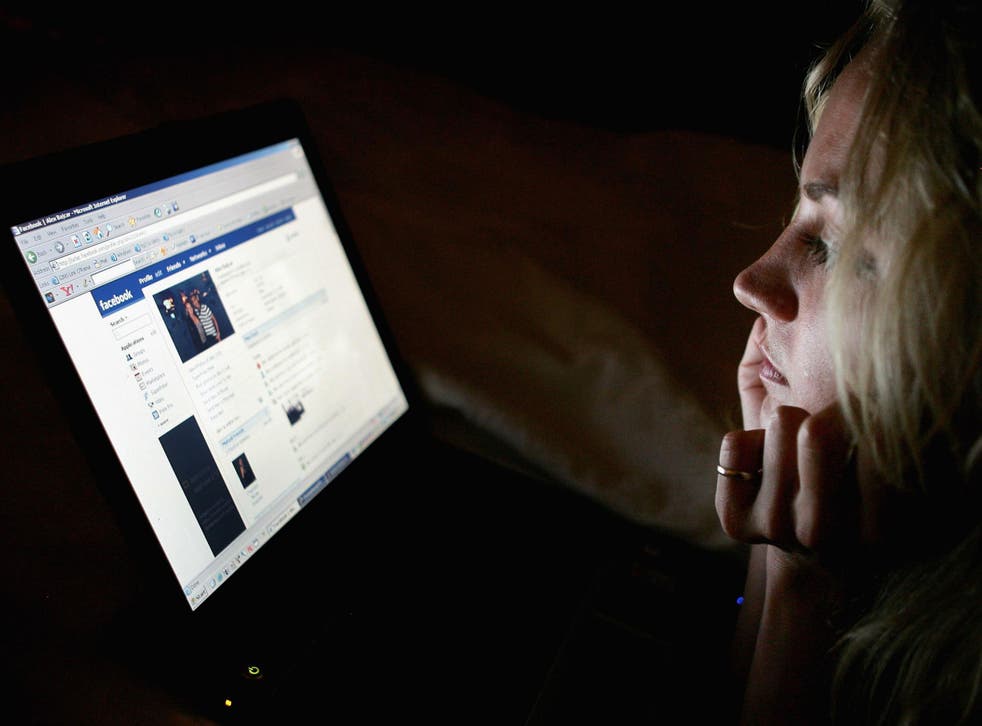 Your Facebook feed is about to look completely different. And a lot more familiar.
The company has announced that it is making a huge tweak to its news feed that will privilege "posts from friends and family". At the same time, that will mean reducing the visibility of posts from publishers – potentially bringing huge changes to the media industry at the same time.
The company says that people are increasingly worried that they are missing updates from people they know in their private life. Now those will start being shown further up the news feed – meaning that anything else is more likely to be missed.
The change is just the latest tweak to the news feed that Facebook has made. Even the smallest of changes can lead to huge impacts on the media industry and on people, since the feed is seen by more than 1.65 billion people each month.
10 facts you didn't know about Facebook

Show all 10
Facebook has gradually become by far the most important distribution method for most publishers, pushing huge proportions of people to their websites. But the site has said that it will no longer look to push their posts up as high in the feed. Instead it will show posts from family and friends further up and help to privilege "genuine" posts.
"We've heard from our community that people are still worried about missing important updates from the friends they care about," Facebook said in a statement.
But the change might be as much about Facebook's worries as its users – the site is said to be terrified that fewer and fewer people are sharing updates about themselves, and opting instead to share content from elsewhere. By privileging people's personal posts in the feed, the company presumably hopes to encourage an environment that's more conducive to personal posts – helping keep the value of the platform.
But stories that are posting and commented on by normal users and are written by publishers will continue to show up in the feed. If a friend has shared a post or they are commenting on them, that will continue to be posted towards the top of the timeline.
Register for free to continue reading
Registration is a free and easy way to support our truly independent journalism
By registering, you will also enjoy limited access to Premium articles, exclusive newsletters, commenting, and virtual events with our leading journalists
Already have an account? sign in
Register for free to continue reading
Registration is a free and easy way to support our truly independent journalism
By registering, you will also enjoy limited access to Premium articles, exclusive newsletters, commenting, and virtual events with our leading journalists
Already have an account? sign in
Join our new commenting forum
Join thought-provoking conversations, follow other Independent readers and see their replies