Facebook news feed update could bring entirely different way of organising posts
News feed can be organised into 'most recent', rather than relying on the algorithm
Andrew Griffin
Wednesday 19 February 2020 13:15 Comments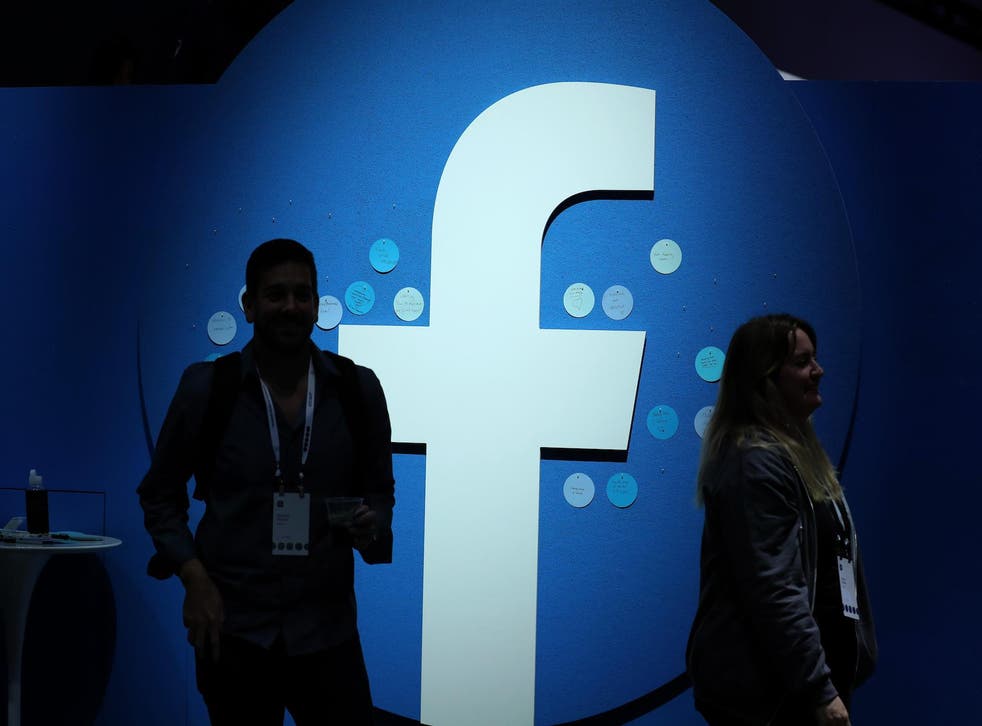 Facebook appears to be testing a new way of arranging the news feed that will allow people to escape its algorithm.
For years, Facebook has been primarily organised as the company thinks best, using an algorithm to decide which posts are most important. That algorithm has remained largely mysterious and for many frustrating, since there is no way of knowing how it decides which to show at the top.
Now the company appears to be testing out a new feature that would allow people to decide only to see the posts that have been sent most recently.
The feature – which has not rolled out to the main app – allows people to click for "Most Recent" as well as an "Already Seen" feed that would allow them to see things from the past.
The feature was found by researcher Jane Manchung Wong, who has found a variety of unreleased features inside of Facebook apps.
If it arrives, the feature will presumably make the Facebook feed a tabbed experience rather than being presented only with one feed of various posts. The company has in the past tested other tabs, including one limited to particular kinds of posts.
In 2013, the company announced that it was planning a variety of different tabs that would allow people to see a feed of posts only from close friends or those with music, for instance. It was dropped soon after and there is no trace of it in the app today.
A Facebook spokesperson said the new update was only available inside of Facebook for now, but that it was considering testing it externally.
"You can already view your Facebook News Feed chronologically," a Facebook spokesperson said on Twitter. "The screenshot below is how we're testing ways to make it easier to find, as well as sort by, posts you've already seen."
Register for free to continue reading
Registration is a free and easy way to support our truly independent journalism
By registering, you will also enjoy limited access to Premium articles, exclusive newsletters, commenting, and virtual events with our leading journalists
Already have an account? sign in
Join our new commenting forum
Join thought-provoking conversations, follow other Independent readers and see their replies