Facebook to 'launch subscription news service'
Social media giant will launch a paywalled version of Instant Articles feature later this year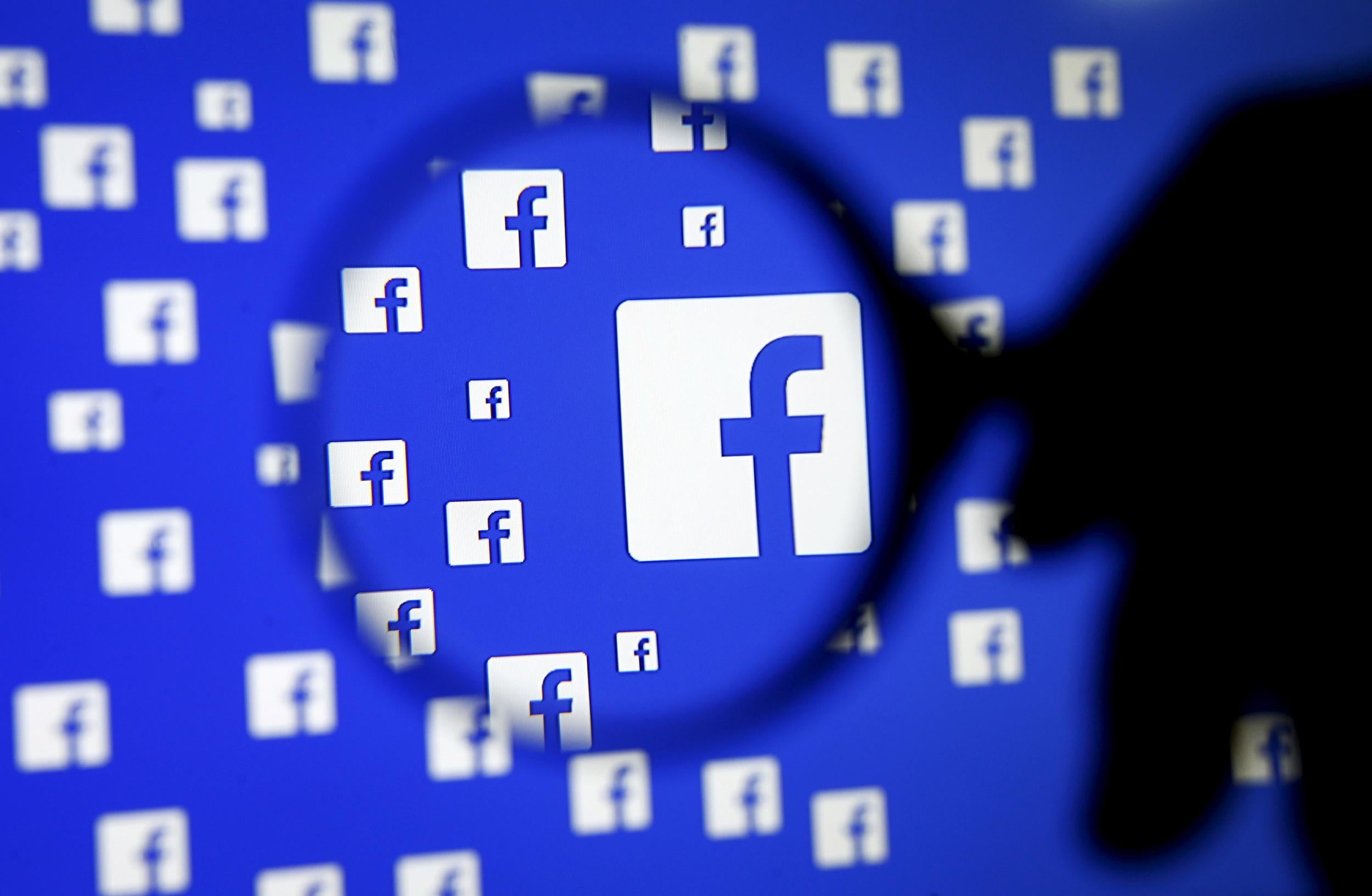 Facebook is due to launch a subscription-based news product, it has been reported.
The social media giant's news partnerships head Campbell Brown announced the plans at a conference in New York.
The feature is likely to allow publishers to create a paywall on Facebook's Instant Articles and guide readers to a publisher's home page to opt for a digital subscription, according to a TheStreet report.
The idea for a paywall is based on premium and metered plans and has been in the works for a while, TheStreet said, citing comments by Ms Brown at the Digital Publishing Innovation Summit.
The company is widely seen as a threat to publishers as it hoovers up digital advertising revenue.
The Instant Articles scheme was launched in May 2015 as a way for publishers to have their articles read inside the Facebook app.
But after the initial fanfare, many publishers are believed to have abandoned the platform after tests showed that it did not improve their traffic anymore than traditionally social media links and they found the monetisation element "lacking", Digiday reported.
Gadget and tech news: In pictures
Show all 25
The company is believed to be desperately trying to come up with ways to avoid losing business to rivals such as Google and Apple News which have seen record growth in their own platforms in recent months.
According to Ms Brown, the new paywall will begin testing in October and is like to direct users to sign up for a digital subscription after reading a certain number of articles much like metered paywalls work on traditional news websites.
He said: "One of the things we heard in our initial meetings from many newspapers and digital publishers is that 'we want a subscription product -- we want to be able to see a paywall in Facebook'.
"And that is something we're doing now. We are launching a subscription product."
Additional reporting by Reuters
Join our commenting forum
Join thought-provoking conversations, follow other Independent readers and see their replies