Facebook now charges you for messages sent to celebrities and people you aren't friends with
The 'priority messages' system has been introduced to the UK after successful US trial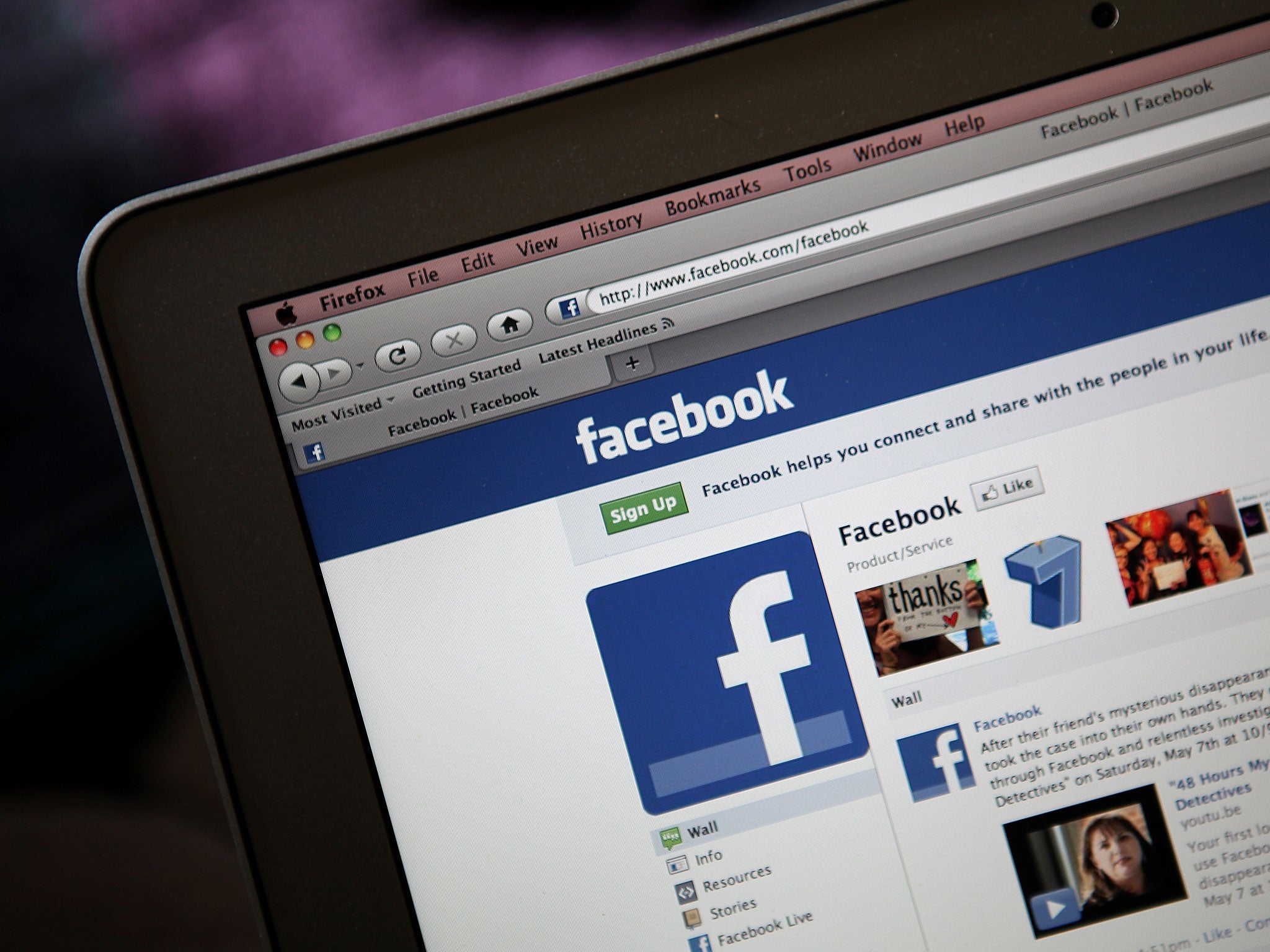 Facebook has started charging UK users up to £10 to send messages to celebrities and people they aren't friends with.
The social networking giant says the moves are to stop users being bombarded with messages from strangers.
Facebookers can still communicate with friends and people with whom they share mutual friends for free.
Those who want to contact non-friends can now either pay a fee of around 71p to send the message directly to a person's inbox along with an automatic alert, or send the message for free to a less visible folder. Many Facebook users do not even know this other folder exists.
Users can pay the fee online instantly with a credit or debit card, but under-18s are barred from doing so. They are also blocked from receiving unsolicited messages.
According to The Sunday Times, the company is testing a sliding scale of fees for celebrities based on how popular it perceives an individual to be.
A message to Olympic diver Tom Daley will cost £10.68, while US rapper Snoop Dogg commands a message fee of £10.08.
The price structure uses an algorithm that often takes into account the number of followers a user has on Facebook. Facebook keeps all the money raised by the fees.
The company insists that paid "priority messages" are aimed at preventing users from being bombarded with unwanted communications from strangers. There is also a cap on the number of paid messages any user can receive.
A roll-out of the premium service to British users began at the end of last month after a successful trial in America.
Facebook said in a statement: "The system of paying to message non-friends in their inbox is designed to prevent spam while acknowledging that sometimes you might want to hear from people outside your immediate social circle. We are testing a number of price points in the UK and other countries to establish the optimal fee that signals importance."
Join our commenting forum
Join thought-provoking conversations, follow other Independent readers and see their replies