Facebook ordered to stop tracking users without their consent by French data regulator
The social network has three months to comply with the ruling, after which fines could begin
Andrew Griffin
Tuesday 09 February 2016 18:08 Comments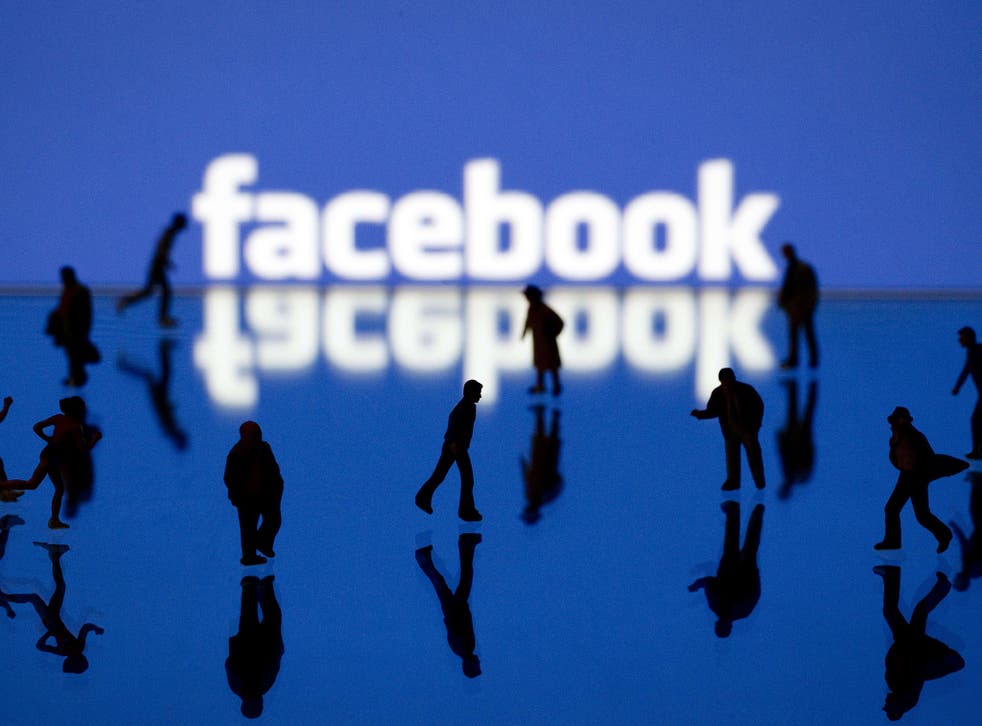 Facebook must stop tracking people who don't use the site within three months, the French data protection authority has told it.
The site must seek consent from everyone that it tracks, and stop sending some data to the US, the French CNIL has said.
The company places a tracking cookie in the browser of everybody who visits the site, whether or not they are logged in or have agreed with Facebook's terms of service. The French privacy regulator said that simply visiting the site did not count as consent, and that the site must stop tracking those users.
The demand follows a similar decision last year in Belgium. That country's privacy regulator took the question to court, which ruled that it must stop tracking Belgian users, in a decision that lawyers said could spread across Europe.
The Dutch, Spanish and German authorities have all also launched investigations into how the site uses data.
The ruling about data transfers comes after the 'Safe Harbor' decision last year, which ruled that the agreement was unlawful. That agreement had allowed companies to transfer data out of Europe and into the US, without necessarily adhering to the usual rules that apply for moving it out of the EU.
The Safe Harbor regulations expired last week. But the French regulator said that the company was still transferring data under that agreement, and demanded that it stop.
Gadget and tech news: In pictures

Show all 25
"Facebook transfers personal data to the United States on the basis of Safe Harbour, although the Court of Justice of the European Union declared invalid such transfers in its ruling of October 6, 2015," the French CNIL said in a statement.
Facebook has said that it does not use Safe Harbor to move data to the US. It said that it was confident that it was complying with the relevant laws.
"Protecting the privacy of the people who use Facebook is at the heart of everything we do. We ... look forward to engaging with the CNIL to respond to their concerns," a spokesperson told Reuters.
Register for free to continue reading
Registration is a free and easy way to support our truly independent journalism
By registering, you will also enjoy limited access to Premium articles, exclusive newsletters, commenting, and virtual events with our leading journalists
Already have an account? sign in
Join our new commenting forum
Join thought-provoking conversations, follow other Independent readers and see their replies