Facebook could secretly watch users through webcams, patent reveals
Monitoring people's emotions would help the company keep them on the site for longer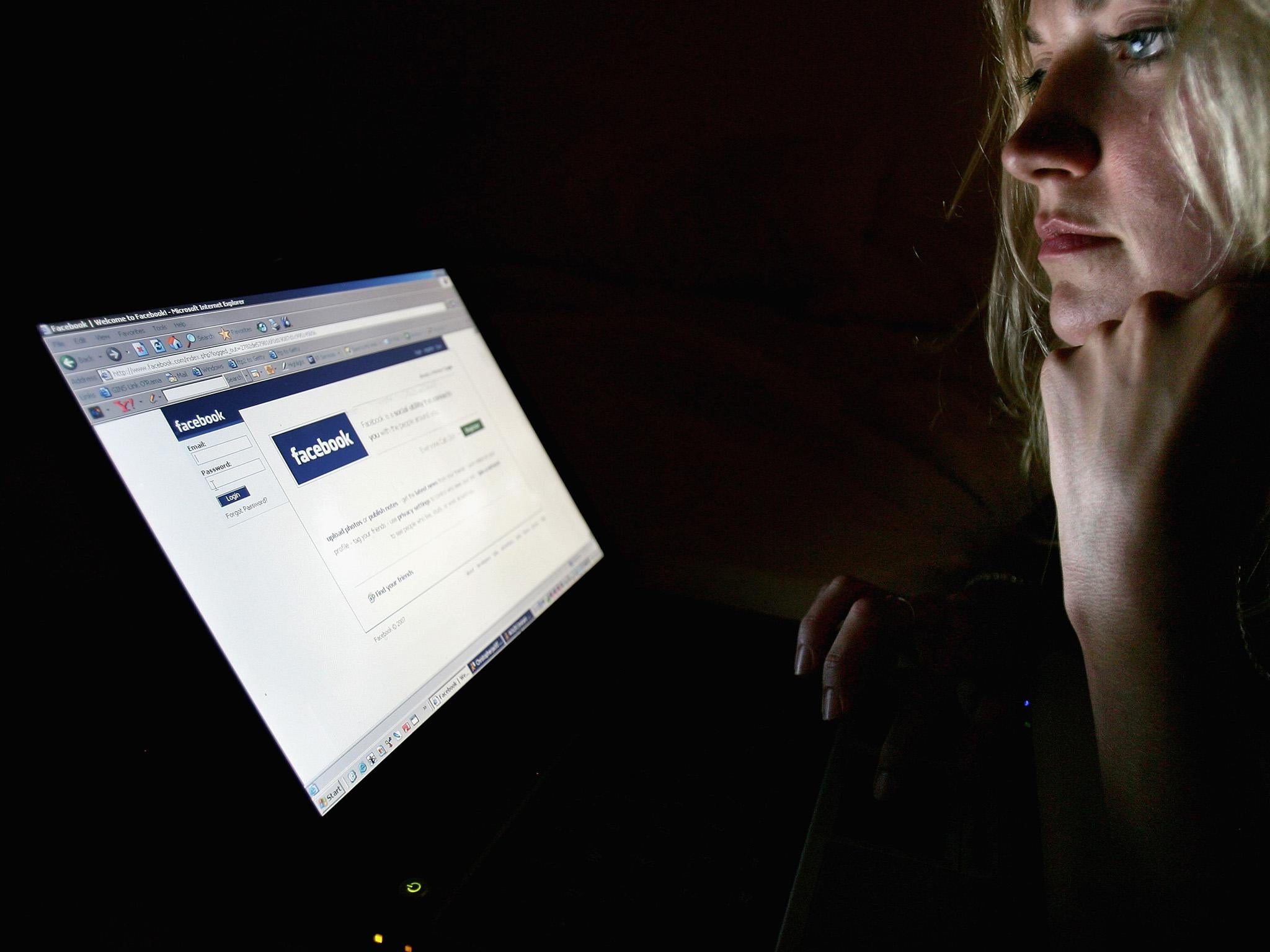 Facebook is considering secretly watching and recording users through their webcams and smartphone cameras, a newly discovered patent suggests.
The document explains how the company would use technology to see how your facial expressions change when you come across different types of content on the site.
It would analyse those images to work out how you feel, and use the information to keep you on the site for longer.
Gadget and tech news: In pictures
Show all 25
If you smiled as you looked at pictures of one of your friends, for instance, Facebook's algorithm would take note of that and display more pictures of that friend in your News Feed.
Another example included in the patent application explains that if you looked away from your screen when a video of a kitten played, Facebook would stop showing similar type of videos in your Feed.
In another case, the document says that if you happened to watch an advert for scotch, Facebook could choose to target you with more adverts for scotch.
The patent application was submitted in February 2014 and published in August 2015, but was only recently spotted, by CBInsights.
"We often seek patents for technology we never implement, and patents should not be taken as an indication of future plans," said a Facebook spokesperson.
However, the document raises yet more concern about a company that, in 2014, was found to have secretly manipulated hundreds of thousands of users' News Feeds as part of an experiment to work out whether it could affect people's emotions.
The company later admitted that it "failed to communicate clearly why and how we did it".
Last year, a picture posted by Mark Zuckerberg showed that he covers his webcam and microphone with tape. The public rather predictably made a big deal out of it, and the discovery of Facebook's patent will only fuel speculation.
The site isn't believed to have put its plans into action yet, and there's no guarantee that it ever will.
The patent also details a new text-messaging platform that would detect how hard you type, and use that information to attempt to work out how you feel.
Join our commenting forum
Join thought-provoking conversations, follow other Independent readers and see their replies