Facebook privacy settings changed from 'Public' to 'Friends'
The new setting will only affect new users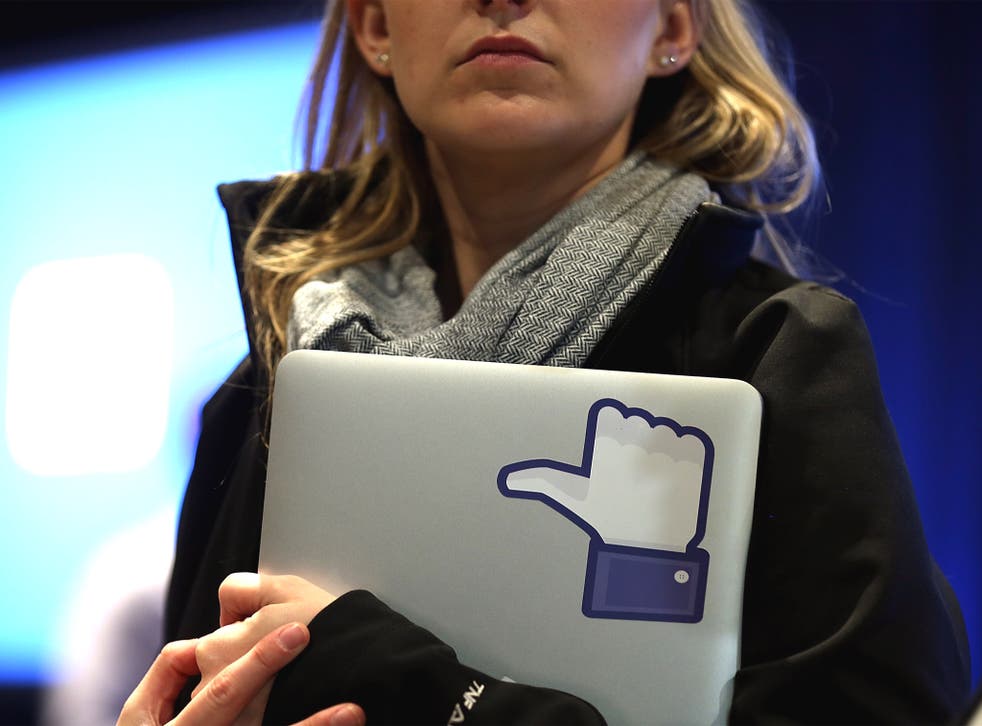 Social network Facebook changed its default privacy setting for new users from 'Public' to 'Friends' on Thursday, in order to stop people unwittingly posting messages that can be seen by anyone on the internet.
The action was in response to feedback by some users who are "more comfortable sharing with a smaller group, like just their friends," the company said in a statement on its website.
As part of the update, a new user will be asked to choose an audience before they make their first post. If they do not make a choice, the default will be set to 'Friends'.
In a statement, Facebook said that "We recognize that it is much worse for someone to accidentally share with everyone when they actually meant to share just with friends, compared with the reverse."
However, the change was not implemented for the website's 1.28 billion existing users, who will be prompted to carry out a "privacy check-up" when they log in.
The "new and expanded tool" will allow users, some of whom will have been members for a number of years, to review the information they are sharing on Facebook, as well as which apps they use.
Facebook first made 'Public' its default privacy setting in 2009, when information including a perons' gender and their location became visible overnight - a move that was criticised by privacy campaigners.
Earlier in May, the website rolled out a new service that will allow users to log in to sites anonymously. Facebook's CEO Mark Zuckerberg made the announcement at his firm's f8 conference – its first since 2011.
Google, another firm which dominates the internet and has access to swathes of personal information, was ordered by the European Court of Justice to remove links that are deemed "inadequate, irrelevant or no longer relevant".
Register for free to continue reading
Registration is a free and easy way to support our truly independent journalism
By registering, you will also enjoy limited access to Premium articles, exclusive newsletters, commenting, and virtual events with our leading journalists
Already have an account? sign in
Register for free to continue reading
Registration is a free and easy way to support our truly independent journalism
By registering, you will also enjoy limited access to Premium articles, exclusive newsletters, commenting, and virtual events with our leading journalists
Already have an account? sign in
Join our new commenting forum
Join thought-provoking conversations, follow other Independent readers and see their replies