Facebook Reactions: Why Mark Zuckerberg didn't just add a Dislike button
It has been feared that a pure Dislike button would be used to bully and upset people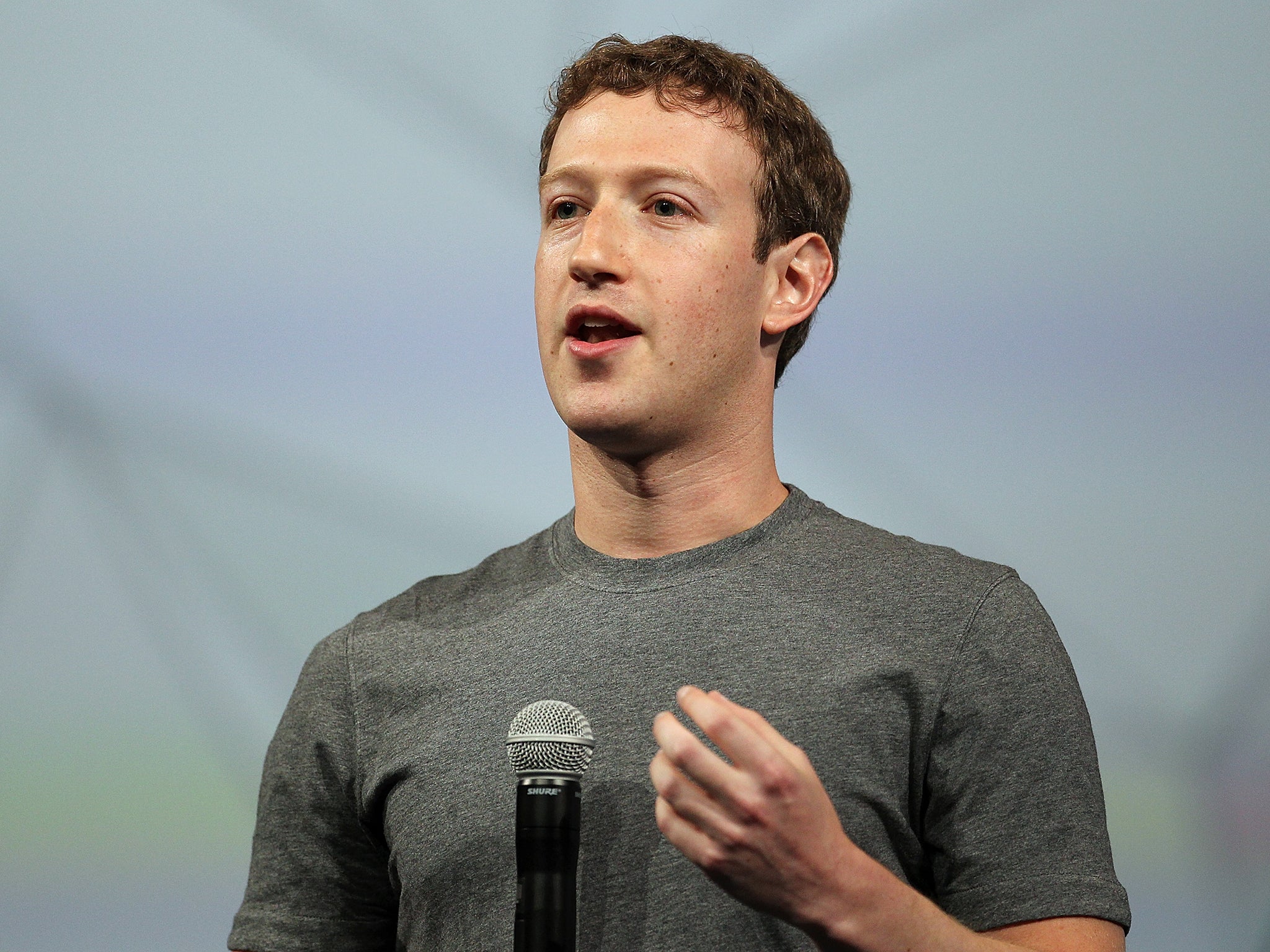 Facebook has introduced five new Like buttons rather than just the one that everyone wanted — to stop people being mean to each other.
The site has rolled out Reactions, which allow users to react in five new ways including "Sad" and "Angry". But it did so as a way of satisfying the years-long desire for a Dislike button, to alongside the original thumbs-up Like one.
Mark Zuckerberg referenced that desire in his announcement of the roll-out of Reactions.
"Not every moment you want to share is happy," he wrote.
"Sometimes you want to share something sad or frustrating. Our community has been asking for a dislike button for years, but not because people want to tell friends they don't like their posts.
"People wanted to express empathy and make it comfortable to share a wider range of emotions.
The reasoning echoes the argument that Mr Zuckerberg has made every time that the possibility of a Like button has come up. People don't want to actually express negative feelings about a post, he has said, but instead to say that they are upset about the contents of a given post.
As such, the update brings two new expressly negative reactions — Sad, represented by a frowning face, and Angry.
Gadget and tech news: In pictures
Show all 25
The same argument was expressed by designer Geoff Teehan in a post soon after the Reactions were released, titled "Not everything in life is Likable".
"Binary 'like' and 'dislike' doesn't properly reflect how we react to the vast array of things we encounter in our real lives," wrote Mr Teehan. As such, the team opted for a slightly more broad away of emoji but decided that giving people full range of all the emoji keyboard would be too complicated and might not be universally understood.
Facebook representatives have also said that the worry with a dislike button was that it would be used to bully or upset people, downvoting their posts as a way of being cruel to the people.
Join our commenting forum
Join thought-provoking conversations, follow other Independent readers and see their replies