Facebook's video autoplay feature 'pushing mobile users' bills high'
The automatic playing of videos is a feature first trialled in September 2013, though some consumers say it has unwittingly pushed them over their data allowance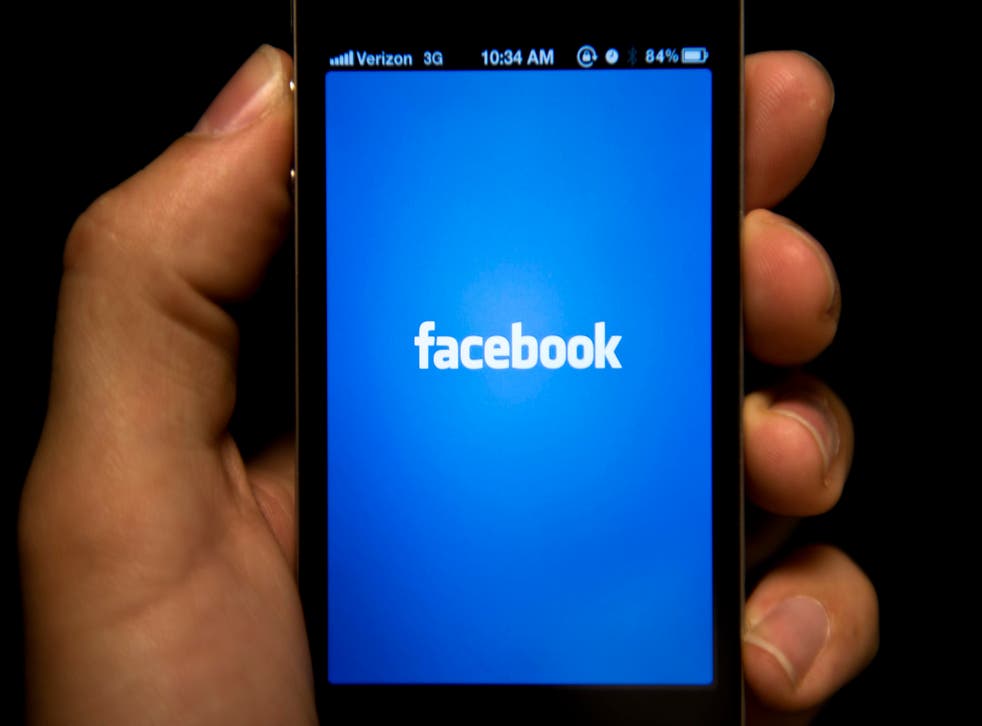 Could one of Facebook's most annoying functions to date be pushing your mobile bills sky high?
The automatic playing of videos when visiting the site has reportedly left a number of mobile users fuming after it sent them over their data allowance.
Consumer website MoneySavingExpert said it had received "many complaints" from people facing higher-than-normal bills - who believe it to be the auto-playing of videos.
Facebook has confirmed videos automatically play for both the mobile app and on the desktop, so anything from ice bucket challenges to Vine clips will start with the sounded muted as it's being rolled over.
Consumers are now being urged to turn the feature off so that they do not go over their allowance nor subsequently incur charges.
"I went over [the data limit] for the first time in May, but saw a post advising how to change the settings and have had no problem since," Facebook user Melanie Gillett told the consumer website.
For The Independent, not all Facebook desktop videos played automatically – YouTube links definitely didn't and others varied.
However, the feature can be turned off on computers and mobile phones very easily.
On a desktop computer, go to 'Settings' and then 'Videos' and click 'off' for Auto-play Videos.
For iPhone and Android phones go to the Facebook app itself to change the setting.
Anyone believing that they have been hit unfairly and unwittingly by extra charges due to the feature can ask their mobile provider for a refund, though there is no guarantee they will, otherwise go to one of the telecoms ombudsman services.
Register for free to continue reading
Registration is a free and easy way to support our truly independent journalism
By registering, you will also enjoy limited access to Premium articles, exclusive newsletters, commenting, and virtual events with our leading journalists
Already have an account? sign in
Register for free to continue reading
Registration is a free and easy way to support our truly independent journalism
By registering, you will also enjoy limited access to Premium articles, exclusive newsletters, commenting, and virtual events with our leading journalists
Already have an account? sign in
Join our new commenting forum
Join thought-provoking conversations, follow other Independent readers and see their replies