Facebook search adds trillions of public posts, allowing anyone to search through people's old statuses
The tool is intended to see what people are saying about big news events or discussion points — but those might sometimes be a little embarrassing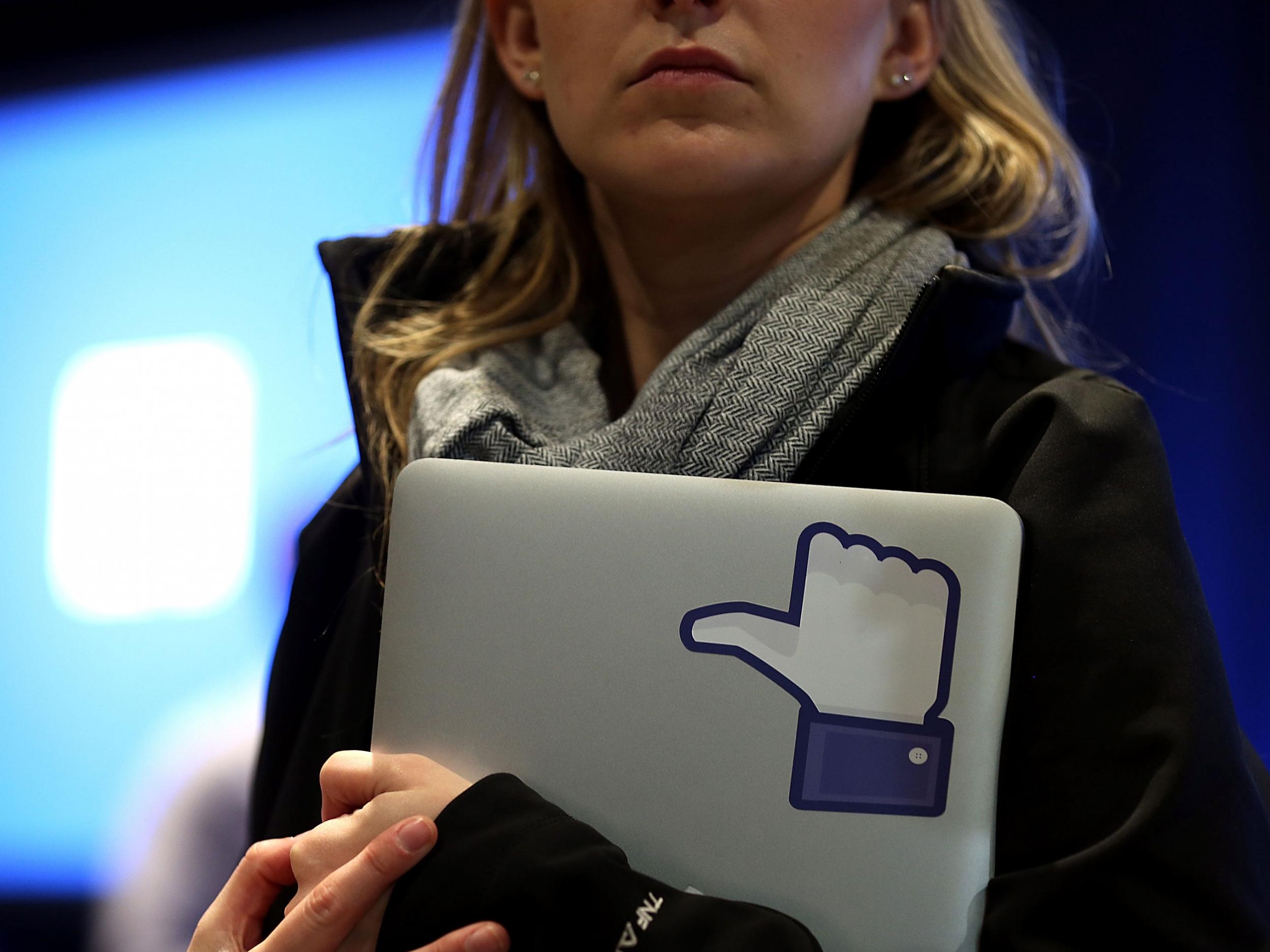 Facebook has fed everyone's public posts into its search engine, meaning that most updates will now be readily available for everyone — no matter how old they are.
The move follows an update last year that made all individual posts searchable. But that was initially restricted only to posts by friends.
Now, 2 trillion public posts from all around the world have been added. And it's highly likely that any Facebook users' posts have been sucked up in that move.
Facebook hopes that the tool will allow it to become more of a way of finding out what is going on — it will be possible to search for how people are reacting to a news event, for instance, or to find everything that everyone has said about a certain TV show. It will also allow Facebook to track more accurately what people are talking about, so that its search tools can offer information about what's going on.
But it will also make it far easier to find old posts from people that they might not have really intended to be public. Facebook showed off how searching for "water on mars" would bring up everything that people were saying about Nasa's announcement — but searching for a more personal, private event would do the same.
Facebook does have an option for hiding posts. Heading to the Settings bar and clikcking "See More Settings" brings up the "Who can see my stuff?" option, where privacy options can be changed.
Facebook privacy settings you should know about
Show all 6
In those settings is the option to "Limit Past Posts". That will make every status that you've ever posted available only to your friends, at the same time hiding it from the new search.
The site also provides a review tool, which can be found in the "Who can see my stuff?" menu, that allows people to go through a timeline of everything they have posted and decide whether they want to make it private.
In future, that same settings page can be used to limit posts only to friends or to specific people. The same choice can be made whenever you post — just underneath the status update page sits an audience option, which adjusts who will see the update.
Join our commenting forum
Join thought-provoking conversations, follow other Independent readers and see their replies