Facebook makes you unhappy and makes jealous people particularly sad, study finds
Report recommends those suffering envy should quit social media 
Peter Walker
Thursday 22 December 2016 19:44 Comments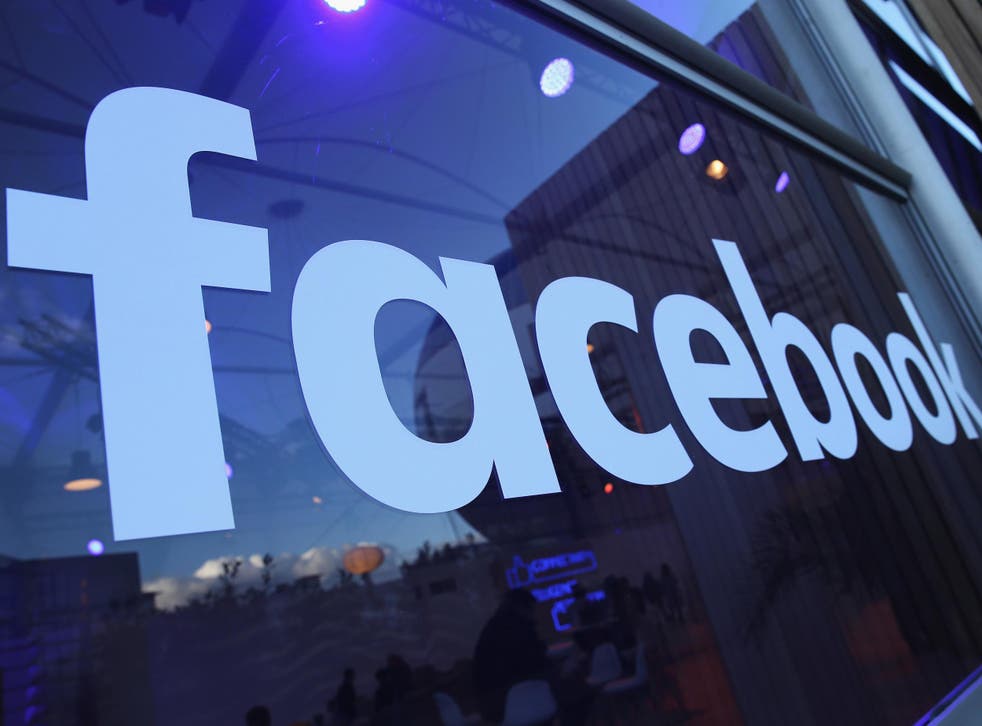 Facebook is making us unhappy and causing people who suffer "Facebook envy" to be particularly depressed, a study has found.
Users who took a week-long break from the social media site were found to be more satisfied with life and rated their own well-being as higher.
The University of Copenhagen experiment involved 1,095 people, half of whom were asked to continue their Facebook habits and half ordered to abstain from logging on.
All the personal information you give away each time you 'like' a Facebook page
Those who admitted suffering high levels of Facebook envy, the tendency to be jealous of your friends' activities on social media, benefited most from going teetotal.
"Millions of hours are spent on Facebook each day," wrote report author Morten Tromholt.
"We are surely better connected now than ever before, but is this new connectedness doing any good to our well-being?
"According to the present study, the answer is 'no'. In fact, the predominant uses of Facebook – that is, as a means to communicate and gain information about others, as habitual pastime – are affecting our well-being negatively on several dimensions."
The sample size was 86 per cent female, spread across Denmark, with an average age of 34, and with an average Facebook-friends count of 350.
They were first asked to take a 15-minute pre-test which then randomly dropped them into either the treatment group – who were banned from Facebook for seven days – or the control group – who were asked to continue using it as usual.
In the post-test on the last day of the experiment, which 888 participants completed, 13 per cent of the treatment group admitted giving in and using Facebook.
Facebook drone's first flight
The majority of these "non-compliers" claimed it was either because of an emergency or was a "habitual accident".
In the test, the Facebook users rated their life satisfaction at 7.74 out of 10 average, but those who stayed away rated it at 8.11.
The effect of quitting Facebook on well-being was also greater for users who feel "Facebook envy" than for users who do not.
World news in pictures

Show all 50
A study has also found the more time 19 to 32-year-olds spend on social media, the more likely they are to become depressed.
Facebook, which had 1.79 billion monthly active users in the third quarter of this year, rolled out emoji reactions in January to sit alongside its famous "Like" button.
"To make things clear, if one is a heavy Facebook user, one should use Facebook less to increase one's wellbeing," added Mr Tromhalt.
Brenda Wiederhold, editor-in-chief of Cyberpsychology, Behavior, and Social Networking, said the study showed Facebook "lurking" may cause negative emotions.
Register for free to continue reading
Registration is a free and easy way to support our truly independent journalism
By registering, you will also enjoy limited access to Premium articles, exclusive newsletters, commenting, and virtual events with our leading journalists
Already have an account? sign in
Join our new commenting forum
Join thought-provoking conversations, follow other Independent readers and see their replies